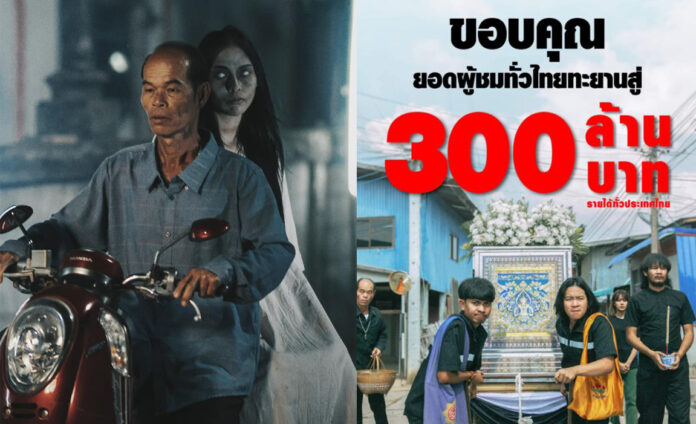 It's rare for Thai films to gross up to 300 million baht ($8.26 million) in their second week of release.
"Sup Pa Rer" or The Undertaker 2023 directed by Thiti Srinuan is a spin-off of the 2017 series "Thibaan The Series", which was the talk of the town at the time for using the dialect of the northeastern region, Isan, throughout the film.
The success of "Sup Pa Rer" follows a similar path, driven by word-of-mouth recommendations from audiences. The movie reached 300 million baht in revenue on October 18, 2023.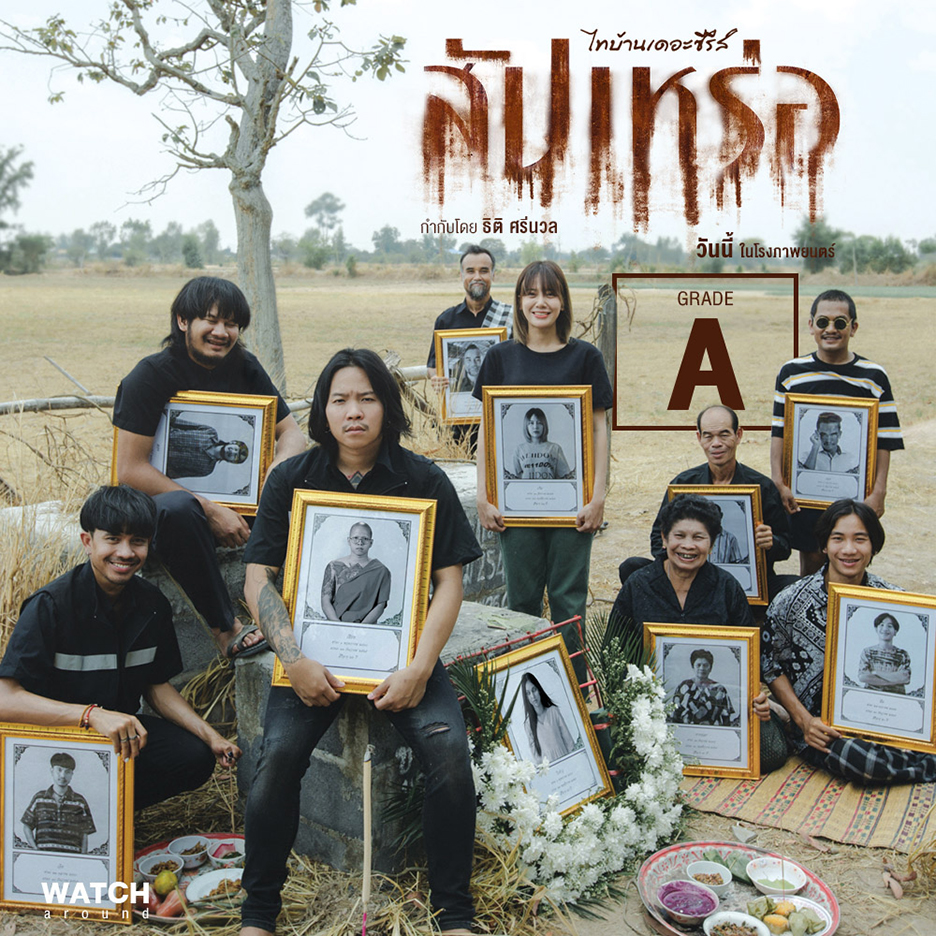 "Sup Pa Rer" was released in October, a typical month when Hollywood horror or ghost films dominate the cinemas. However, "Sup Pa Rer" offered a different atmosphere with a light-hearted and comedic style that did not focus on horror.
The film tells the story of Seang, a young Isan man who works as an undertaker and has a romantic relationship with Bai Khao. But their love story ends in sadness.
The success of the film raised the question of whether it was due to quality or simply luck.
Director Thiti Srinuan, known as "Tong Tae"," said he could not change the view of those who see the success of the film as pure luck, but he believed that some aspects were expected while others exceeded expectations.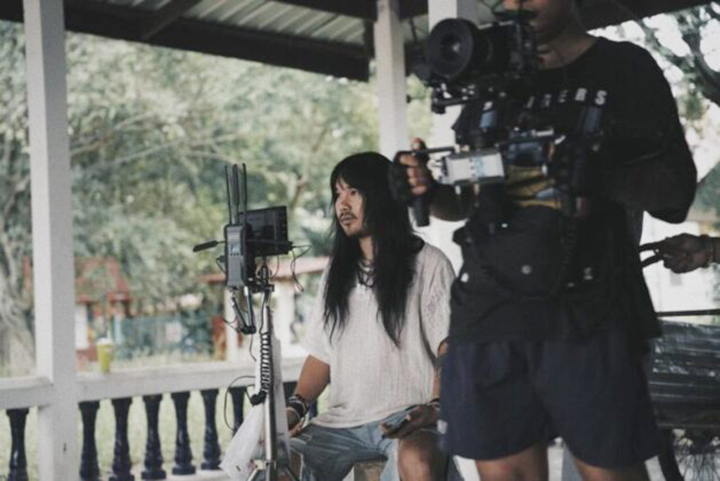 "Social media, word of mouth, all the trends together. There is some luck involved. I never expected this kind of feedback, because this film represents myself too much."
He further explained that he wanted to use this film to talk about Isan beliefs, culture and traditions. He has tried to select these stories to tell to a wider audience. He said that sometimes they like it and sometimes they don't. But he researched all the information himself and tried to understand it.
"I felt like, wow, there is so much more to share from Isan. Now Isan has reached the mass media. In the past, Isan films were made for Isan. But now it's about films that bring people closer to what it's like to be Isan. People from other regions understand Isan better".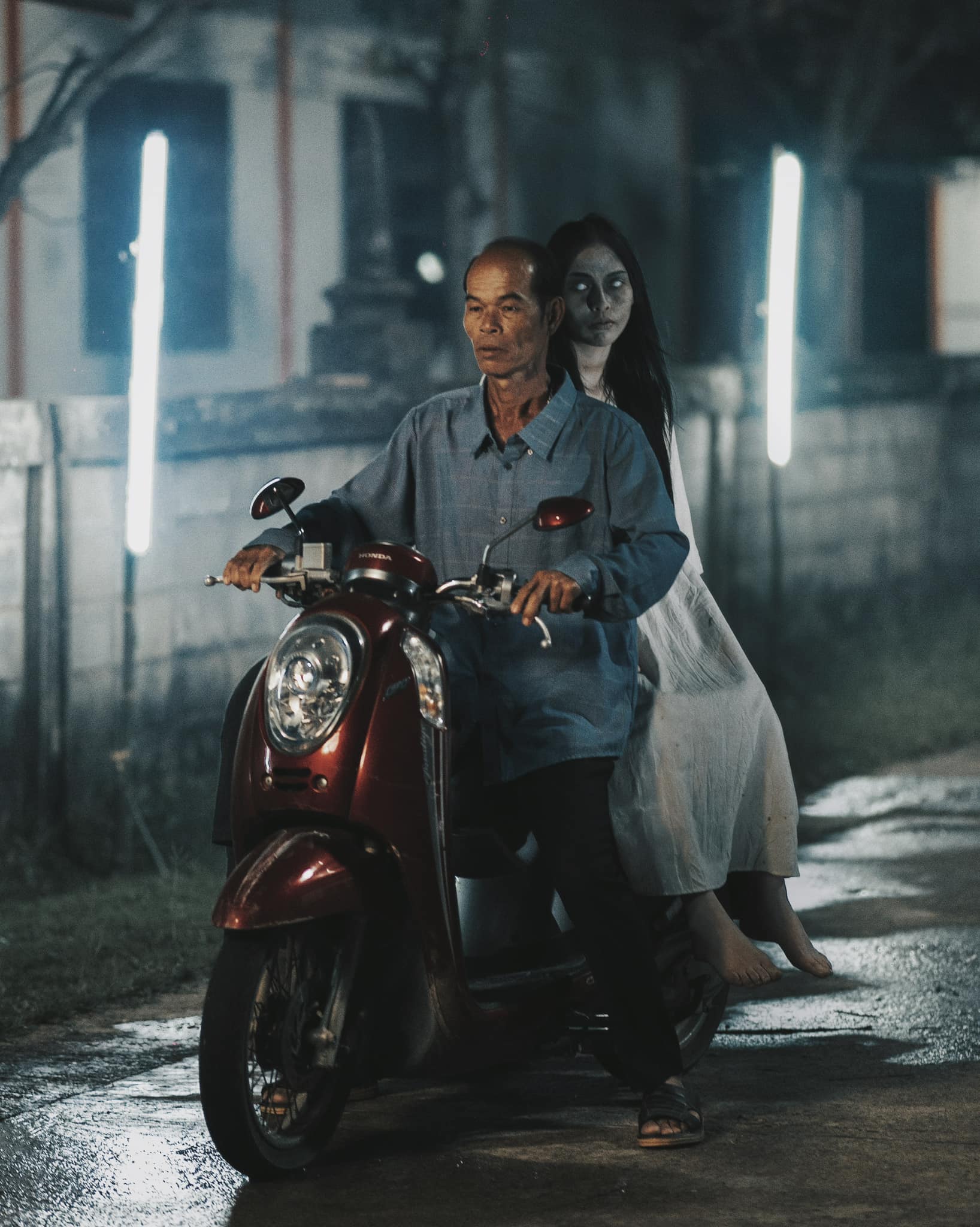 He analyzed the popularity of the film and suggested that many factors played a role, including the timing of the film's release. The film came out at a time when people were facing uncertainty, dealing with challenges and experiencing the crisis COVID -19. It seemed to offer people a way to reflect on life, death and the losses that everyone inevitably experiences.
The director concluded by saying, "The movie made me think of people I've lost. It might make others miss someone who has departed or feel that they're tired, that they're lost. But they might also remember someone and want to fight for that person. I miss, I yearn for this person. I want to fight for this person."
______
Related articles: