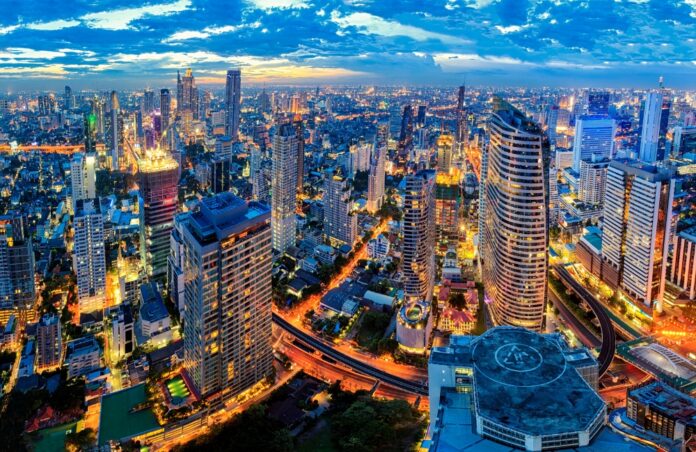 Bangkok is a vibrant city home to millions of people. As a popular tourist destination in Southeast Asia, you may have considered visiting Bangkok to see if it can be a permanent home for you. No district in Bangkok is truly the same, with each having a distinct lifestyle, and where you end up is more dependent on factors like your budget and preferences. Here are the best areas to live in with homes for sale in Bangkok.
Best Areas to Stay in Bangkok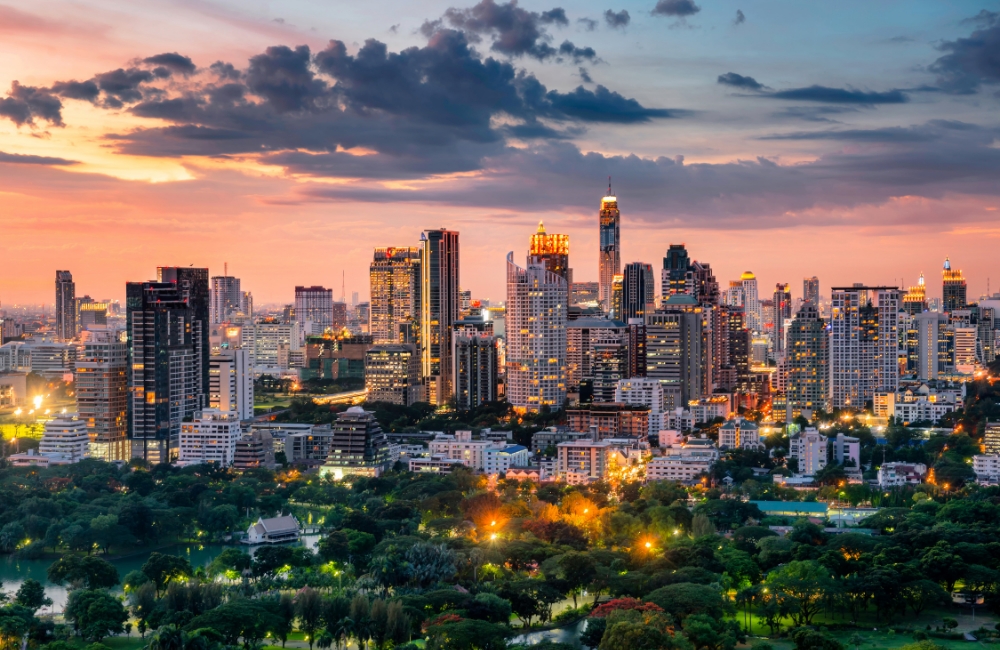 Packing up shop and moving to Bangkok is a challenging feat. As one of the most visited cities in the world, finding a home for sale in Bangkok may seem complicated – there are over 50 districts alone and several other factors to consider. Here are Nestopa's top picks of the best areas to live in Bangkok. 
Sathon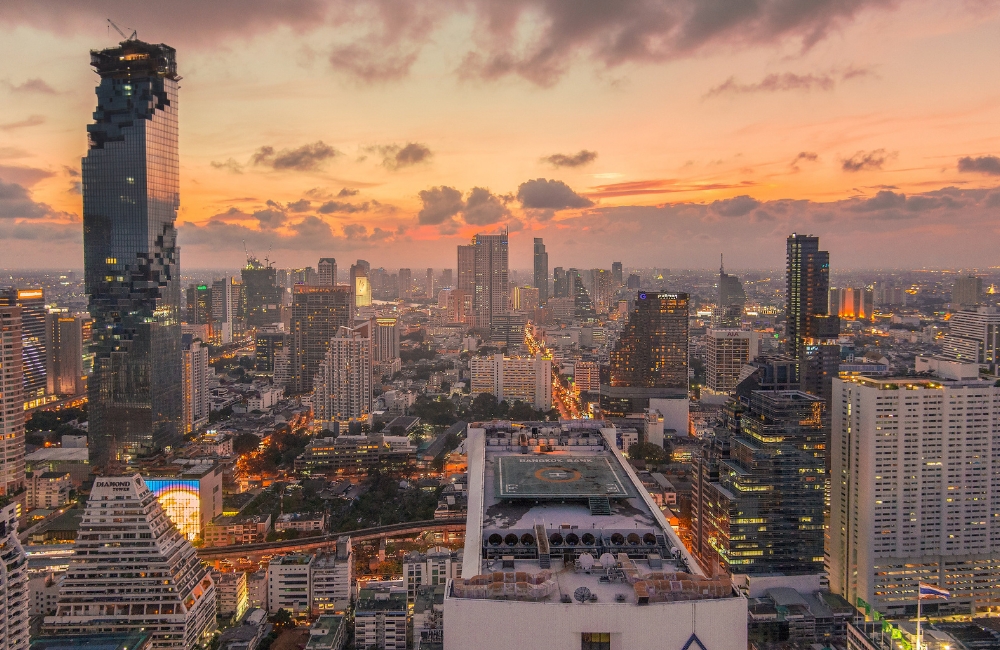 Sathon is a commercial district located in the heart of Bangkok. Offices and skyscrapers intermingle with upscale hotels, malls, and residential spaces. If you want a home for sale in Bangkok, Sathon could be one of your top picks. Owning its close proximity to several government offices and easy access to the rest of Bangkok by BTS, many expats and locals enjoy the convenience and amenities that Sathon offers. 
An important thing to remember is that Sathon is not an inexpensive place to live and buying a home for sale in Bangkok will be a bit on the pricey side. Nevertheless, the properties here are well worth the money, and residents in Sathon will have access to the finest that the Big Mango has to offer. 
Sukhumvit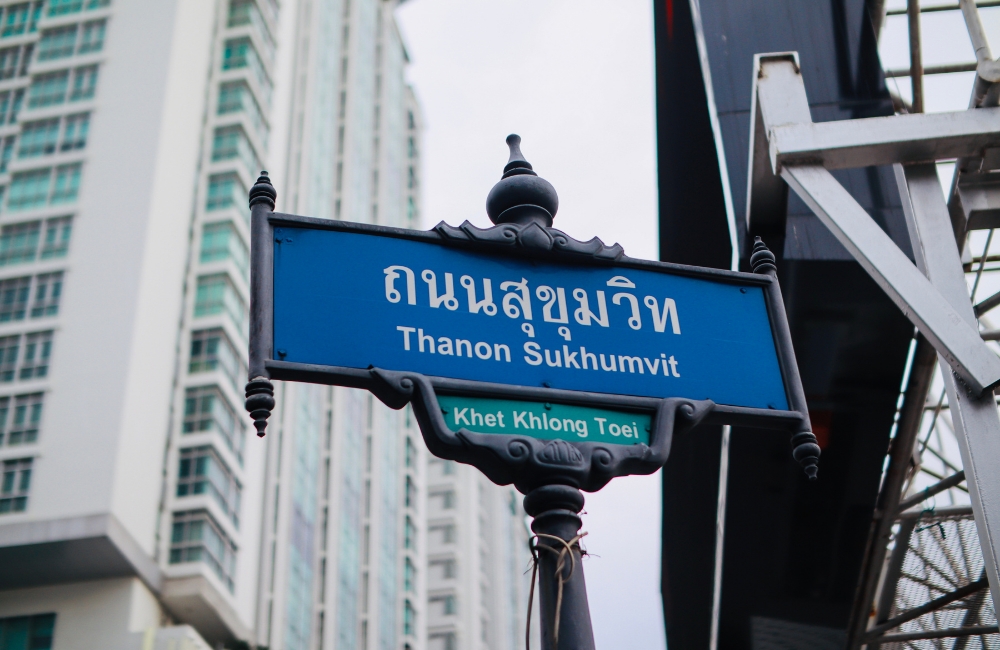 Hailed as Bangkok's longest road, Sukhumvit stretches all the way from Bangkok to the border of Cambodia. Readers are likely familiar with landmarks such as Central World or Siam Paragon, both of which can be found along this important stretch of road in Bangkok. If you're looking to buy a home for sale in Bangkok, you are sure to be spoiled for choice. Some of Sukhumvit's most popular areas are Ekkamai, Phrom Phong, Thonglor, and Siam. 
Each area has its own quirks and features. Phrom Phong is a notable shopping district filled with some of the city's trendiest cafes, crafts, and two high-end shopping malls: EmQuartier and the Emporium, while Ekkamai is a charming mix of old and new parts of Bangkok. Largely a residential area, homes for sale in Bangkok are a bit on the pricey side, but not quite the same as Thonglor and more upscale parts of Bangkok. 
Lat Phrao
Lat Phrao is a place in which the old and new elements of Bangkok meet. A plethora of transportation options is available for anyone who buys a home for sale in Bangkok within this area. Further adding to its appeal are shopping malls like Central Lat Phrao, and several new high-rise condo projects, meaning you have a lot to do and plenty of ways to get to where you want to be in the Big Mango. Lat Phrao's position for development means that homes for sale in Bangkok are on the pricey side, although not as pricey as they would be in upscale areas like Sukhumvit. 
Silom
Part of Bangkok's CBD, Silom's main allure is its status as the Big Mango's financial district. This area offers an interesting blend of old and new Thailand, with townhouses blending in with ultramodern buildings and offices. Homes for sale in Bangkok's Silom area, but for those who are willing to splurge
Phra Khanong
P Located along Sukhumvit's BTS line, Phra Khanong is among the most accessible, affordable, and convenient parts of Bangkok. Although not an expat hub like other districts, its housing options and the feel of a neighborhood can make it appealing for those who want to buy homes for sale in Bangkok.
Bang Na
P Situated in Samut Prakan, Bang Na is not an area people think about when they buy homes for sale in Bangkok. Although located some distance away from Bangkok, Bang Na is connected to the capital via BTS and has regular bus routes traveling to and from the city. A bevy of shopping malls and various housing options makes this an ideal place for buying homes for sale in Bangkok, more so if you'd prefer to be away from the heart of the city.