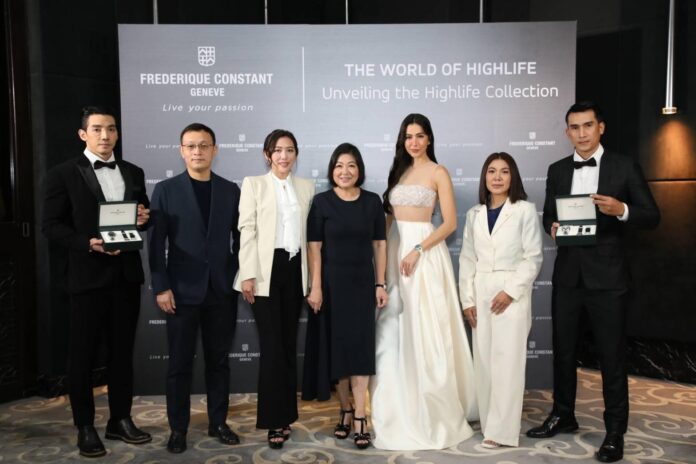 Leveraging Previous Achievements to Excel as the Distinctive Sports Watch of the Era
C Thong Panich Company Limited, the authorized distributor for Frederique Constant watches in Thailand, led by its managing director Ms. Vipavan Mahadumrongkul ค่ะ, recently introduced the Highlife collection during the event titled "The World of Highlife: Revealing the Highlife Collection."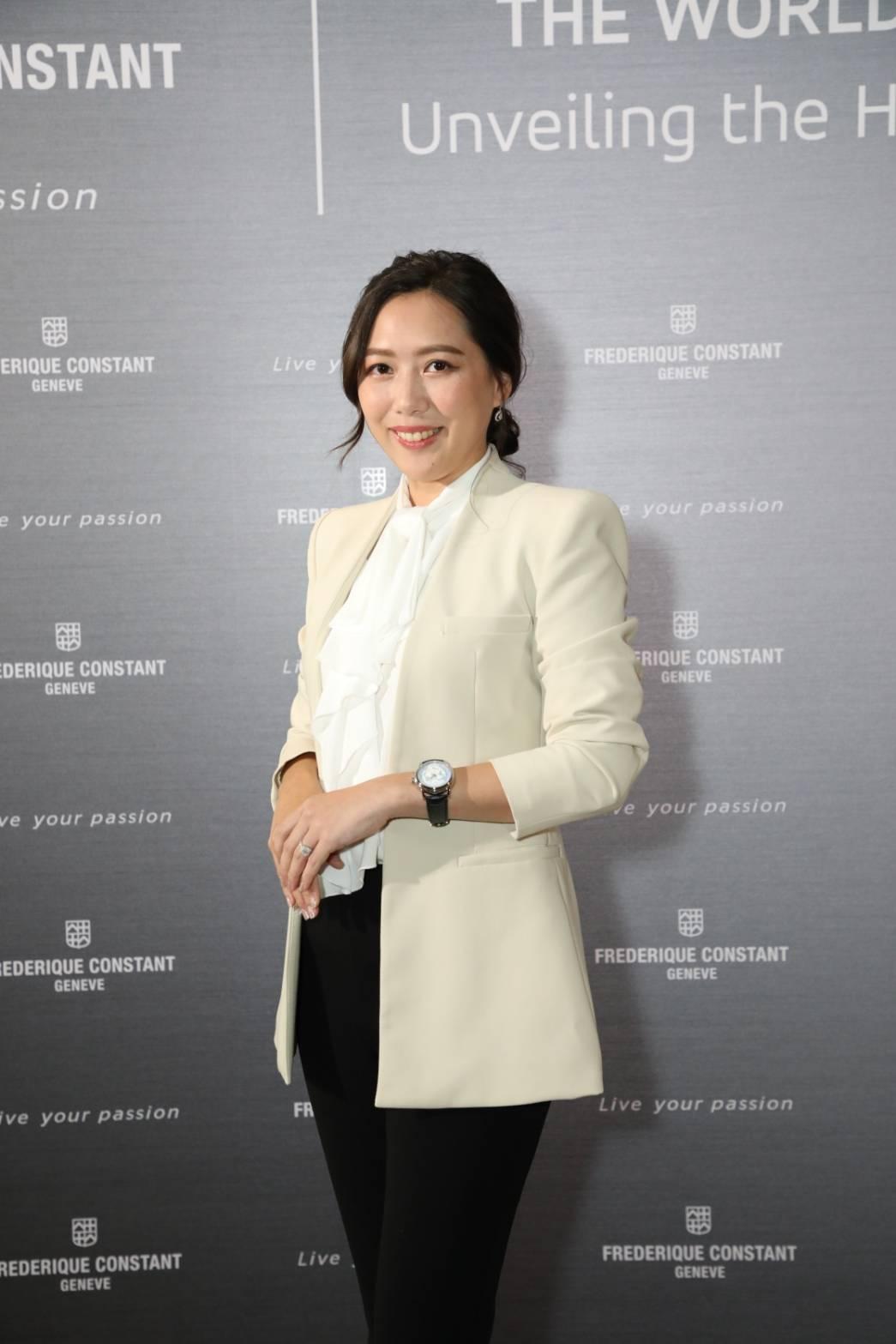 This collection builds upon the successful and distinctive sporty design of the Highlife model introduced in 1999, evolving it into a timepiece that truly captures the spirit of our era. The standout feature is the interchangeable watch strap, offering the wearer the convenience of effortlessly swapping straps to match any occasion, whether it calls for a simple, elegant, classic dress, or a sporty look on a laid-back day.
In this unveiling, Frederique Constant proudly presented the spotlight on five exceptional models from the Highlife collection, allowing watch enthusiasts to witness their brilliance. Adding to the excitement, the event featured an exclusive interview with Dr. Pramote Rienjaroensuk, the founder of IAMWATCH and Thailand's foremost watch guru. Sririta Jensen Narongdej was a special guest who joined the conversation on stage during the launch event held at The St. Regis Hotel in Bangkok on October 10.
The Highlife collection, now the flagship of Frederique Constant, preserves the essence of the original 1999 model. This includes a design that exudes a sporty and luxurious aesthetic while remaining a Swiss timepiece of excellent value, perfectly suited for daily wear. The standout feature remains the interchangeable watch strap, allowing effortless transitions between leather, rubber, or stainless-steel straps without requiring any specialized tools.
In celebration of the 24th anniversary of the Highlife collection, Frederique Constant Thailand has organized an official launch, introducing five exceptional models:
Highlife Tourbillon Perpetual Calendar Manufacture 
With only 30 pieces crafted globally, with a singular piece allocated for Thailand, the elegant rose gold case encases the in-house FC-975 caliber. This intricate caliber comprises 188 mechanical components, seamlessly handling both timekeeping and perpetual calendar functions, displaying days, months, and leap years. The dial unveils a captivating and complex Tourbillon mechanism showcased at the 6 o'clock position. It is complemented by an exquisite navy blue alligator leather strap and an additional navy blue rubber strap for versatile styling options.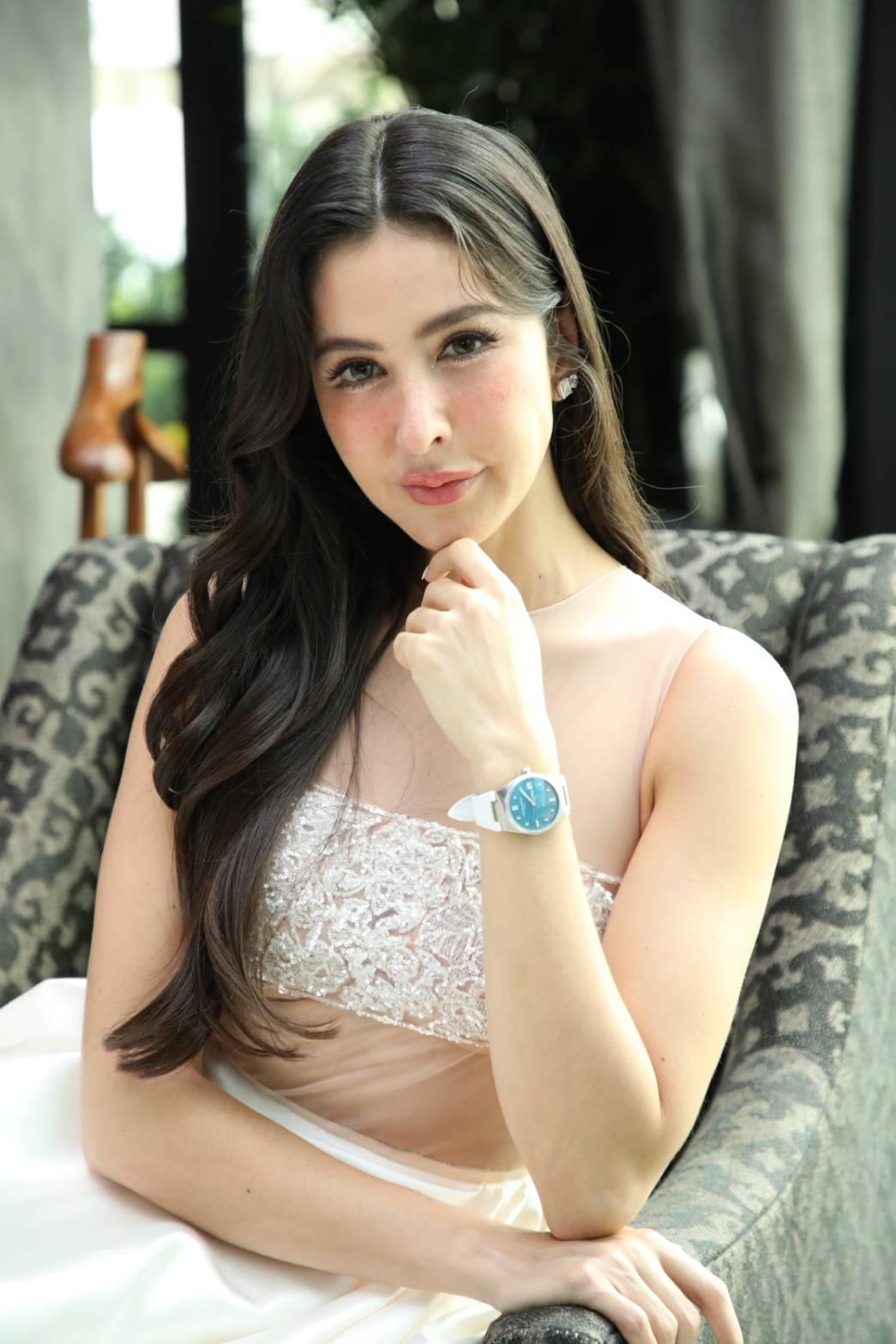 Highlife Worldtimer Manufacture 
Another all-time favorite, flawlessly represented within the Highlife collection, boasts the in-house FC-718 caliber with the Worldtimer function. This remarkable feature allows for the display of time in multiple time zones across the globe. The Worldtimer scale showcases the names of 24 cities from around the world, along with a 24-hour time format that can be effortlessly adjusted using a single crown. The dial is intricately engraved with a distinctive globe pattern, adding a unique touch of global charm. For the convenience of travelers, it includes both a leather and rubber strap, allowing for effortless customization to suit any destination or circumstance.
Highlife Perpetual Calendar Manufacture 
The standout feature of this model is its groundbreaking dark blue-grey dial, the trendiest hue in contemporary watchmaking, and a symbol of color harmony inspired by the sea, sky, and outer space. What's more, it cleverly consolidates the date, month, and leap year indicators onto a single dial. To enhance its sporty appeal, it offers the option of a stainless steel and rubber strap. Alternatively, for a classic touch, wearers can opt for a distinctive blue leather strap to tailor their look.
Highlife Heart Beat Automatic 
Unveiled within a 41 mm stainless steel and rose gold plated case, the dial is adorned with a globe pattern, symbolizing the circle of life's harmony and beauty. The Cal.FC-310 automatic caliber powers this timepiece, with a prominent window positioned just below the 12 o'clock mark, showcasing the inner workings of the movement, aptly earning the model its name 'Heartbeat.' It offers a stainless-steel bracelet option, meticulously designed to complement the case's aesthetics. Alternatively, wearers have the flexibility to express their personality with the leather or rubber strap that allows for a quick and easy change to suit their preferences.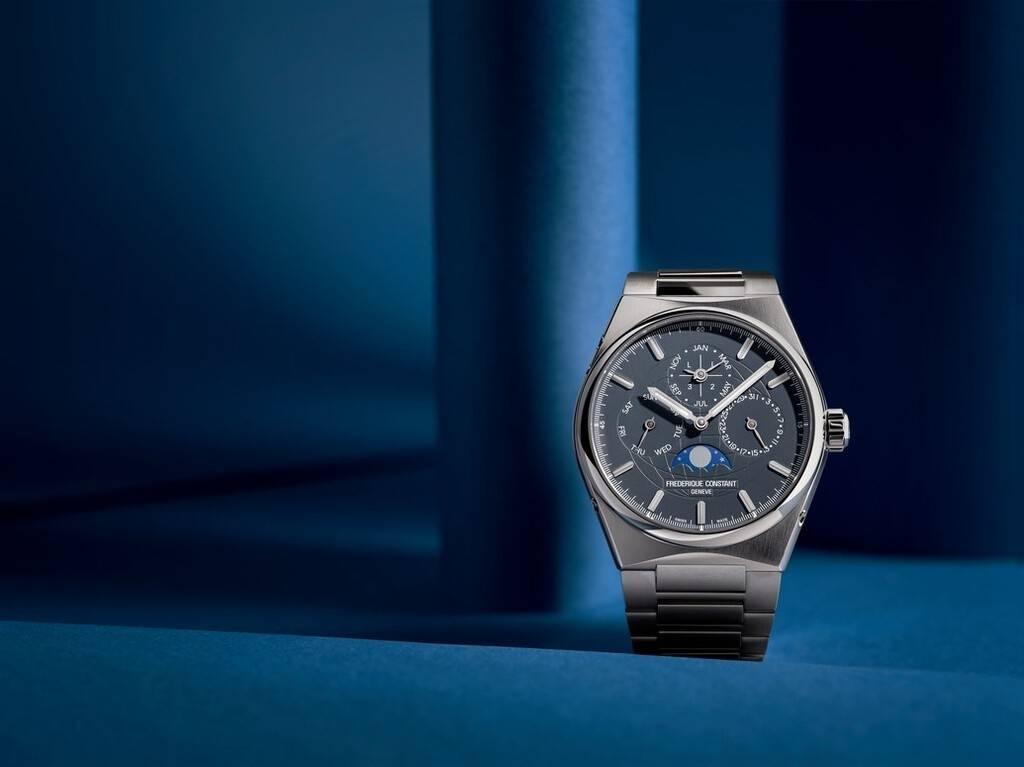 Highlife Ladies Automatic Sparkling 
To delight female watch enthusiasts, it has seamlessly blended the Highlife's original design with a contemporary touch, uniting craftsmanship and style. This creation exudes elegance and the confidence of today's modern women. The stunning blue and cosmic blue dial is adorned with glistening diamonds on both the dial and bezel, drawing inspiration from the brilliant night sky, where the stars twinkle with radiant light. 
The model houses the automatic FC-303 caliber, and its transparent back cover allows for a captivating view of the complicated inner workings of the mechanism. This timepiece can be effortlessly paired with a white rubber strap or a highly versatile stainless-steel band, enabling modern women to express their unique style.
Ms.Vipavan Mahadumrongkul  managing director of C Thong Panich Company Limited, expressed, "This marks the first official launch of the Highlife models in Thailand. These models hold special significance as they represent a reimagination of the initial Highlife watch design, dating back to 1999 and conceptualized by Peter Stas, one of the founders of Frederique Constant. They have evolved into a sporty design that encompasses all outstanding models. These models come with a convenient interchangeable strap, allowing wearers to easily switch the strap to match their personal style. It's another flagship model by Frederique Constant that has gained a positive market response worldwide."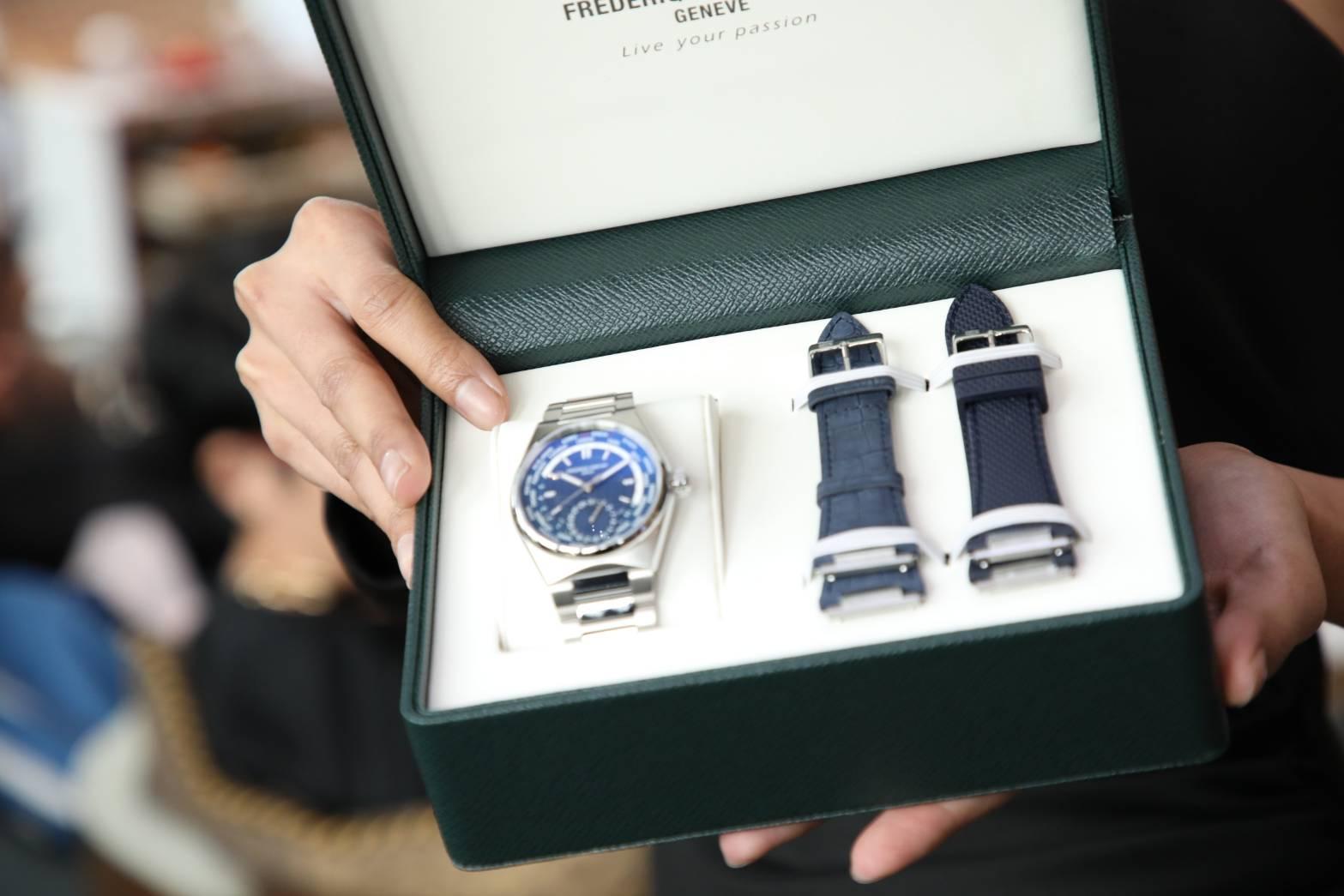 "During this launch event, we proudly showcased exceptional models from the 2023 Highlife collection for watch enthusiasts to admire. One such remarkable timepiece is the Highlife Tourbillon Perpetual Calendar Manufacture, of which there is only one available in Thailand," said Vipavan .
Frederique Constant, a Swiss luxury watch brand, was established in 1988, with its factory based in Geneva, Switzerland. The brand's core mission is to design, produce, and assemble timepieces by skilled watchmakers who specialize in crafting intricate and uniquely timeless watches. The watch brand's primary intention revolves around providing people with the opportunity to own exceptional Swiss watches at an accessible price point.
Currently, Frederique Constant has a presence in over 3,000 retail locations spanning 120 countries worldwide. In 2016, the Frederique Constant Group, comprising Frederique Constant, Alpina Watches, and Ateliers deMonaco, entered a partnership with Citizen, a renowned Japanese watch brand. Their joint effort is to collaborate in the development and production of timepieces that are globally recognized.