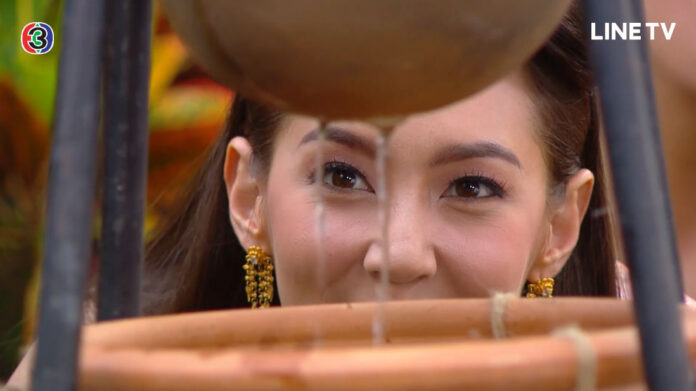 BANGKOK — Karakade orders a clay funnel from the Chinese blacksmith, then fills up the apparatus with linen, charcoal, sand and rocks before instructing a manservant to pour in dirty khlong water.
To the amazement of onlookers, the water that drips out the bottom runs clear.
This recent scene from the currently historical soap "Bupphesaniwat" about a modern woman who time travels to 1682 Ayutthaya has not only tripled Ayutthaya's tourism – it has also gotten Thais nationwide talking about water quality and water filters.
A scientist from the Metropolitan Waterworks Authority who wrote a recent study about the safety of tap water said it is safe to drink in the capital's metropolitan area – often safer than filtered water.
"Most people don't trust Bangkok's tap water, but it's actually no different from other types of water," Auttapol Kordach, a scientist at the organization's Water Quality Department and one of the authors of the report said Tuesday by phone.
The study collected 2,354 water samples from October 2011 to September 2016 from both water sources and tap water at people's houses in Bangkok, Nonthaburi and Samut Prakan. Water in this metropolitan area comes from two main sources: the Chao Phraya River and Mae Klong River.
Although many houses use water filters – water dispensers that cool and filter water or water storage tanks that act as water reserves or to help pump up water in multi-storied homes – Auttapol said that their improper maintenance can actually contaminate water.
"Water filters that haven't been cleaned can actually have a more negative result. People have them for peace of mind, or because they like the taste," he said.
Low trust in state waterworks comes from losing public trust since the 2011 flood and from the presumption that capital's pipes aren't clean.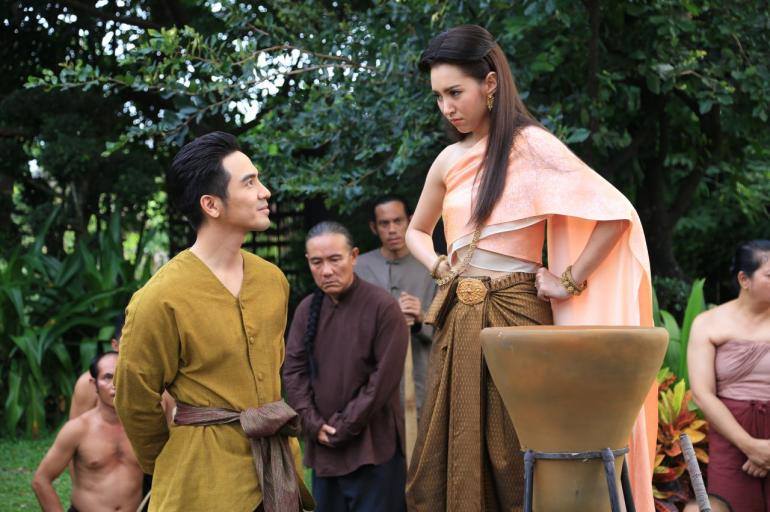 "People think pipes underground are dirty. But the pipes are a closed system, and even if there's a leak, there's chlorine to kill bacteria and water that leaks out doesn't flow back in," he said, maintaining that city waterworks constantly check up on pipes.
The study showed that E.coli had the highest probability of being found in water storage tanks – more than 8 percent – followed by 4 percent for filtered dispensers, 2.8 percent for water filters and 1.1 percent for tap water.
Auttapol said that E.coli comes from water contaminated by mammals' feces. Metropolitan tap water has at least 0.2 milligrams of chlorine per liter to kill the bacteria, in accordance with World Health Organization guidelines, he said.
"Areas further from treatment plants or pumping stations have less chlorine," Auttapol added.
Those testing tap water to drink can look for two things: clarity and chlorine.
"Turn on your tap. If it runs clear and you can smell the chlorine, then it's definitely safe to drink," he said. "You can let the water sit out a bit for the chlorine to evaporate if you don't like the taste."
Those especially vigilant in testing their water can purchase testing kits, Auttapol said.
A real-time map by city waterworks also updates each area's water cleanliness levels. The tabs at the bottom say: main menu, free residual chlorine turbidity, conductivity, salinity, chloride levels and pH levels.
Click each quality to see how the water is running in your area.
"Look for high numbers of chlorine, low levels of turbidity and other qualities. The water's pH levels should be in the neutral range from 6.5 to 7.5," Auttapol said.
The study does not apply to provinces that aren't under the Metropolitan Waterworks Authority's jurisdiction.
The Metropolitan Waterworks Authority and their Water Quality Department can be followed at their Facebook pages.