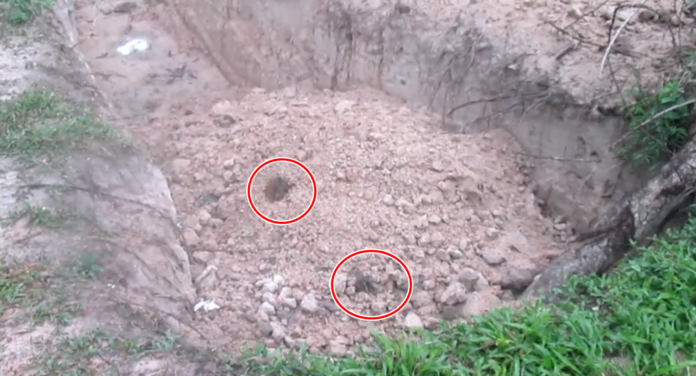 NAKHON PHANOM — A mass grave of dogs and cats was discovered Monday outside a government-run animal facility.
Tipped about its existence, a Khaosod reporter found more than 10 pits of various sizes which excavators had dug into the ground about 50 meters away from the Nakhon Phanom Quarantine Station.
Photos of the site appear to show decomposing dog parts sticking out of the ground. Reports described a pungent, foul odor across the area.
Read: Vets Treat Surviving Dogs as 'Mass Grave' Rumored
One quarantine staff said about five to seven dogs die from "unknown causes" whenever there are "high temperatures," and they would get rid of the corpses by burying them here.
Thousands of dogs were taken to the facility in response to a rabies false alarm in February.
The Soi Dog Foundation believes thousands died there of neglect and disease in the following weeks. Photographic evidence showed unhealthy animals that appeared dead or dying.
Officials say those claims are overwrought and suggested Soi Dog was attempting to solicit donations.
On Saturday, Livestock Director General Sorravis Thaneto said all dogs and cats have been well taken care of, and that about 2,500 of the original 3,000-plus animals were still alive.
However, Narong Rattanatraiwong, head of the Nakhon Phanom Animal Quarantine Station, said on the same day that only about 800 dogs were still alive.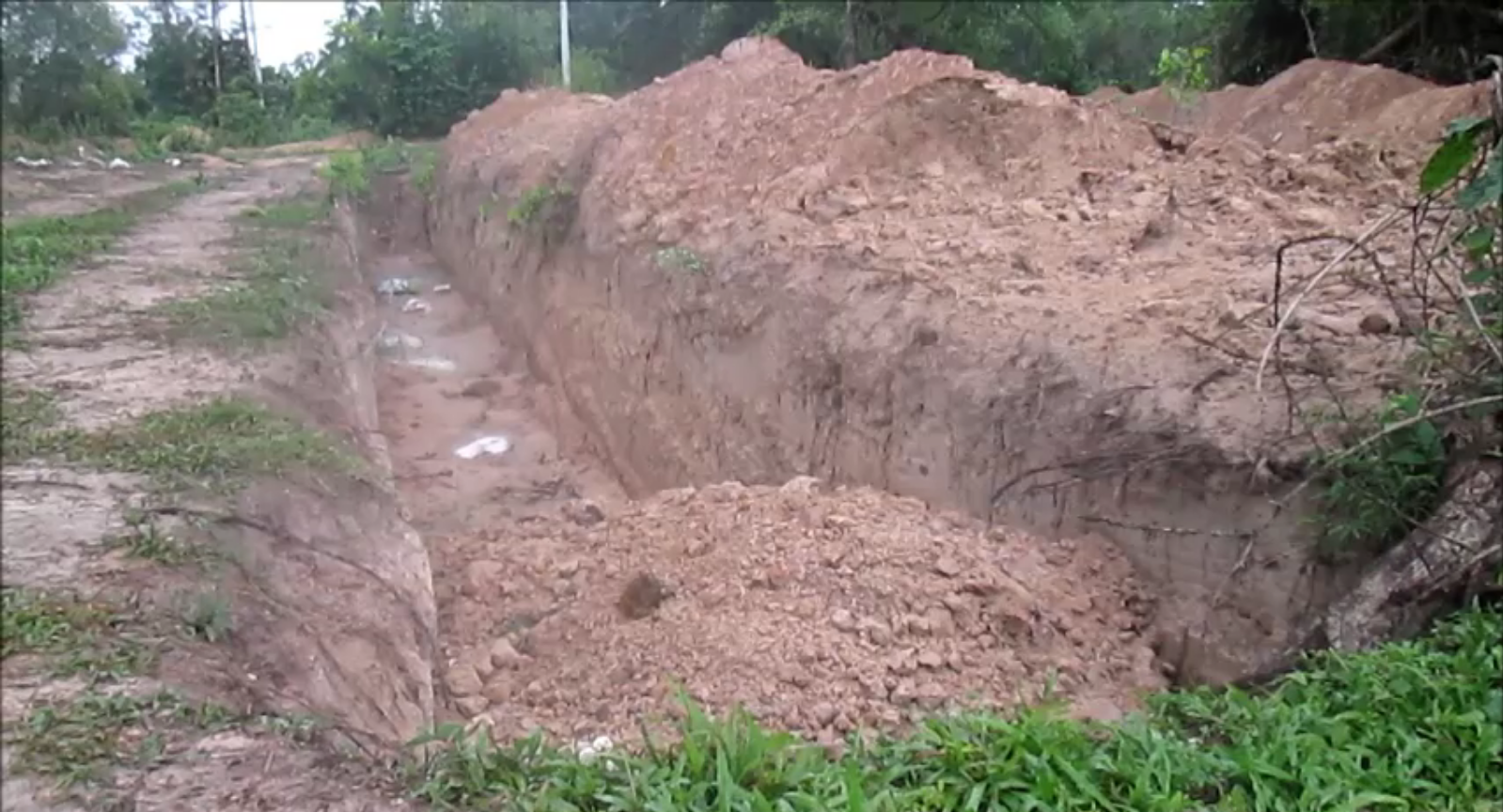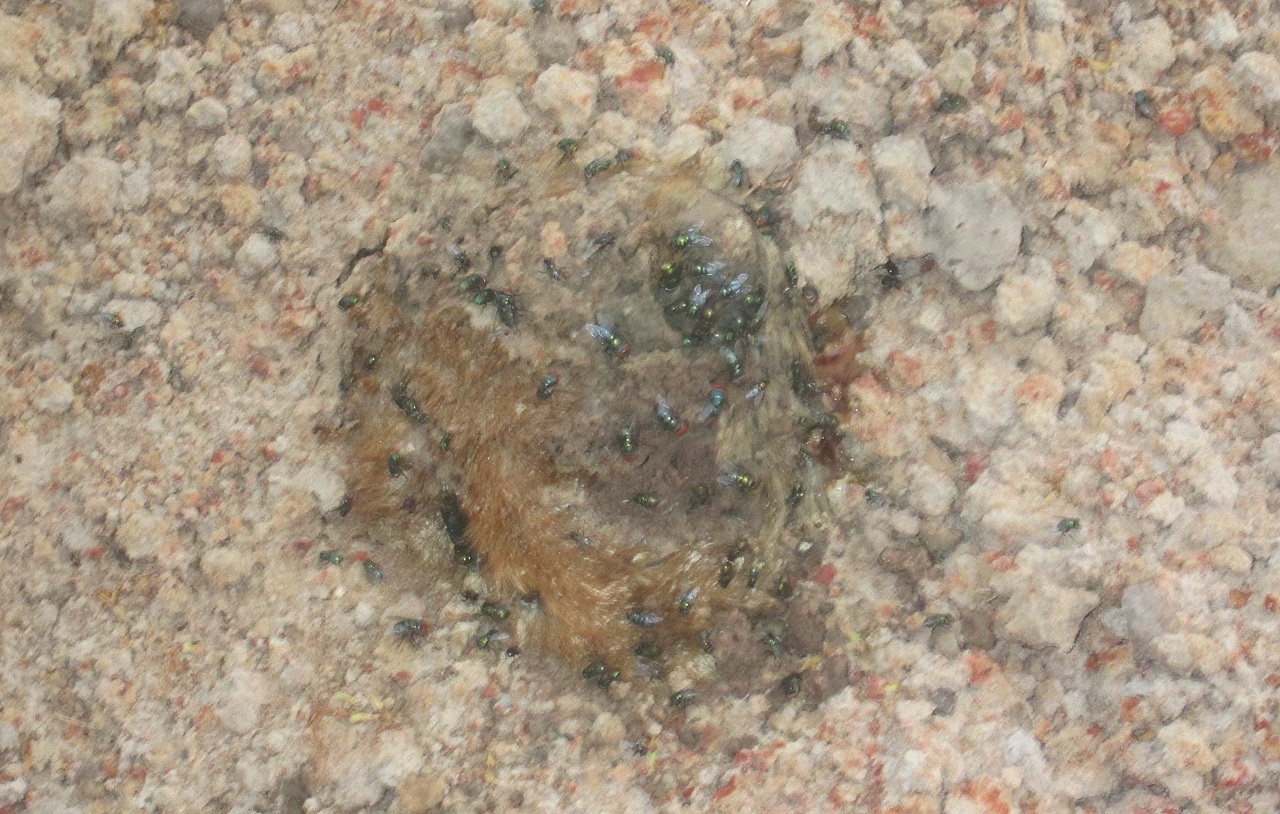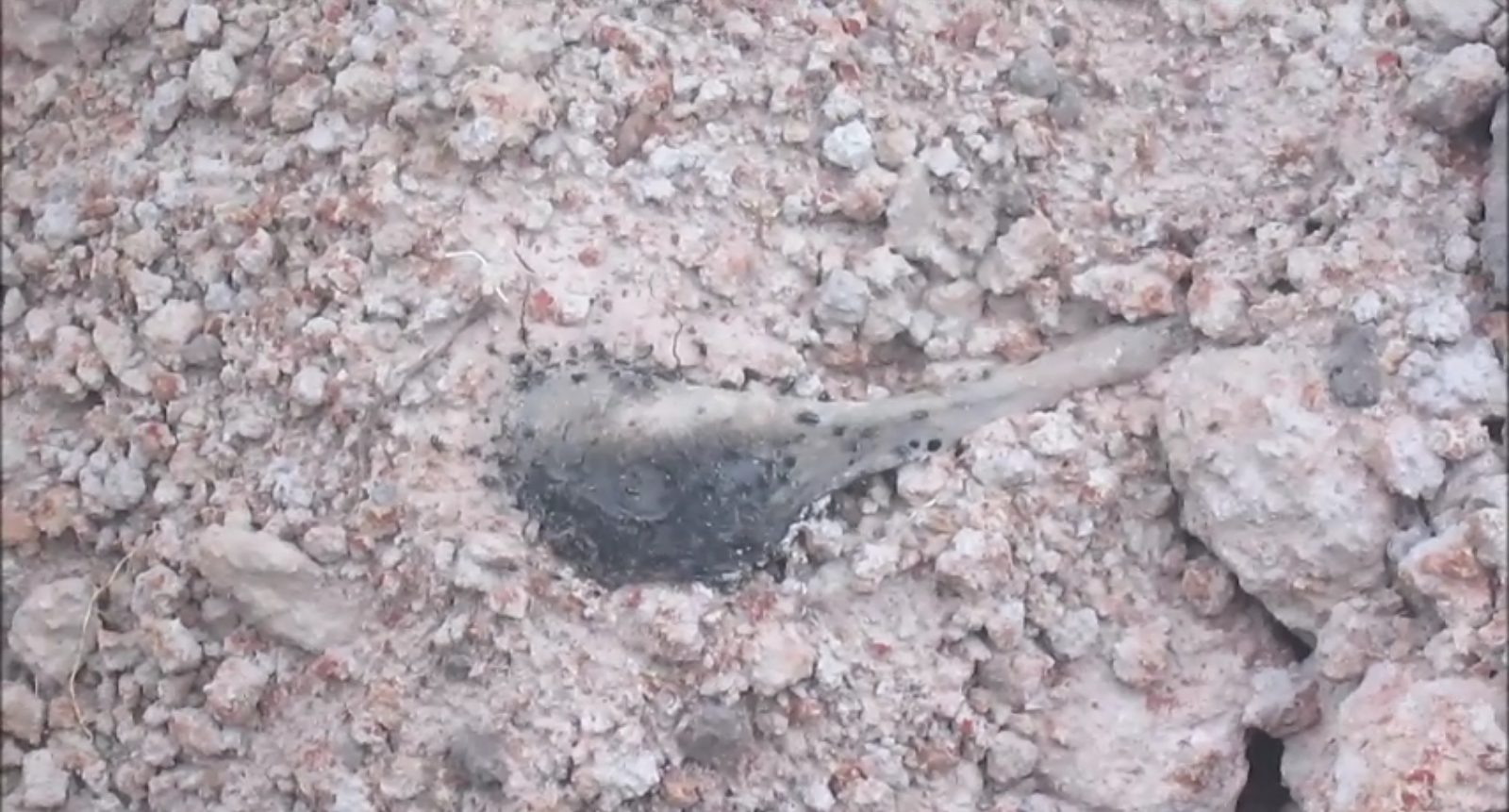 Related Stories:
Vets Treat Surviving Dogs as 'Mass Grave' Rumored
Officials Deny Massive Dog Deaths – Agree to Let Vets In
Thousands Dead, Hundreds More Dogs Now Dying Due to Scare: Foundation