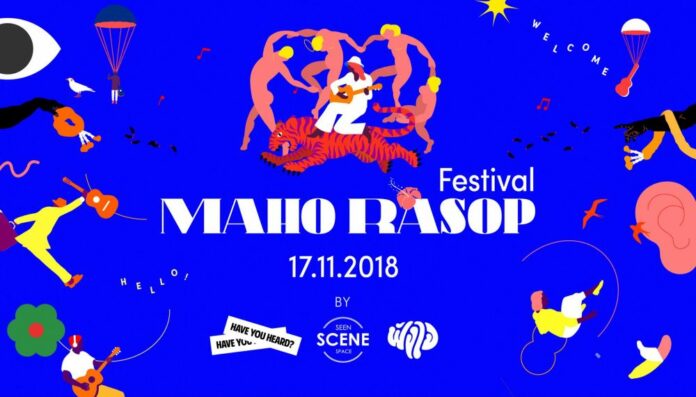 BANGKOK — For twelve hours, over a dozen international and local indie bands later this year will take over an outdoor stage in Phra Ram 9 area.
Called, Maho Rasop ("entertainment" in Thai), the one-day music festival will hit the city with a host of promising alternative music acts – more than 15 of them.
The organizers – gig promoters Have You Heard, Seen Scene Space and music streaming service Fungjai – will announce the lineup a later date.
The first phase of tickets – limited to 200 only – are 1,990 baht. Maho Rasop will run from noon through midnight on Nov. 17 at Live Park Rama 9. The venue is located on Rama IX Road, about 4 kilometers from MRT Phra Ram 9.