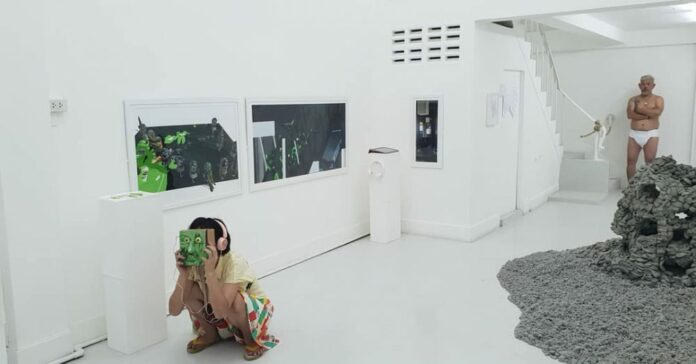 BANGKOK — Can you feel the culture? Art, exhibitions and performances have been overwhelming the capital since earlier this month with the opening of the first Bangkok Biennial.
While in Bangkok, residents and visitors are advised to wander a virtual maze of contemporary art across the city at a variety of "pavilions" taking over public spaces, galleries – and even someone's apartment.
Running through September, more than 70 pavilions with works by more than 200 local and international artists will be spread through Bangkok and outlying provinces such as Chiang Mai, Khon Kaen and Pattani. Others will even be held abroad in Taiwan and Japan.
More information on each pavilion is available in PDF format on the event's website. Many more will open over the coming weeks and months until the festival ends Sept. 30.
Below are a few highlights to check out at the moment.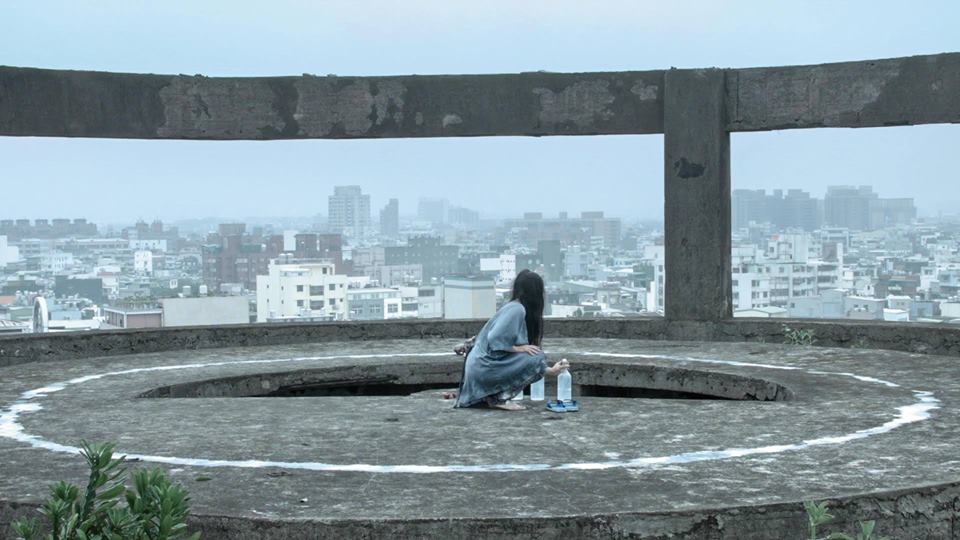 Shophouse Cho Why will open for an exhibition of Viennese artist Kay Walkowiak, who will explore the afterlife with Hauntology, a study of how spirits of the past manifest in the present.
The event runs July 20 to July 28 at Cho Why in Soi Nana in the Charoen Krung area.
June 30 – Sept. 2: Coop on Phra Sumen Road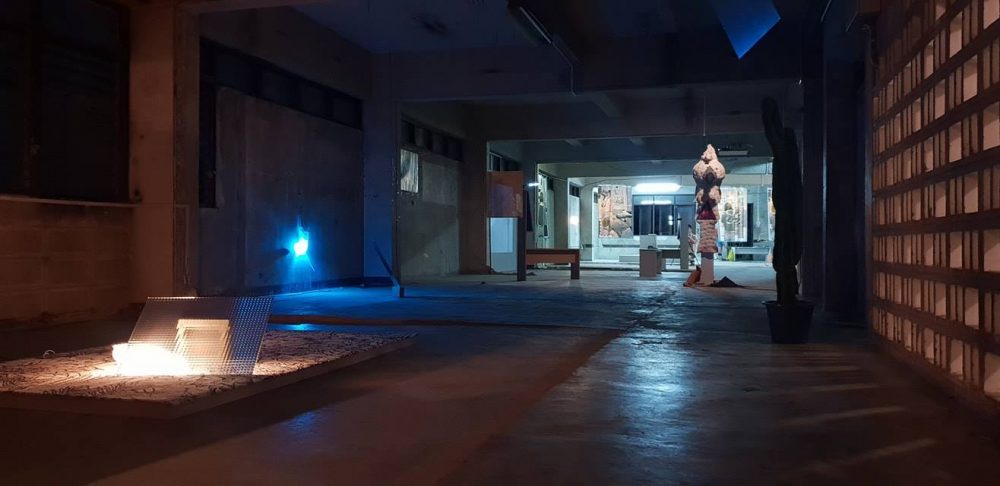 Speedy Grandma's Unchalee "Lee" Anantawat will host an exhibition away from her usual art haunt. Coop explores crossing paths of individualism and systematic mechanism through a collaboration by 13 artists.
The event opens at 7pm on June 30 and runs through Sept. 2. It's located on the third floor of building No. 469 on Phra Sumen Road.
Now – Sept. 30 (Thursdays, Fridays and Saturdays only): Coming Soon at the Parichat Apartment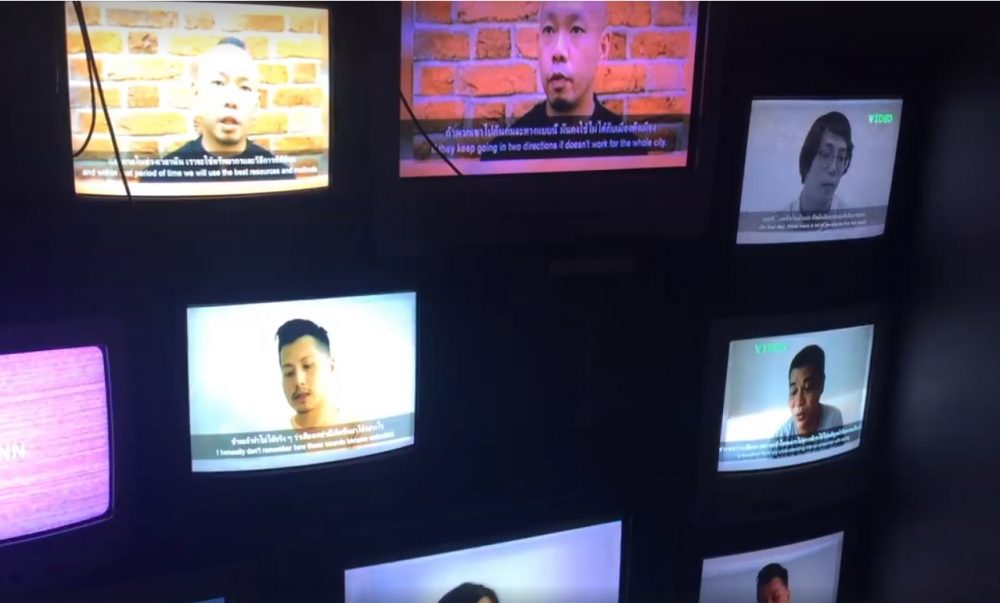 Chiang Mai-based Mit Jai Inn leads a Thai art crew who teamed up with counterparts from Hong Kong to hold an immersive installation at an apartment in the Dusit area.
The event runs 2pm to 6pm every Thursday, Friday and Saturday until Sept. 30 in apartment No. 5A of the Parichat Apartment building on Nakhon Ratchasima Road in Bangkok. Visitors can call the venue to book an appointment on another day or time.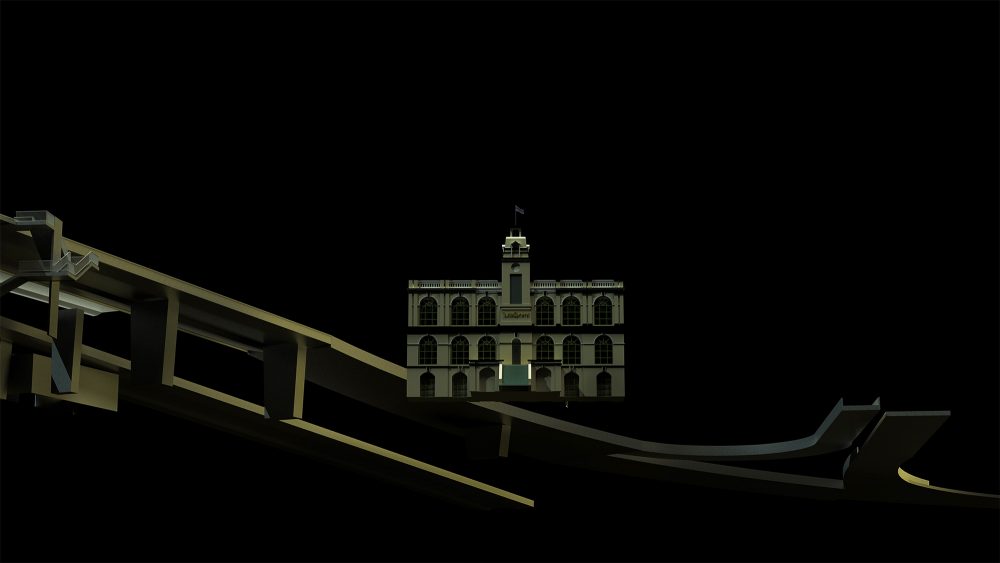 Set it the first postal office of the country, nine local and international artists will explore and question the complex history of Thai modernism through contemporary works and activities.
The event opens at 7pm on July 20 and will run through Aug. 5 at Praisaneeyakarn on Saphan Phut Road.
Now – July 22 (weekends only): In-mature/Limbo at Tars Gallery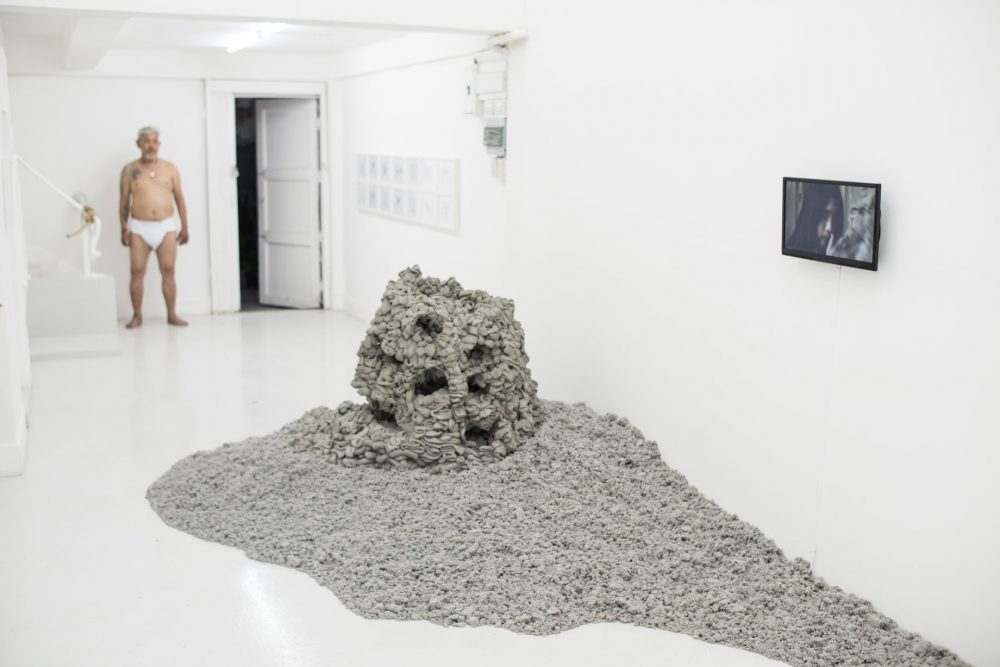 Rites of passage, transformative experiences, spirituality and more are summed up in an art installation of gonzo abstraction. In-mature/Limbo runs 2pm through 6pm on weekends until July 22 at Tars Gallery, shophouse-gallery on Soi Sukhumvit 67.
Khaosod English checked out the installation and talked to one of the artists, Dutem Schowellen, about his Limbo.
Read: Deep Dive On Cruising Zombies, Shooting Kittens at 'Limbo'
July 21 – Aug. 19: Paper Speakers at Jam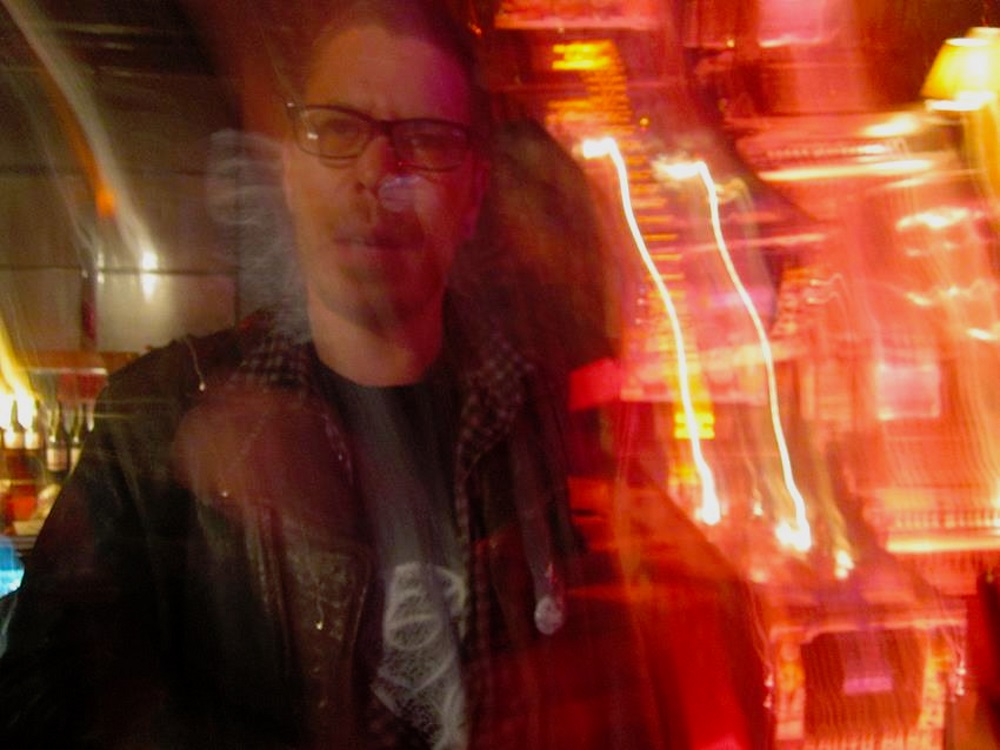 Australian artist Scot Cotterell will show his sculptural installation, involving paper ephemera on the second floor of shophouse-bar-art space Jam.
The opening party takes place July 21, with music by Funkpheno and DJ Ju of SoundElement, before running through Aug. 19. Jam can be reached  via a short walk from BTS Surasak exit No. 2.
The Bangkok Biennial is an independent undertaking and not to be confused with the more commercial Bangkok Art Biennale which opens in October.