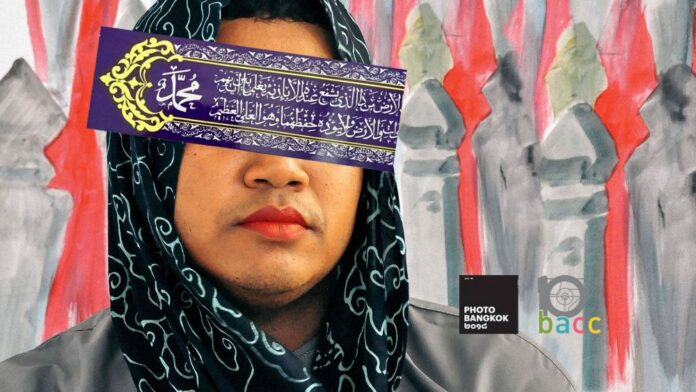 BANGKOK — The conflicted identities of young LGBT Muslims in the south will be front and center later this week in Bangkok.
Otherwise Inside will show three video works and more than 30 photographs created by researcher and anthropologist Samak Kosem in his exploration of religious discrimination, social stigmas and other issues in the Muslim-majority southernmost provinces.
"Being queer and Muslim seems to be very difficult for them to live in the Deep South as they're surrounded by an Islamic fundamentalist context which does not allow them to even express their sexuality," said Samak, a 34-year-old gay Muslim from Rayong. "I want to understand the queerness hidden in the society as no one talks about it nor lets anyone raise the topic."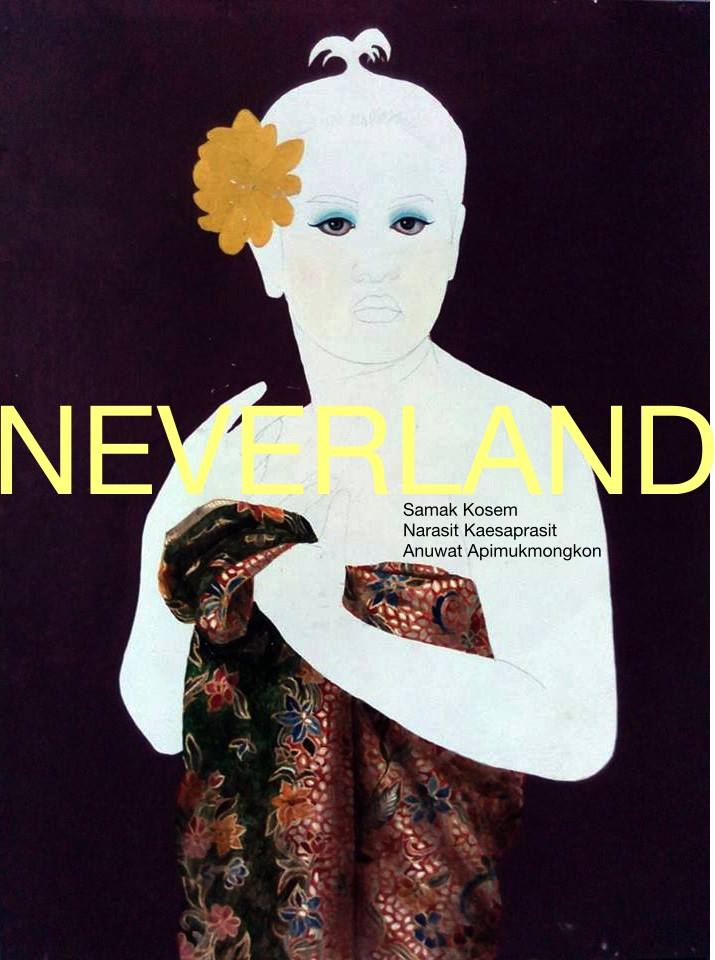 The photographs will be divided into seven sets to highlight different themes of their subjects, including daily prayers, lifestyles, the intimacy of their "brotherhood" and the spirituality of being queer. Some photographs censor their subjects' faces to protect their identities.
The video installations are from Samak's collaboration with other artists narrating the stories of LGBT Muslims. They include the 13-minute "Neverland," which tells the story of an LGBT person leaving from a reality they don't feel a part of to a fantasy place. "The Day I Became," stretches over half an hour around stories of a Muslim transgender man and a couple of Muslim girls who enter a barber in Pattani to get male hairstyles.
Samak was raised in a Muslim family and went to a pondok, or religious school. He is now exploring queer issues within religious confines of the Muslim community as part of his doctoral research.
Admission is free. The exhibition opens at 7pm on Thursday and runs through Aug. 16 at WTF Gallery and Cafe on Soi Thonglor 51.