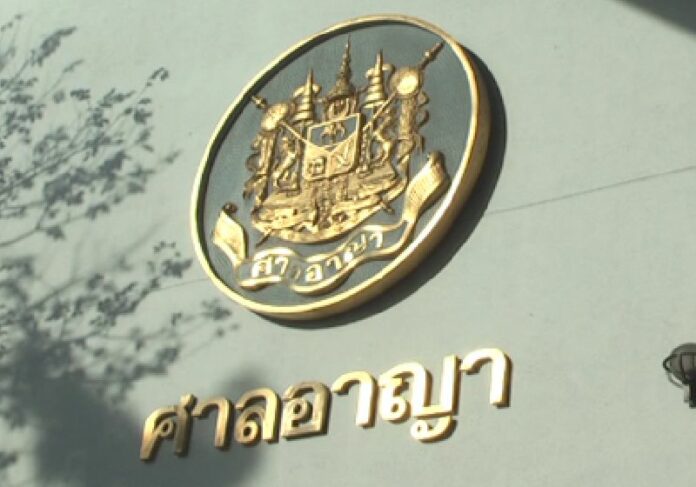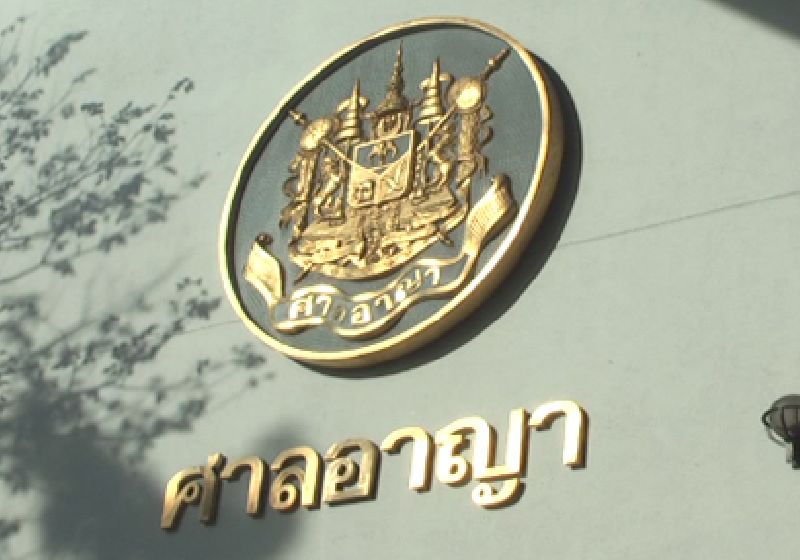 BANGKOK — After the man he believed killed his son walked free Monday, a distraught father jumped from the eighth floor of the Criminal Court to his death.
Police were called at about 9am to the scene at the court building on Ratchadaphisek Road where Supachai Tanlahasuntorn, 45, leaped to his death minutes after Nattapong Ngeonkeeree was found not guilty of murdering his son.
Supachai had arrived at the court earlier with his wife to hear its verdict in the death of their son, Thanit Tanlahasuntorn, who was stabbed to death in Bangkok during Songkran in 2016, according to Col. Chalian Intip of the Phaholyothin police force.
Supannee Akpong, a witness there for another trial, told police that Supachai broke into tears and climbed out a window after the judge read the verdict acquitting Nattapong. Then he jumped.
Supachai's body was sent for an autopsy.
Correction: A previous version of this story misspelled the last name of the family as Kanlahasuntorn. It is in fact Tanlahasuntorn.