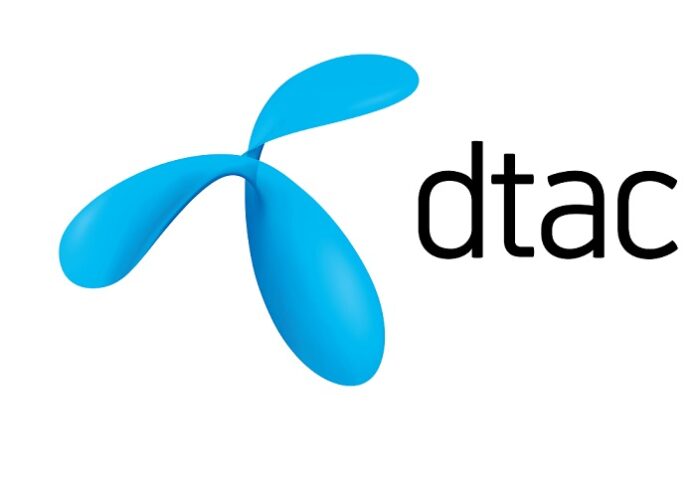 BANGKOK — Customers with numbers still registered to legacy services – more than 90,000 – will lose service Saturday night after the mobile operator pulls the plug.
A majority of telecom regulators Wednesday ruled against Total Access Communication PLC, aka DTAC, saying it must stop using the under-850MHz spectrum at midnight this Saturday.
Update: Endangered DTAC Customers Get 3-Month Reprieve
The National Broadcasting and Telecommunications Commission rejected DTAC's bid to continue its 28-year-old concession, which means it must terminate service for nearly 95,000 DTAC numbers operating in that frequency band, which is expected to affect roughly 60,000 customers.
The commission regulates use of the public airwaves by doling out concessions for slices of it through concessions, usually by auctioning it off to commercial interests.
The 850MHz spectrum was mostly used for legacy 2G services; today's 4G operates at higher frequencies.
According to commission secretary Takorn Tantasith, the affected number of users did not affect enough users to reconsider the decision.
DTAC went to the Administrative Court last week to challenge the commission, according to spokesman spokesman Rajiv Bawa. Bawa said they are awaiting a ruling from the court.