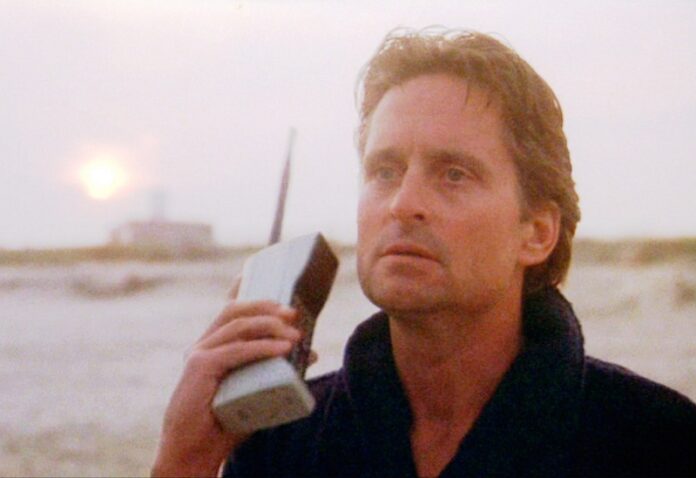 BANGKOK — A court on Friday ordered regulators to extend service for DTAC customers using an old slice of spectrum the company has lost the rights to.
Siding with the telecom, the Administrative Court said customers must be given until December before they are dropped, reversing a Wednesday order that it must cut them off Saturday. About 60,000 customers using 95,000 numbers are affected.
Takorn Tantasith, secretary general of the National Broadcasting and Telecommunications Commission, said it would comply with the order.
Two days ago, commissioners rejected the mobile network operator's request to continue using  part of the broadcast spectrum for the affected numbers, presumably attached to older phones that still use 2G service.
Read: DTAC Must End Service to 60,000 Customers
The regulator has said it denied the petition because not enough customers would be affected to justify an exception to DTAC's expired license. The commission said it had notified the company well in advance to move the numbers to another frequency.
In its ruling, the court rejected the commission's bases for refusing DTAC's request.
The verdict said the frequency, mostly used for 2G services, is still vital in many remote areas. If urgent communication is needed, such as for medical emergencies, the damage could be fatal and beyond compensation.
It ordered service extended until Dec. 15.
DTAC president Alexandra Reich welcomed the decision and said the company would continue to notify the customers to move their numbers to higher frequencies as soon as possible.