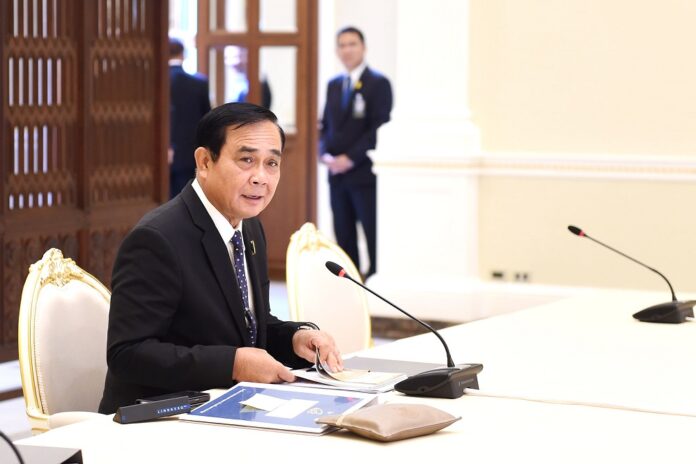 BANGKOK — The junta lifted parts of its ban on political activities Friday, four years after it was put in place.
In an order issued under special power of the junta, political parties are now allowed to hold executive meetings, recruit new members, select their candidates for the polls and hold forums with the public, among other administrative tasks.
However, they are still banned from campaigning in any way. Parties are also instructed to comply with other regulations stated by the junta's National Council for Peace and Order.
Today's partial lifting of the ban was issued under Section 44 of the previous constitution, which remains in effect in the current charter to give junta chairman Prayuth Chan-ocha an authority to enact any legal action he deems fit.
Related stories:
Election Bill Enacted, Paving Way for 2019 Poll