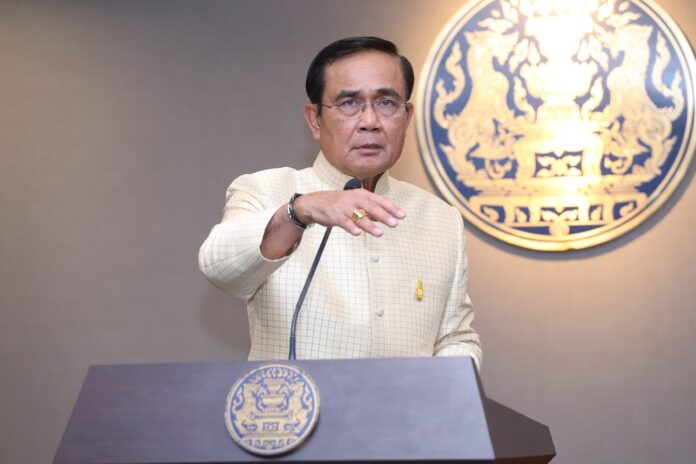 BANGKOK — His Majesty the King on Wednesday signed into the law the regulations governing the upcoming general election, bringing Thailand one step closer to next year's poll.
Published on the Royal Gazette, the laws on the election and selection procedures for MPs and Senators, respectively, dictate that an election date must be formally announced between 90 days and 240 days from now. The government has previously said the next election could take place as early as Feb. 24, 2019.
The two bills will come to effect 90 days from now, or Dec. 11.
It's the closest Thailand has come to holding an election since the military junta seized power in 2014. The ruling regime repeatedly postponed all previous pledges to a poll.
Correction: Information about when an election date must be set has been revised.
Related stories:
Thailand's Politicians Will Have About 2 Months to Campaign. Will They Be Ready?
Prayuth: Election Coming in 2019 – Unless 'Fight Breaks Out'