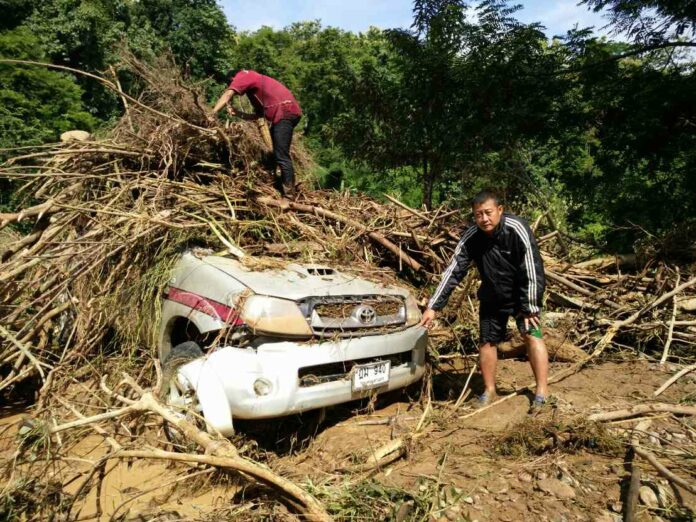 BANGKOK — Typhoon Mangkhut has started to impact many parts of Thailand as it lashes southern China and looms over Vietnam on Sunday.
The Thai national weather service today warned of torrential rain, flash floods and landslides in the north and northeast through Wednesday, while heavy rain is also expected in other areas across country. Some areas affected were flooded already.
Check out where the damage was felt below.
The storm pounded the northwestern province of Mae Hong Son province overnight. Flash floods and landslides damaged a number of bridges and roads, cutting off five communities.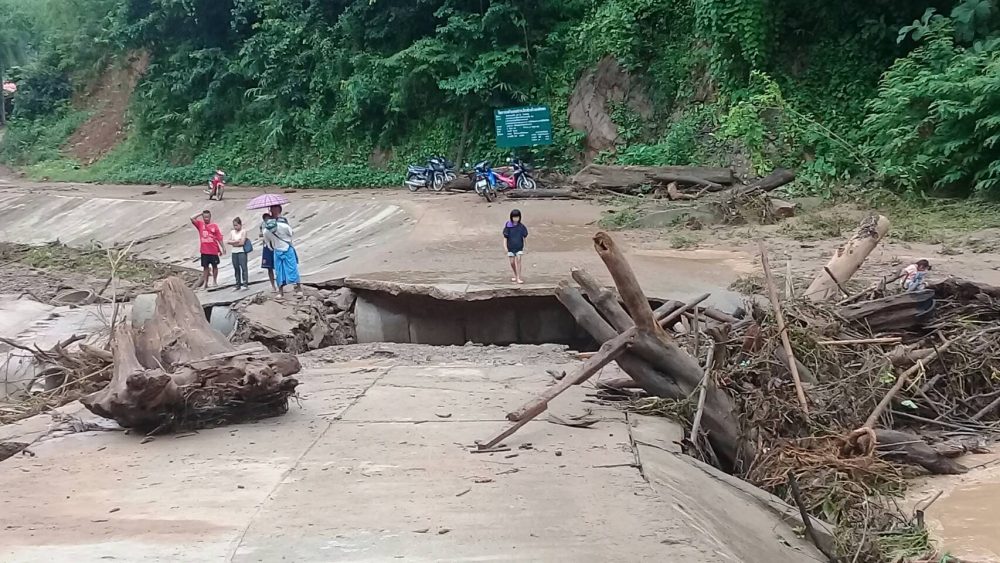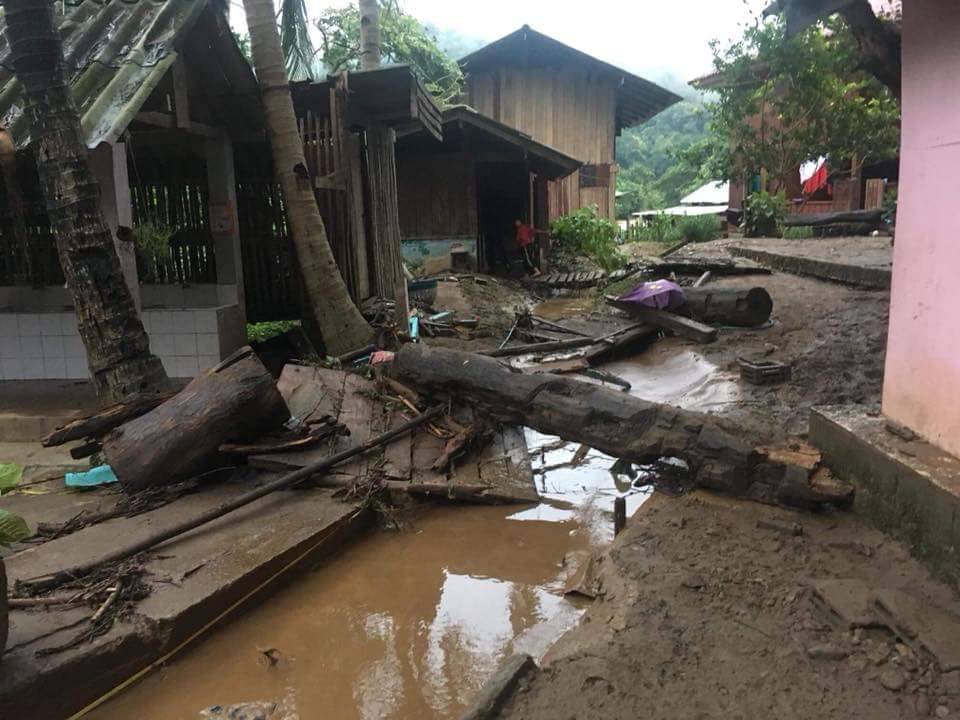 In Satun city, flash floods last night forced three schools to close temporarily, submerged a market and cut off many streets. Recent flooding in the province have affected more than 1,500 people in four districts, officials said Sunday.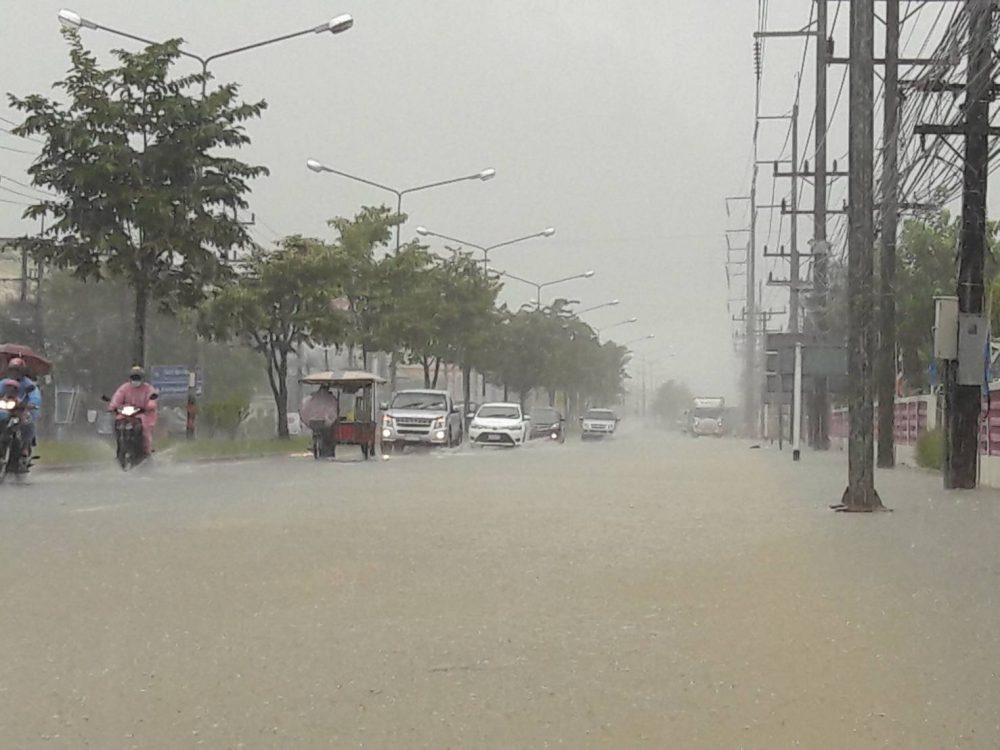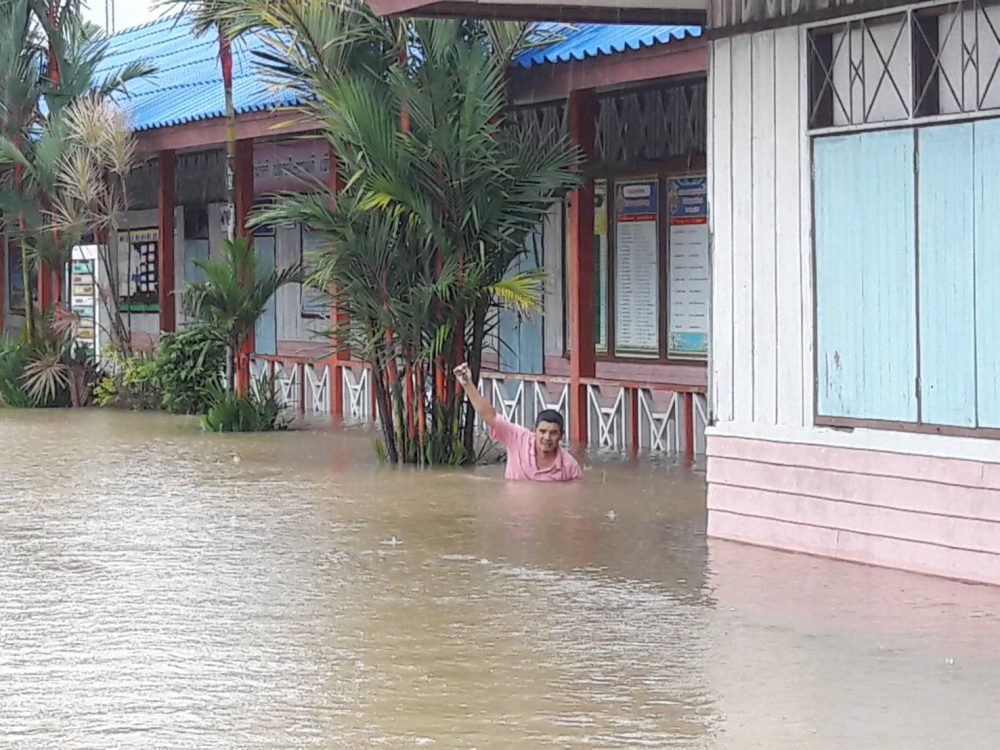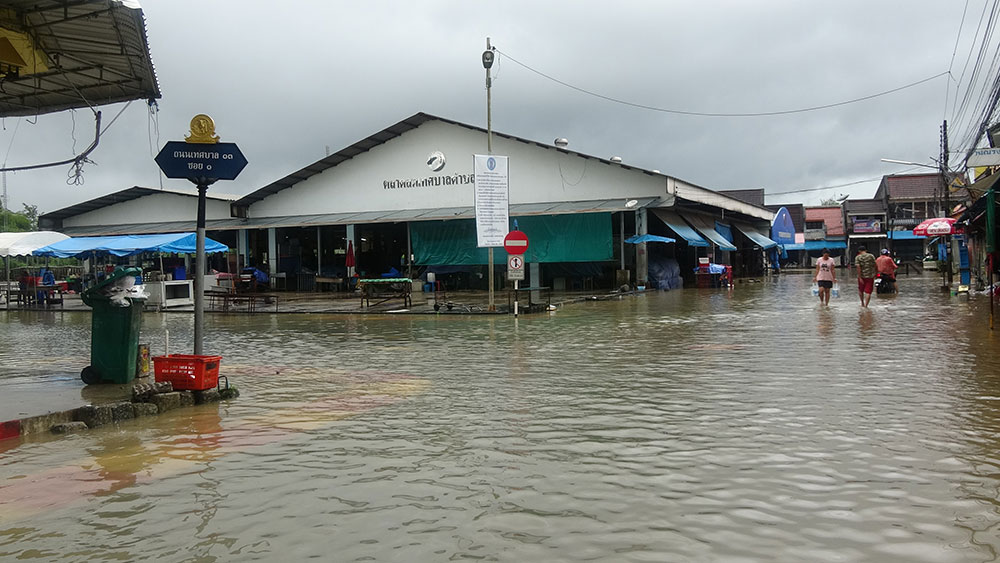 The typhoon's effects also brought strong rain to Ratchaburi province, flooding many homes in the Ratchaburi city since Saturday. Some residents were evacuated to temporary shelters.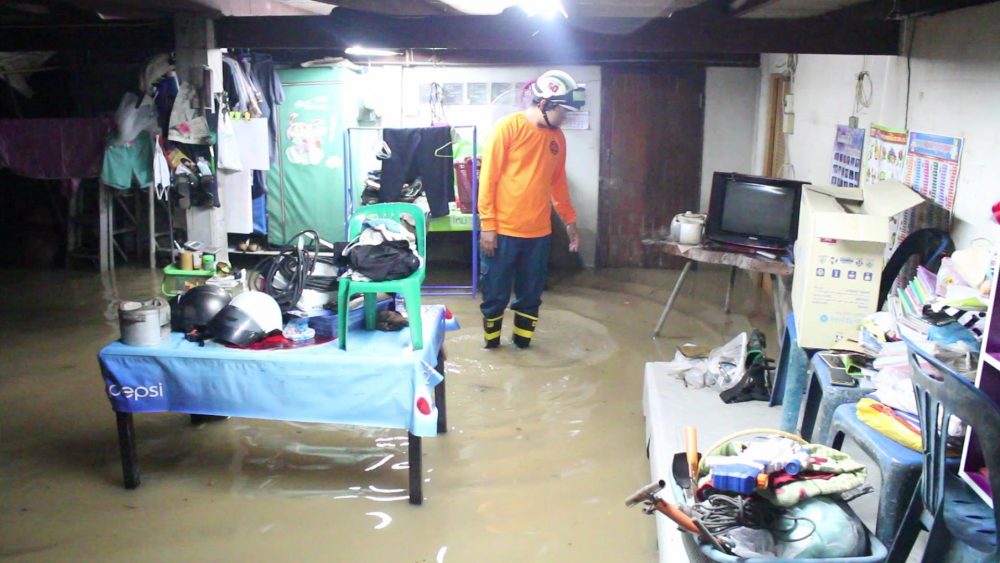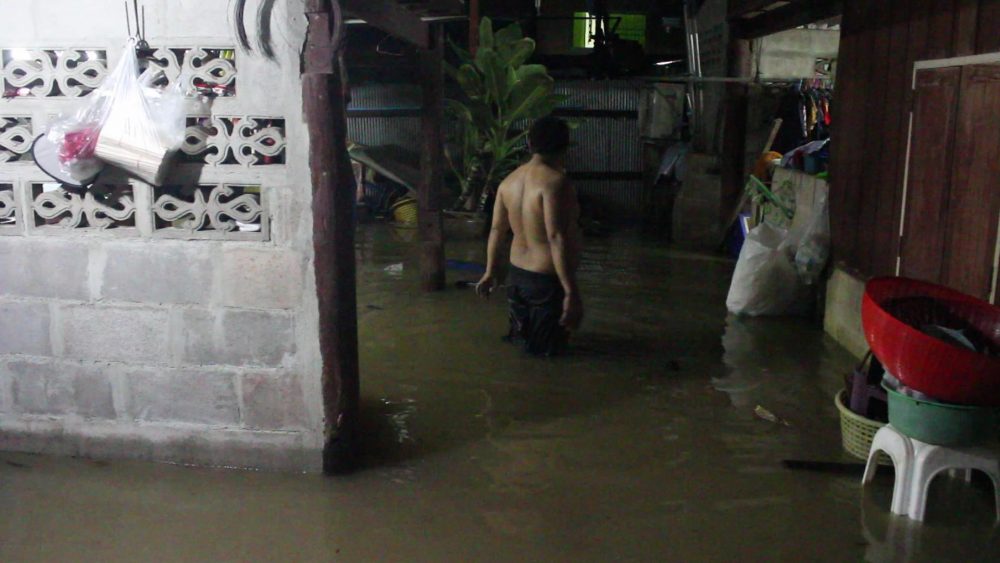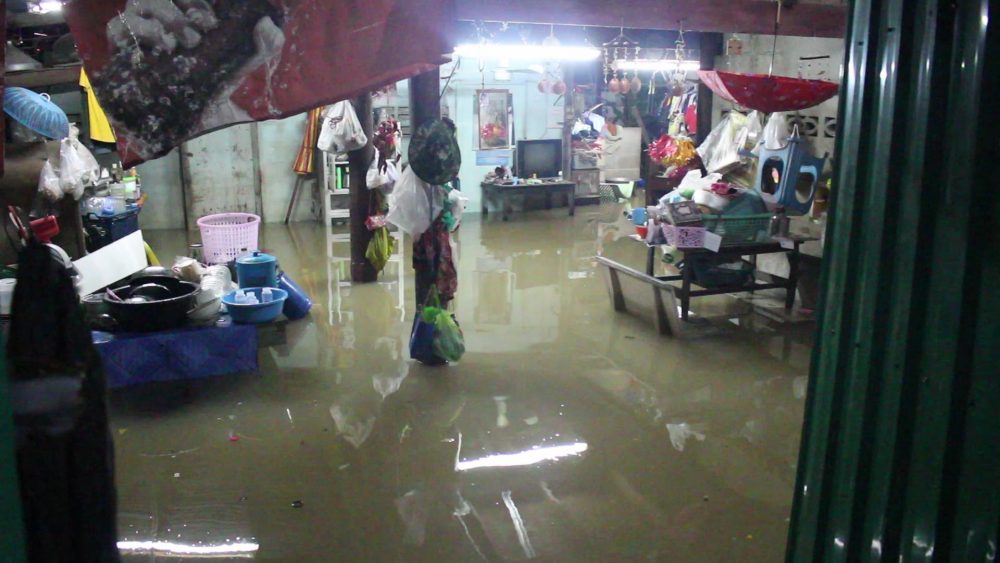 Water levels up to 60-centimeter high have submerged almost 400 households in Phetchabun province after heavy rain last night. Some residents said their homes have been flooded the second time in recent months. A hospital was also affected.