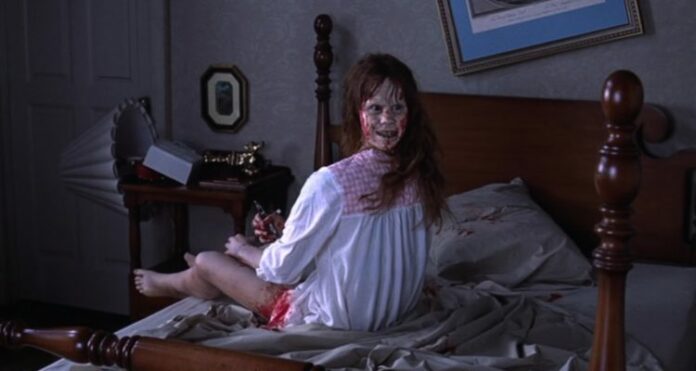 BANGKOK — For a proper fright this Halloween it may be worth watching Regan Macneil's 360-degree head spin and spider walk just one more time the way it was meant to be seen.
Held up by many as the scariest movie of all time, horror classic "The Exorcist" will get a proper big-screen showing at a vintage standalone theater for Halloween.
The 1973 movie – directed by William Friedkin and based on the novel of the same name – tells the story of a mother's attempt to save her demon-possessed daughter.
The film was a major success and won for its sound mixing and screenplay at the Academy Awards. It was the first horror film to be nominated for Best Picture.
"The Exorcist" will screen at 8pm on Oct. 31 at Scala Cinema. Tickets range from 120 baht to 160 baht and are available at the counter.
Scala is located in Siam Square a short walk from BTS Siam.