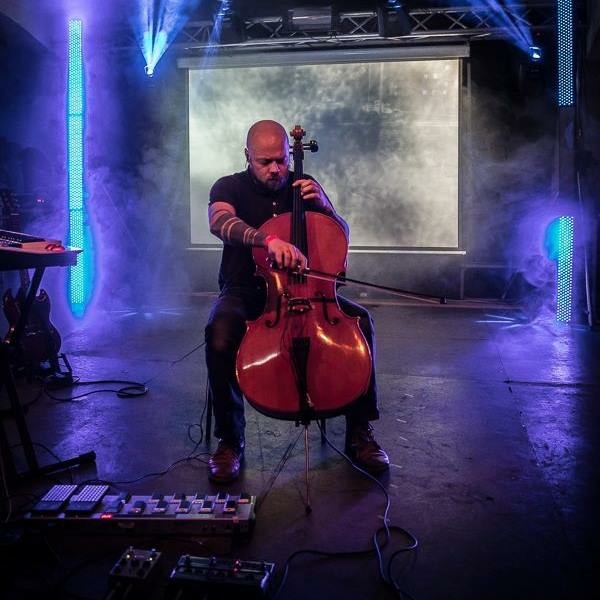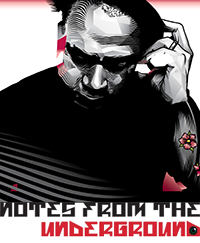 Marc Euvrie, or The Eye Of Time, studied cello and started composing music in his early teens before going experimental to mesh old with new.
Last month the classically trained French musician released his latest album combining traditional arrangements with electronica in a series called "Myth."
Billed as a sonic expression of the path humanity has taken through the ages, the Myth series hews closely to the artist's experiences and beliefs. The first part, "Myth I: A Last Dance For The Things We Love," was released in 2016. Euvrie says the album was inspired by his own experience "falling into darkness."
"The way people can think about their differences because of their culture, their history or how media and governments makes their own stories to create myths into people's mind," he wrote. "There is a point where you chose to believe in something, facts or not, past, present or future. That is where the Myth begins."
Last month, Euvrie released the second part of the trilogy, "Myth II: A Need To Survive." Though he's reluctant to give details, Euvrie says the album is a sonic manifestation of his journey of self-discovery. Dark and moody, the album is full of multi-layered strings, drone textures, melancholic melodies and sparse beats with a sprinkle of industrial-strength distortion and reverb for good measure.
In particular, the album shines with tracks such as "In the Name of the Earth," which sounds as if it could earn props from the likes of DJ Shadow, with its head-nod to hip-hop beats, moody symphonic strings, tribal choir vocals and dubby bursts of low-end bass. The album's finale, "Notre Amour Est Assez Puissant Pour Détruire Ce Putain De Monde" (Our Love is Strong Enough to Destroy This Fucking World), is a post-rock climax that leaves listeners wanting more.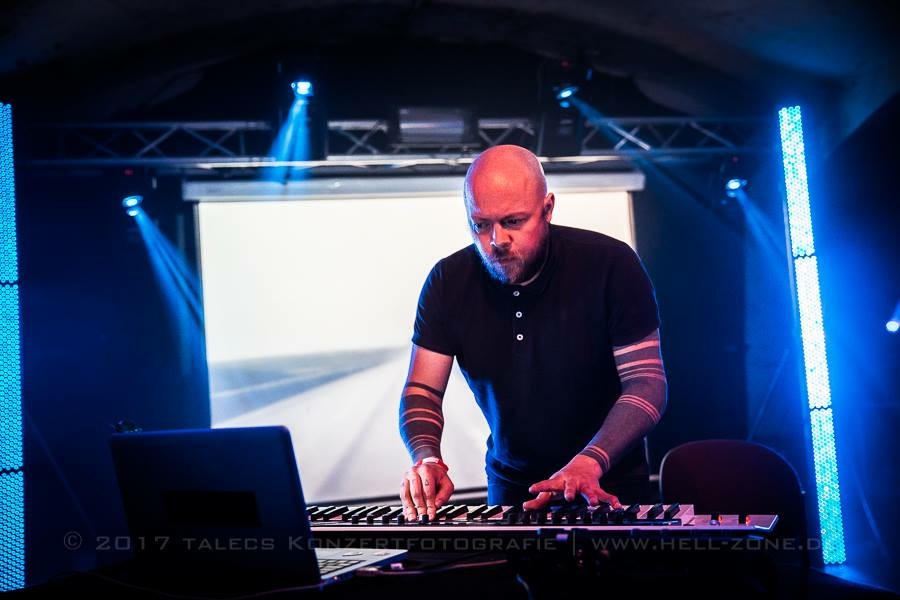 With all the complex layers of instrumentation on his albums, just what will Euvrie do on stage at Jam?
"I'm finally doing this entirely alone because it's easier that way for me to manage the project and going on tour as much as I want, as my friends didn't have the same amount of time to sacrifice for my project, which is totally understandable. But I'm sure one day, I'll do some shows again with some other people, who knows?" he said.
Euvrie says he plans on releasing an acoustic album after the tour ends. As for the final entry in Myth, he says he's feeling under pressure and wants to take time with it. But first he'll put out an acoustic album of just piano and cello.
"For the last part of the trilogy, I want to make something new and experiment with things and have some danger for it," he said. "We'll see how things come, how my life will be."
The Eye Of Time Live in Bangkok begins at 8pm on Oct. 2 at Jam in Soi Charoen Rat 1. Supporting Euvrie will be Kijjaz,Tommy Hanson, Silence O and Baby's Breath. Tickets are 200 baht at the door. Jam is a five-minute walk from BTS Surasak's Exit No. 2.