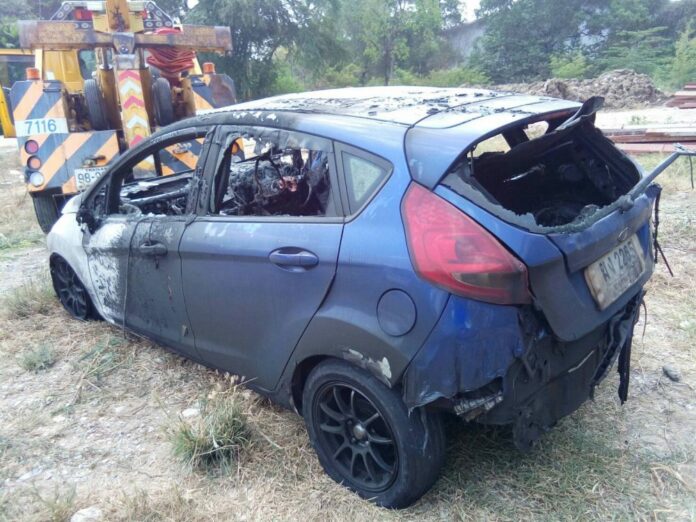 BANGKOK — A ruling is expected Friday in a landmark class action brought by 300 customers against Ford Motor Co.
The first such lawsuit in the country since class actions were introduced in three years, the case is being closely watched as a bellwether for future consumer rights and business disputes.
The suit was filed in 2017 to the civil court by 308 Ford owners who complained that their cars had defects in their brake, engine and clutch systems. The group, banded together under as Ford Class Action Thailand, said it took legal action after state consumer protection agencies failed to act on their behalf.
The lawsuit seeks 24 million baht in damages.
"Victory for the fighters? We will see Sept. 21, 2018, at South Bangkok Civil Court," the group said in an online post.
Class actions – which allow affected consumers to collectively seek compensation rather than file separate lawsuits – were added to the Thai civil code in 2015.
Since then, a number of high profile class actions have been taken such as thousands of disabled commuters who sued City Hall two years ago for failing to make the BTS Skytrain accessible.
Related stories:
Thai Law: Landlord Not Playing By New Rules? Here's What to Do.
BTS Class-Action Suit Back on Track After Year Delay