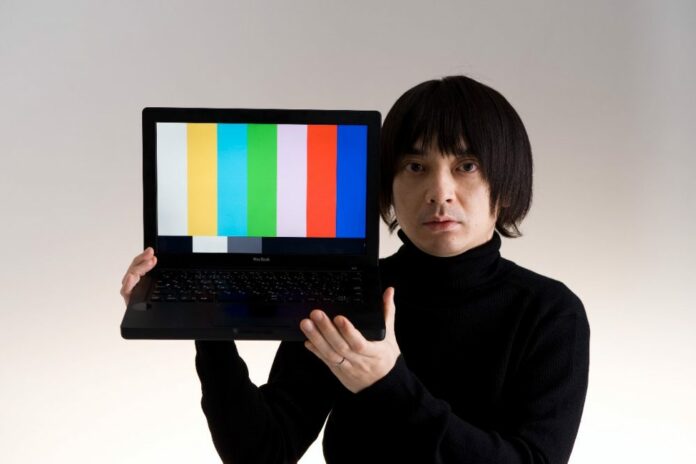 BANGKOK — Nicknamed the "Japanese Beck" or "modern day Brian Wilson," a Tokyo producer is bringing his talent for kaleidoscopic music to the city this November.
Japanese studio wizard Keigo Oyamada, whose nom de guerre is Cornelius, will perform live in Bangkok to promote his sixth album "Mellow Waves," local promoter Have You Heard announced Friday morning.
The concert will start at 8:30pm on Nov. 7 at Voice Space. The event hall of Voice TV is located on Vibhavadi-Rangsit Road. Tickets range from 1,900 baht to 2,200 baht and go on sale online Oct. 1.
This marks the fourth time the 49-year-old multi-instrumentalist will play at the capital. His previous visit was in 2013, when he curated an art and music event called Japanese Invention.
After his original band Flipper's Guitar dissolved, Oyamada named his alter-ego Cornelius after the righteous male chimpanzee from "Planet of the Apes." His explosive third studio album earned him a comparison to American producer and multi-instrumentalist Beck.
Apart from producing for Yoko Ono, Cornelius' prominent works include remixes of Beck, Beastie Boys and MGMT. He also composed the music for action comedy "Scott Pilgrim vs The World" and anime series "Ghost in the Shell: Arise."