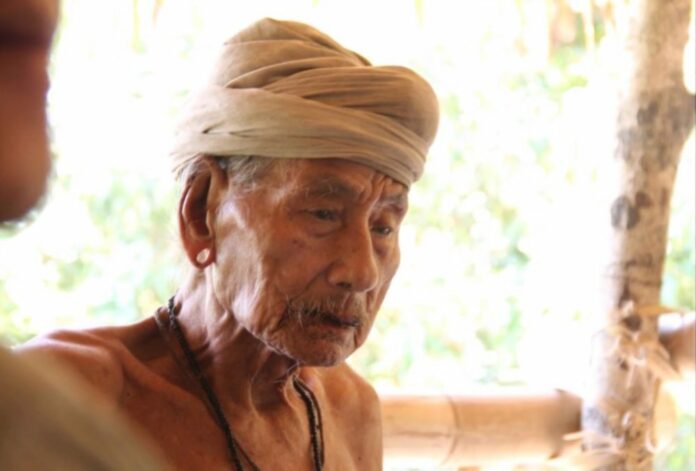 PHETCHABURI — Having failed to fulfil his last wish of returning to his birthplace, Karen community's spiritual leader Ko-ee "Grandpa Ko-ee" Mimee died early Friday. He was 107.
Ko-ee died from complications to his pneumonia at 4am on Friday at the King Mongkut Memorial Hospital (Phra Chom Klao Hospital) in Phetchaburi province, announced the hospital. He had been in hospital since Sunday.
Ko-ee was born in 1911 as an ethnic Karen in a jungle on the border between Ratchaburi and Phetchaburi province. He was known as a skillful huntsman in the Kaeng Krachan jungle and made a living from selling animals and guiding tourists from Bangkok to hunt, before a wildlife preservation and protection act came into force.
Following the formation of Kaeng Krachan National Park in 1981, Ko-ee was among the Karen minority group who was threatened to leave and find a new home.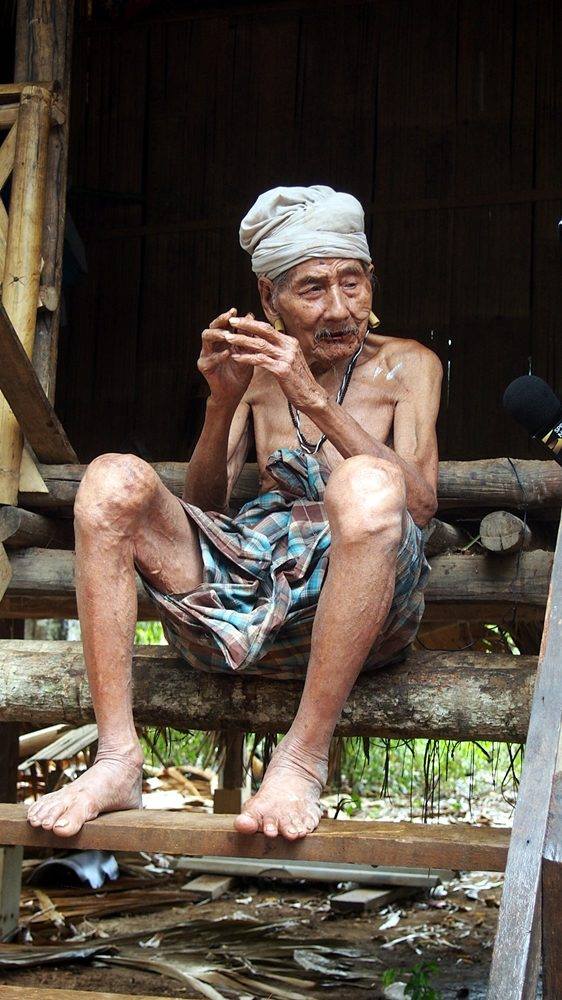 In May 2011, National Park officers evicted the Karen villagers and set about 100 of their houses on fire.
Ko-ee's house was one of them.
In 2012, Ko-ee and another five Karen filed a case against the Department of National Parks to the Central Administrative Court.
The court in 2014 ordered the National Park Department to pay 10,000 baht in compensation to the six Karen plaintiffs. However, the court also rejected the Karen's request to return to the national park as they did not possess legal document proving their rights to live in the forest.
In September 2018, the Supreme Administrative Court ruled the national park department pay about 50,000 baht to each of the six Karen in compensation of their destroyed houses and rice barns. Five of them traveled to Bangkok to receive the money, except Ko-ee who was unable to travel.
Ko-ee's wish was to return to his hometown in Ban Bangkloi village, located in the Kaeng Krachan National Park.
"I want to die at my birthplace," Ko-ee often said in many media interviews.
In the end, it wasn't to be.