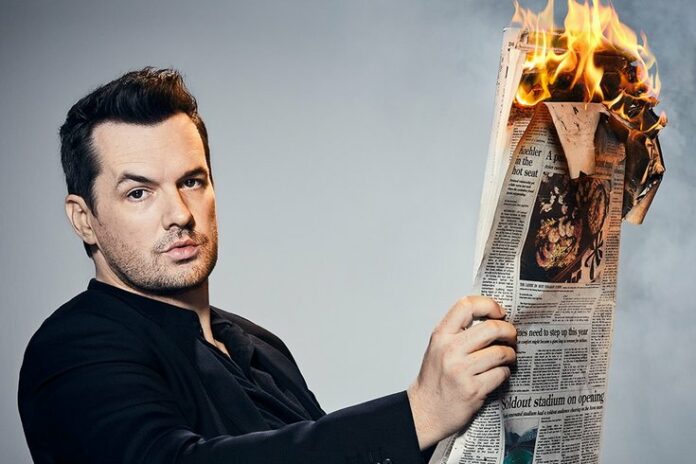 BANGKOK — Expect to hear a lot of c-bombs at a stand-up show coming early next year.
Those who like their brutal honesty cut with blunt vulgarity will get earfuls of it when Australian star comedian Jim Jefferies strikes Bangkok for the first time with jokes riffing off hot-button topics.
Jefferies, who once described himself as the "Rosa Parks of Cunt," is sure to walk a blurred line between funny and offensive on trigger issues such as gun control, religion, prostitution and rape.
Jefferies' show, part of his The Night Talker Tour, starts at 8pm on Jan. 18 at Scala Cinema. Tickets start at 1,800 baht and are available online. The standalone theater is located in Soi Siam Square 1 and can be reached from BTS Siam.
Jim Jefferies, 41, is the stage name of Geoff James Nugent. The Sydney-born comedian has his own comedy series "Legit" and hosts Comedy Central's weekly late-night news satire program "The Jim Jefferies Show." His stand-up special "Freedumb" and "This is Me Now" are available in Thailand on Netflix.