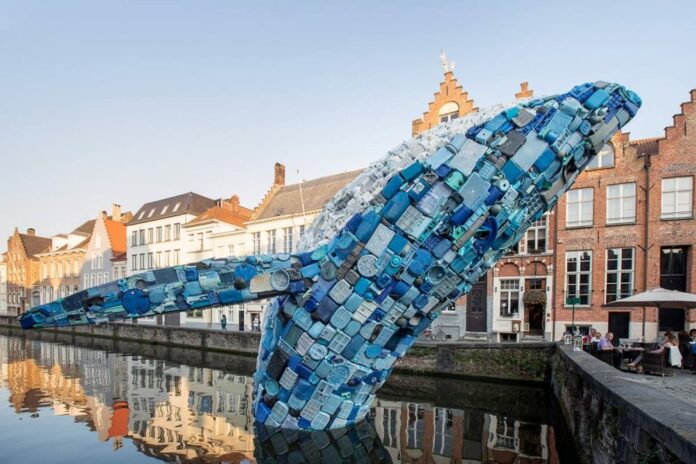 BANGKOK — An art space in western Bangkok will screen movies to raise awareness about protecting the sea next week.
Bangkok Ocean in Motion Film Festival returns to the capital for the second year. This year's event will present features and short documentaries portraying the ocean, its environment and the issues that surround it.
The films include "Scarlet's Tale," about a bond between a man and a great white shark who took his leg. "Penguin Protectors" follows a group of dedicated people in South Africa who try to save the African penguin from extinction.
The story of a whale sculpture made from tons of plastic in the heart of Belgium's Bruges will be told in "The Making of Skyscraper." The full schedule is available online.
Films will be screened with Thai subtitles.
Organized by non-profit Ocean Recovery Alliance, Tourism Authority of Thailand, UN Environment and more, the festival will start at 7pm on Dec. 14 and Dec. 15 at Bangkok's Changchui.
Those in Phuket will also get a chance to attend the festival, as it runs Dec. 12 at the Hilton Phuket Arcadia Resort and Spa and Dec. 13 at Cafe Del Mar. Both shows will start at 7pm.