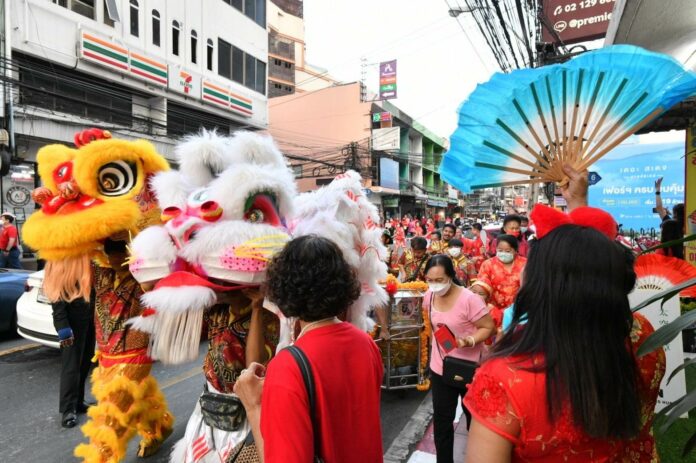 Thailand welcomed 2.24 million foreign tourists in December 2022, a surge from 1.17 million in July the same year. The figures are expected to exceed 2 million people in January 2023, Tourism Authority of Thailand (TAT) estimated.
The significant recovery of the tourism industry has been able to attract foreigners to invest more in the supply-side business in Thailand. Especially the major tourist destination cities, including Bangkok, Phuket, and Chiang Mai. These popular provinces are seeing their bright future as TAT expects more than 30 million arrivals of foreign visitors in 2023.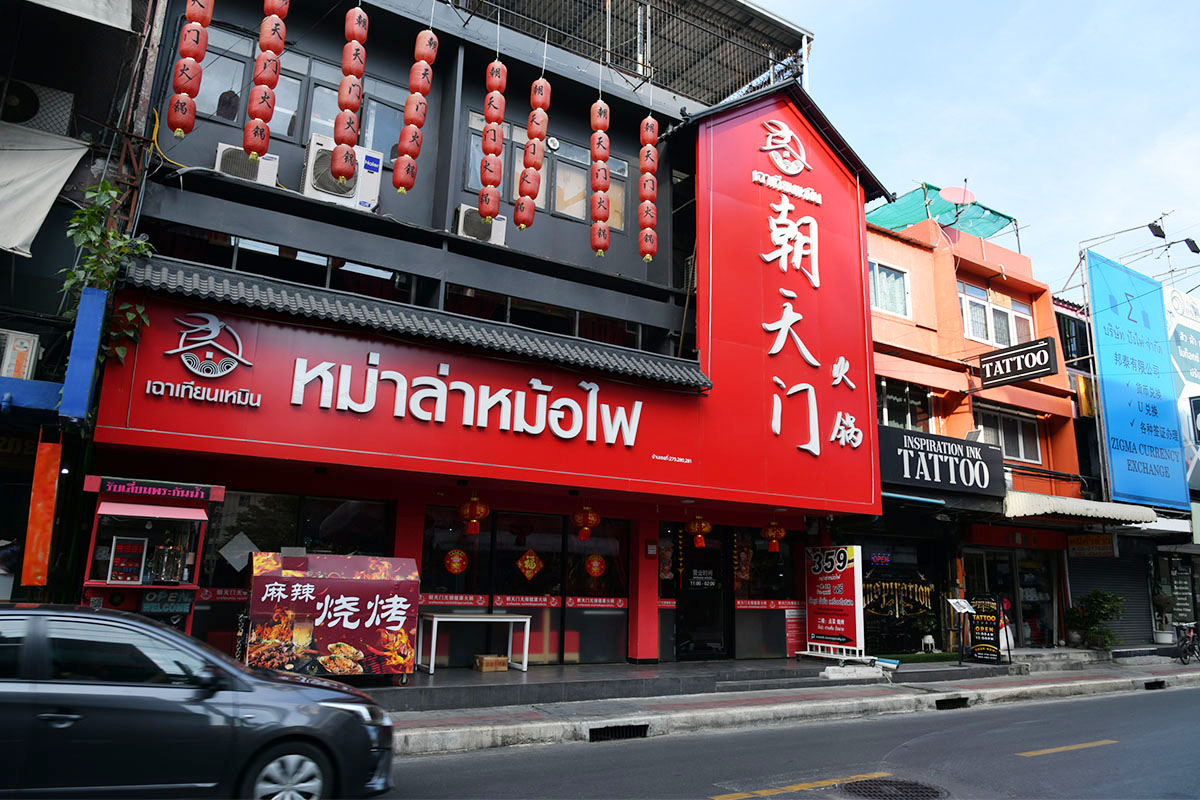 Influx of Chinese Investment in Chiang Mai
The rebounding of tourism sector not only brings back visitors, but also foreign investors, Panlop Sae-Jew, Chairman of the Chiang Mai Tourism Industry Council, admitted to Prachachat Business.
Take Chiang Mai, for example. Chinese entrepreneurs have been gradually drawn to this Northern gem after Beijing government announced its reopening plan and lifting travel restriction last year. Causing more Chinese investors to start expanding their investments outside the country.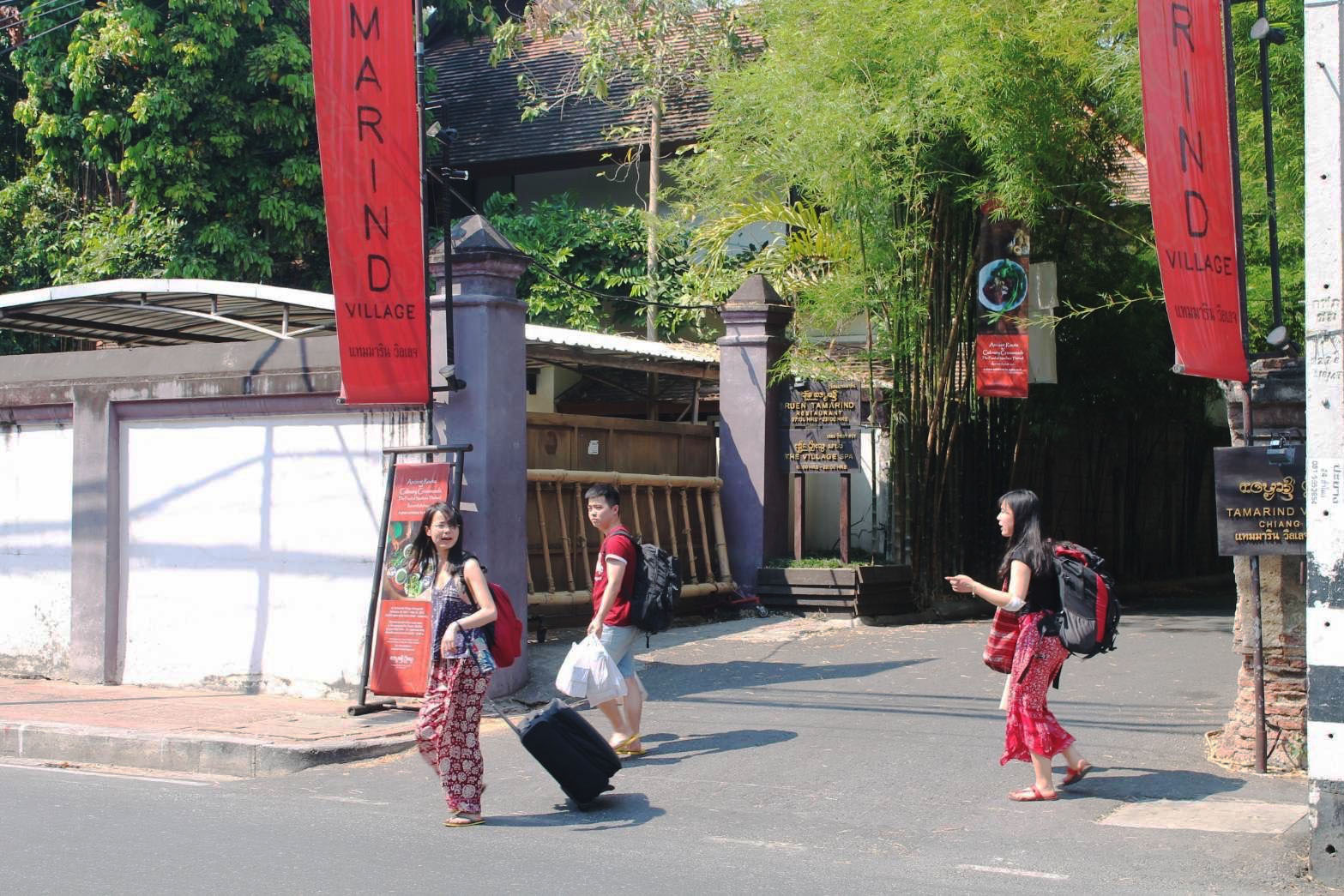 Chiang Mai is one of the most targeted cities of Chinese investors. The Chairman of CMTIC revealed that five patterns of Chinese investment in the province are hotel and accommodation, restaurant, tour agency, logistics and transportation, and property related business.
And setting up a company to invest in Thailand usually comes with the help of some law firm operated by Thai Chinese citizen who can communicate in Thai, along with financial advisor from Chinese institution to grant credit approval.
Thus, Chinese investment in hotel and accommodation sector in Chiang Mai has been increasing rapidly, Panlop referred to information gathered from local community in the province. A Chinese business typically comprises 5-6 investors, with around 240 million baht estimated fund to take-over small-scale boutique hotel from local owner. These types of hotels and accommodation are densely located on Tha Pae Road, Moon Muang Road, and Khoo Muang Road, all of them is the most attracted area for Chinese tourists.
Following high demand on direct flights from China cities to Chiang Mai, making the province a 'second home' to more and more Chinese descents, not only just a destination, Panlop stated further. It is one of the reasons why another Chinese investment booming in Chiang Mai is related to restaurants and logistics business.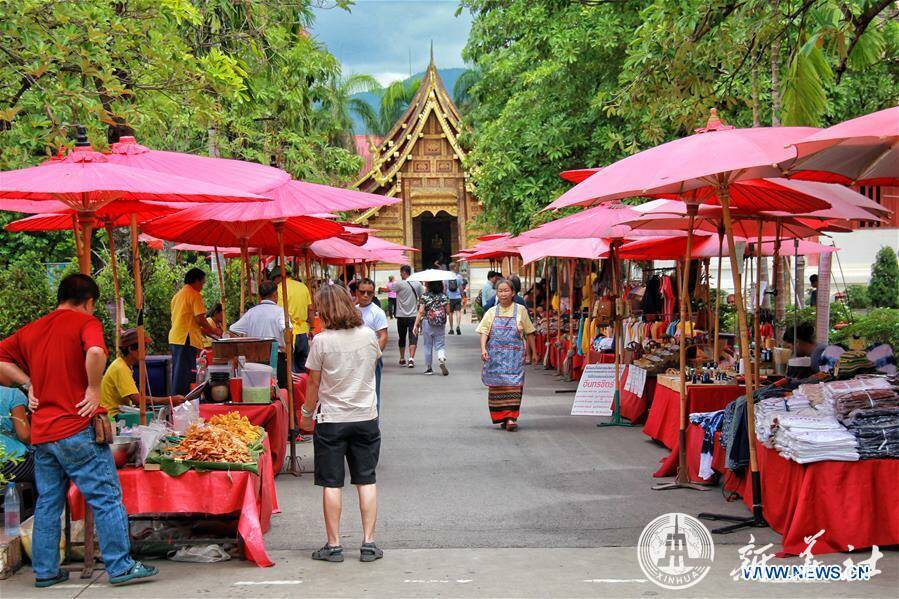 The vibrant areas for this business are San Kampang and Hang Dong district, as they have been known a best location for golf driving range, sports complex, international schools, and housing development projects among foreigners. Recently, a so-called 'Chinese Community' set up there, expected to attract more Chinese entrepreneurs to the area in the future.
Huai Khwang, new China Town in Bangkok
A decade ago, Chinese investors have started doing business around Huai Khwang District in Bangkok, Praprut Hankitchakul, Bangkok Metropolitan Council member, told Prachachat Business.
The businesses span across the district including restaurant, massage parlour, car care, car decoration, and real estate rental business. But these business booming faced vulnerability from the outbreak of COVID-19. Until the government of Thailand and China ordered the policy change, the business is getting back on track now.
The Chinese investors reside in Huai Khwang are the new settlers, unlike Thai Chinese descents in Yaowaraj, the Old China Town of Bangkok. Most of them are from Mainland China, or Chinese diaspora from the United States, Canada, and Taiwan. They are not fluent in Thai but interested in doing business here, Praprut said.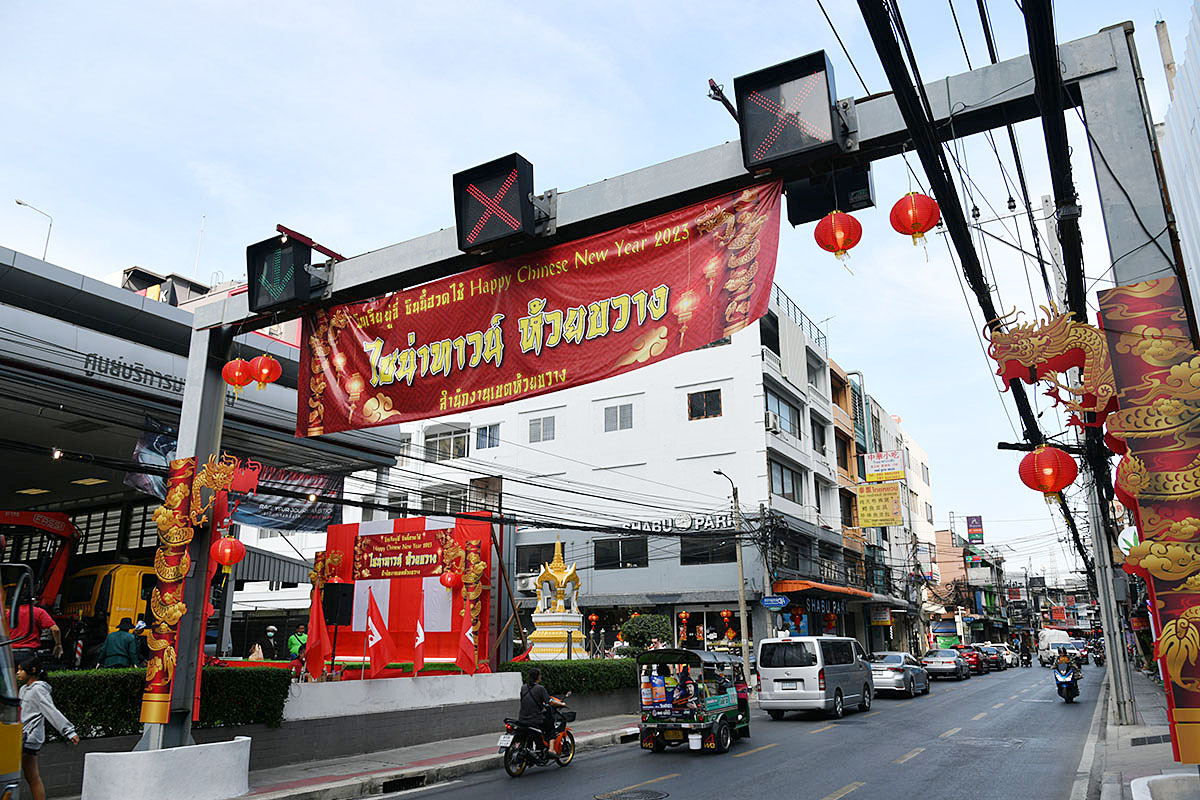 He also added that more than 70% of customers of the Chinese entrepreneurs in Huai Khwang are Thai, especially, restaurant business. The Chinese investors set their target on and prioritize Thai customers than Chinese visitors.
They have done market research on what is the favourite taste and suitable menu for the Thai customers. They also hire Thai Youtubers and Social Media Influencers to publish service reviews promoting their brands, which usually emphasizing on the Chinese authenticity.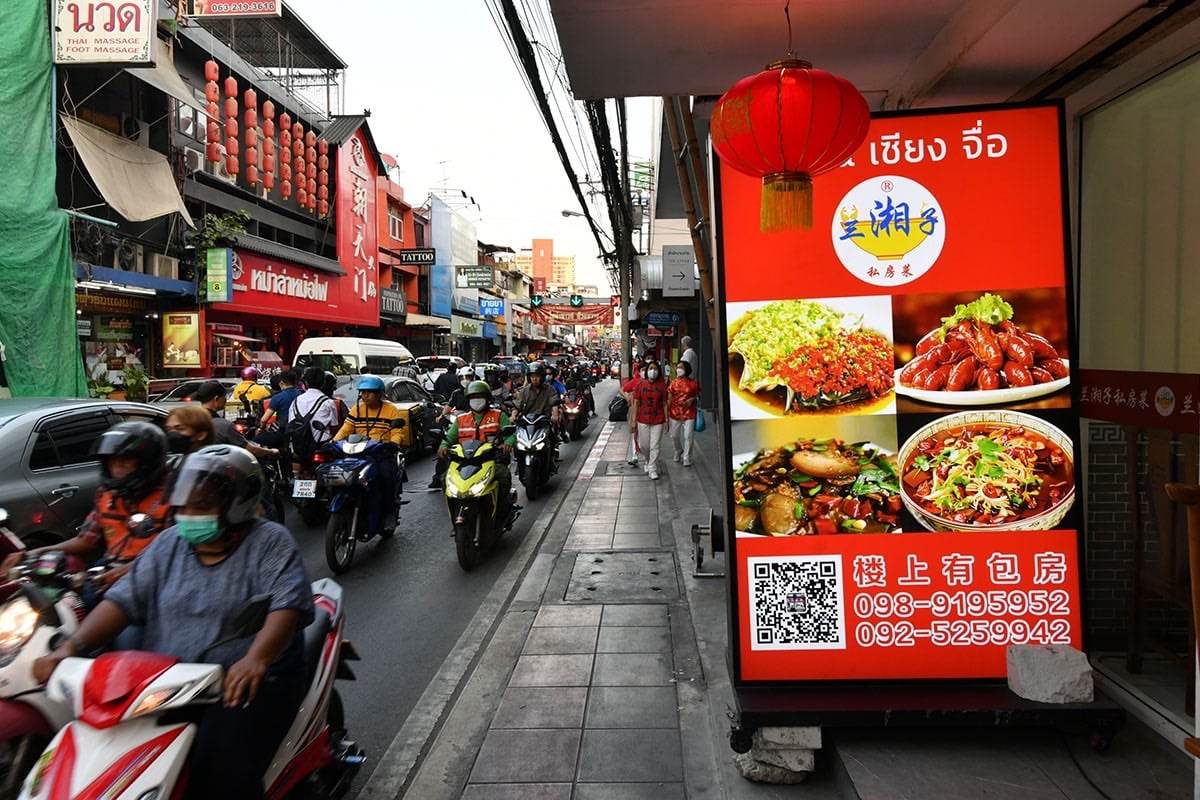 The Bangkok Metropolitan Council member sees the good side of the Chinese investment in Huai Khwang. He Is certain that the investors spending on real estate rental and their business will create more jobs for Thai people, and provide more benefits to Revenue Office.
But he made it clear that the authority must strictly comply to the laws on business regulations, and public should help on monitoring to prevent any illegal practices.