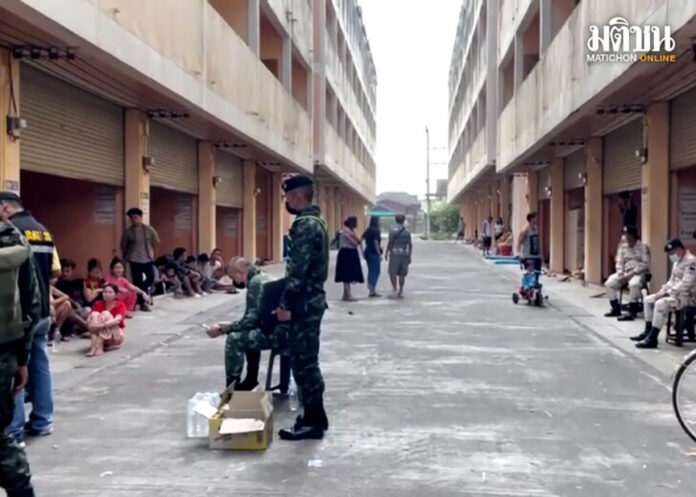 Amnesty International on Friday urges the Thai government not to deport Myanmar nationals following interrogation after a raid at their shophouse in Mae Sot, Tak province earlier this week.
According to a statement, around 100 Myanmar nationals, including children, were interrogated in the border town of Mae Sot.
Thai soldiers raided a four-story shophouse on Wednesday and seized bullets, medical supplies, military equipment, and People's Defense Force (PDF) badges. They claimed that an intelligence unit had discovered that anti-Burmese junta resistance groups had used the area after crossing the Myanmar border into Tak.
Military sources also claimed that around 200 members of the resistance groups lived in the area in many buildings and have fled. They added that these people received support from some international organizations and foreigners.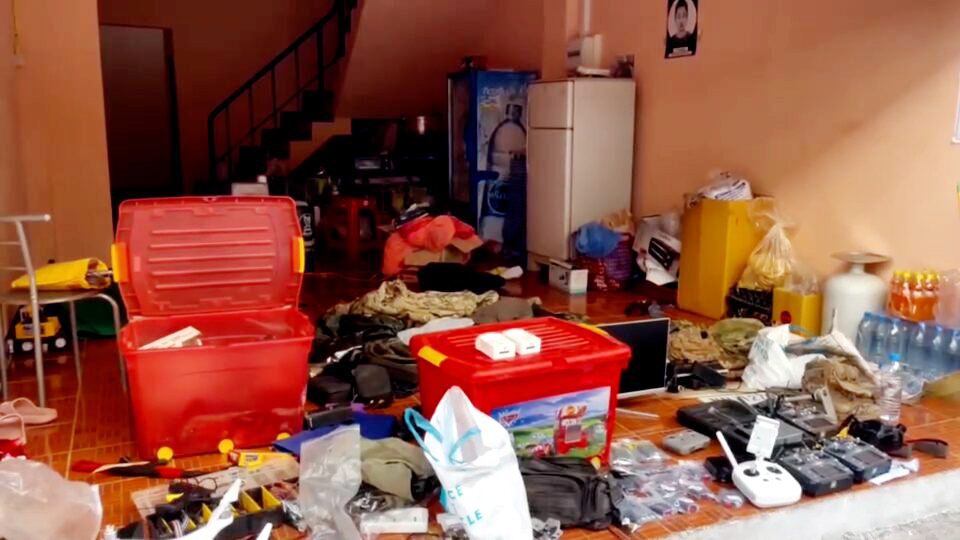 Amnesty International's Myanmar Researcher Nang Sein said: "Thai authorities must not deport Myanmar nationals back to a country where they could face imprisonment, torture, and even the death penalty at the hands of the Myanmar military."
The researcher added many who fled across the border "still live in fear of being sent back and are stuck in limbo".
"They are in danger simply because they participated in peaceful demonstrations, or because of their political beliefs. Now, they have nowhere to go and few opportunities to make a living.
Thailand has a long history of hosting and providing humanitarian support to refugees across the region. As a neighboring country of Myanmar and an ASEAN member, Thailand can play a leading role by providing much-needed protection to people fleeing repression in Myanmar."
Amnesty International urges the Thai authorities to uphold the principle of non-refoulement enshrined both in international law and its own Act on the Prevention and Suppression of Torture and Enforced Disappearance. "These people have the right to live with dignity and have access to asylum."