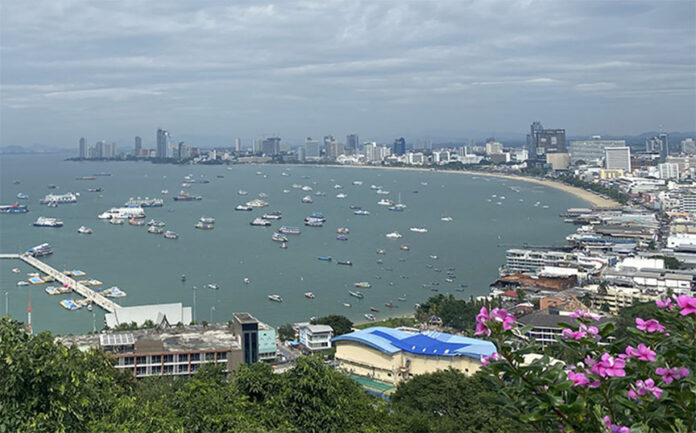 Several local media outlets reported on the growing trend of foreign ownership of Thai real estate in several provinces, such as Chiang Mai, Phuket, Pattaya (Chon Buri) and Koh Samui (Surat Thani) in the form of nominees, especially after COVID-19.
The public was even more shocked to learn that many Chinese investors have invested in housing estates in Chiang Mai, especially in Hang Dong, San Kamphaeng and San Sai districts, turning them into Chinese communities.
Although Thai law prohibits foreigners from owning "land" in the Kingdom, the law allows a foreigner as an individual or as a legal entity to own up to 49 per cent of a condominium, according to the Thai Condominium Act 2008.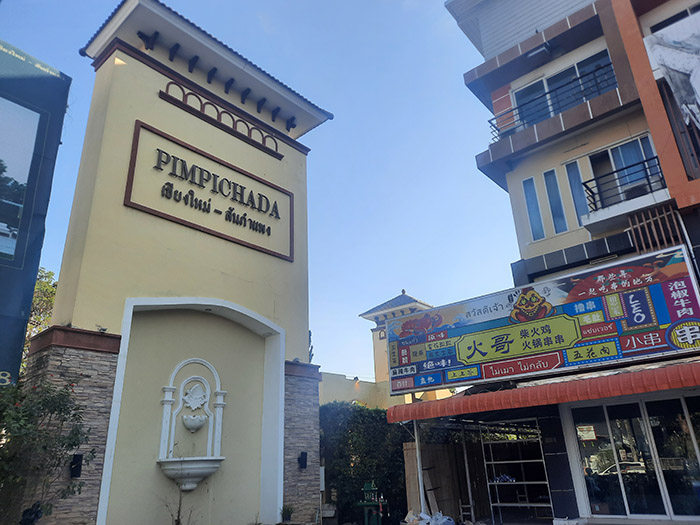 This loophole allows Chinese investors to use Chinese property developers to work with local companies in Thailand to sell the product to Chinese clients by signing a contract in China, which acts as a binding contract to assure Chinese clients that they have a house in Thailand. This trend is increasing demand from Chinese customers for a second home in Thailand.
Predikorn Buranupakorn, managing director of Ornsirin Holding, one of the five largest developers in Chiang Mai, told Prachachat Business that Chinese developers and real estate agencies had contacted his company directly to express demand for residential properties in Chiang Mai, especially condominiums. The Chinese investors also warmed him up to prepare the company for the coming demand.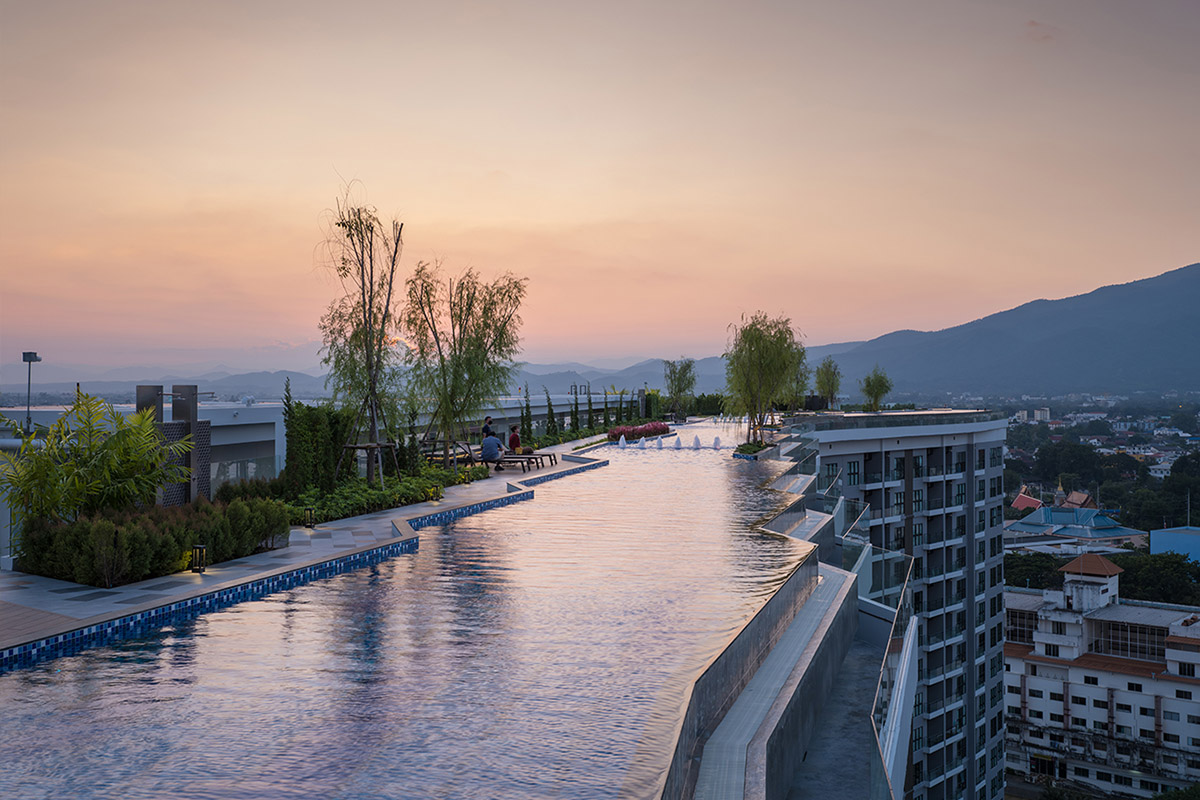 Predikorn added that the company is accelerating its two-year (2023-2024) investment plan: 5 projects to meet the increasing demand from China, as Chiang Mai is the most popular destination among Chinese for a second home.
It is reported that 20 rai of land in Pattaya near the South Pattaya Bib C department stores' has been bought by Chinese investors to be developed as an entertainment complex.
Meesak Chunharakchot, president of the Thai Real Estate Association, told Prachachat that Chinese clients continued to invest in Pattaya properties. He added that he sees a trend of investing in residential properties specifically targeting Chinese customers. This is done through direct investment as well as through a Thai agent, he said.