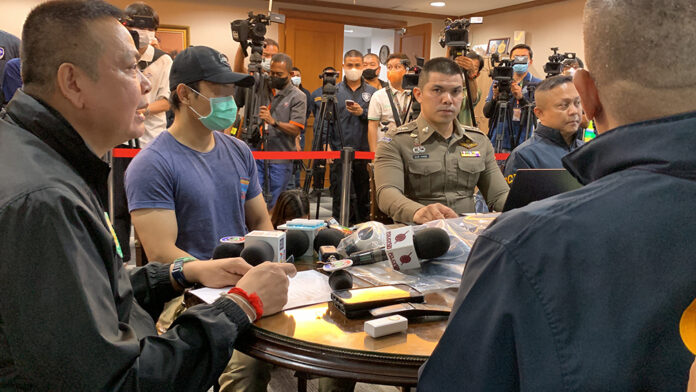 A former commercial airline pilot Pattarawit Pipittaphan, 38, was arrested at dawn Thursday, May 11, 2023 in Bangkok, for luring 29 women to have sex with him and video recorded the acts for online sales.
His collaborator Atthapol Laprathao, 33, was arrested for recording and selling the sex video clips. The police confiscated objects such as notebook computers, mobile phones, hard disk drives, and hidden car keyless cameras.
At a news conference, Thailand's Cyber Crime Investigation Bureau reported the arrest of the two individuals for indecent conduct and defamation by advertising using sound recordings, photos, or text records. Also done by broadcasting, picture distribution, or other forms of publishing by importing them into a computer system.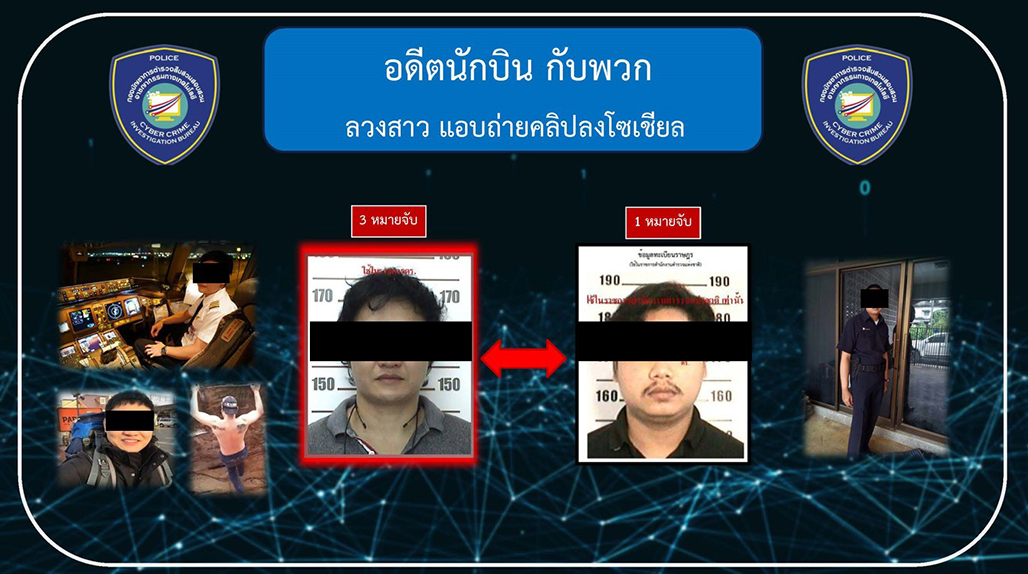 For these allegations, the offender faces a maximum sentence of two years in prison and a fine of two hundred thousand baht.
A female victim filed a complaint with the Cyber Crime Investigation Bureau, claiming that prior to the 2020-2022 incident, she had known and talked to the accused via dating apps such as Tinder, Instagram, Facebook, and LINE, with the intention of simply making an appointment to have sex at a hotel in the Ratchathewi area.
Then she had intercourse with him, unaware of the hidden video camera, until she discovered a pornographic film clip of her with face-blurred of the man appeared on VK, Telegram, and numerous pornographic sites. In addition, there is a cost to watch or trade video.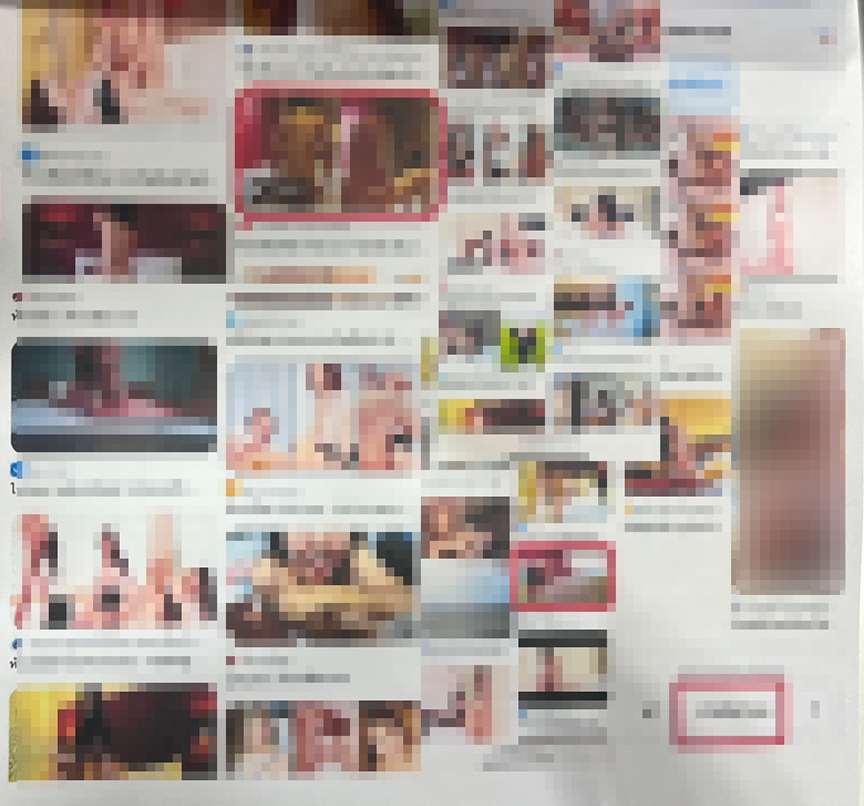 Police investigators then gathered evidence prior to asking the court to issue arrest warrants for the two accused persons. It is also found that Mr. Pattharawit had been prosecuted in the similar manner at the North Samrong Police Station and the Khok Kram police station.
According to the investigation, Mr. Pattarawit opened a hotel room in the Ratchathewi neighbourhood 13 times to arrange for victims to videotape recordings of themselves having sex. In 2021, rooms at the hotel were also used seven times. It happened to coincide with the sale of the sex clips in a private group.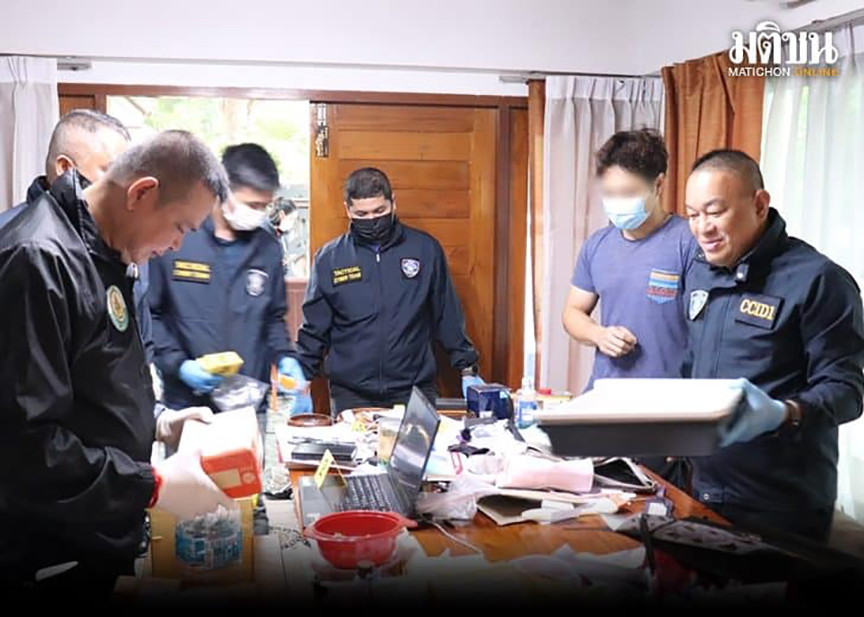 Police have identified 29 similarly abused victims of VK videos, and more than 1,000 secret videos of similar rooms have been found. All victims are good-looking. and have a good job. Some of them are Miss Grand contestant, FHM model, and Pretty models.
Mr. Pattarawit told the police that he contacted women via LINE groups, which included photographs of women for him to choose from, before scheduling an appointment through the group's agent, Mr. Atthapon, for a service fee of roughly 2,000–3,000 baht per time.
The former plane captain stated that he had never communicated with any woman before meeting her in the room. Mr. Atthaphon, on the other hand, recommended the hotel, which was always assigned the same room.
Mr. Pattarawit said that he had no awareness of a concealed camera and had no idea who installed it. He had also been a victim.
The police said sextortion crimes are on the rise now. Victims are often tricked into sending them private pictures and then threatened with revealing them. As a result, the victim loses money or submissive sex in exchange for not publishing the pictures or clips.