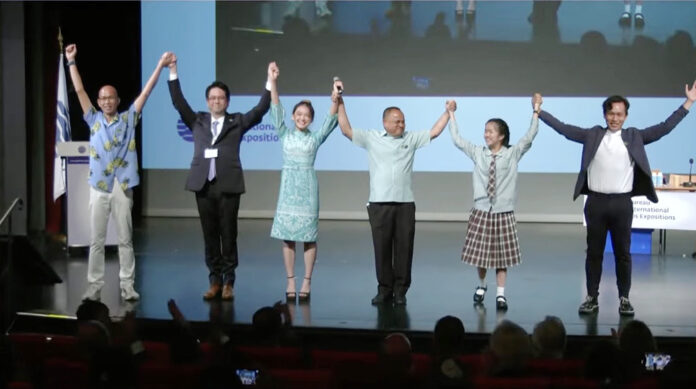 The Thai team and the Phuket team were disappointed that Phuket did not win the competition to be the host country of the Specialised Expo 2027–2028. They congratulated Serbia, which won with two-thirds of the votes.
The host country of Specialised Expo 2027–2028, elected by the Bureau International des Expositions (BIE) Member States, gathered in the 172nd General Assembly. All 154 countries that the BIE is a member of were eligible to vote.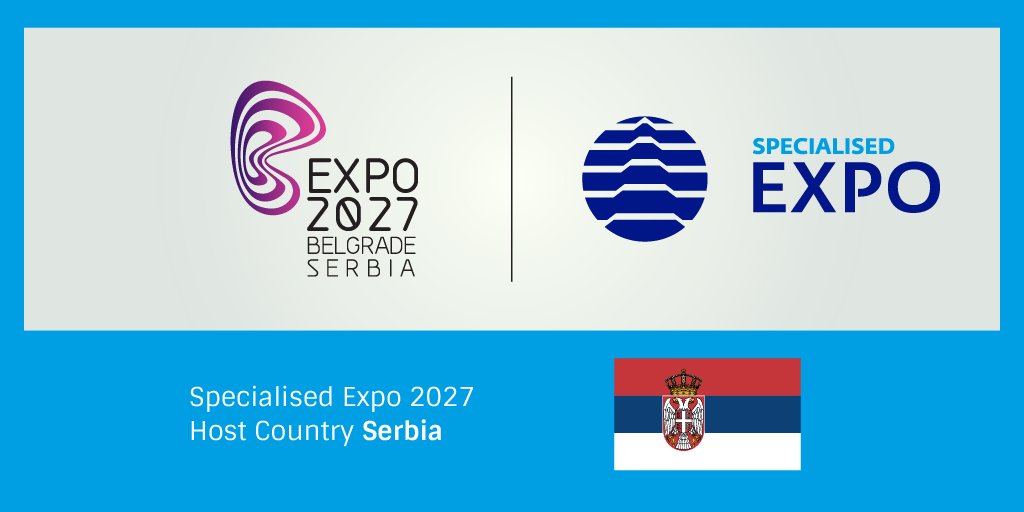 Thailand's candidature was for a Specialised Expo in Phuket between March 20 and June 17, 2028 under the theme "Future of Life: Living in Harmony, Sharing Prosperity".
The Thailand team led by Phuket Governor Narong Woonciew, has tried hard before the third country presentation to propose Phuket as the host for the Specialized Expo 2028 in Paris, France on June 21, while the team in Phuket paid respect to the holy spirit of the city, securing the victory.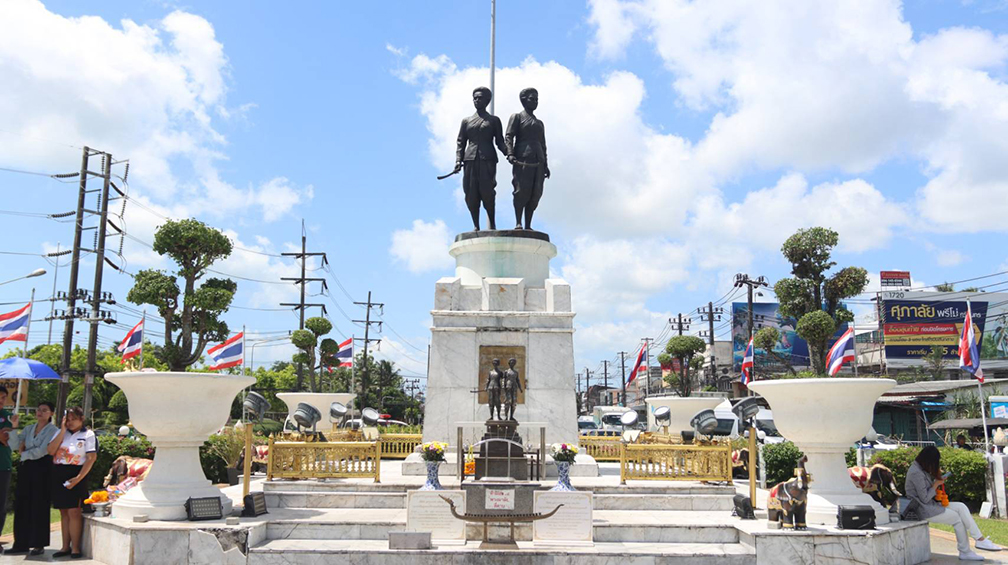 Amnuay Pinsuwan, Deputy Governor of Phuket, and the Board of Directors of the Local Government Organization paid respect to the Thep Kasatri and Si Sunthon Heroine Monument and other sacred, highly respected spirits of the city to encourage the motivation of the staff involved in the competition.
They also planned to set off a total of 200,000 fireworks at the 72nd Anniversary Queen Sirikit Park, Mueang Phuket District, Phuket, if Phuket had won.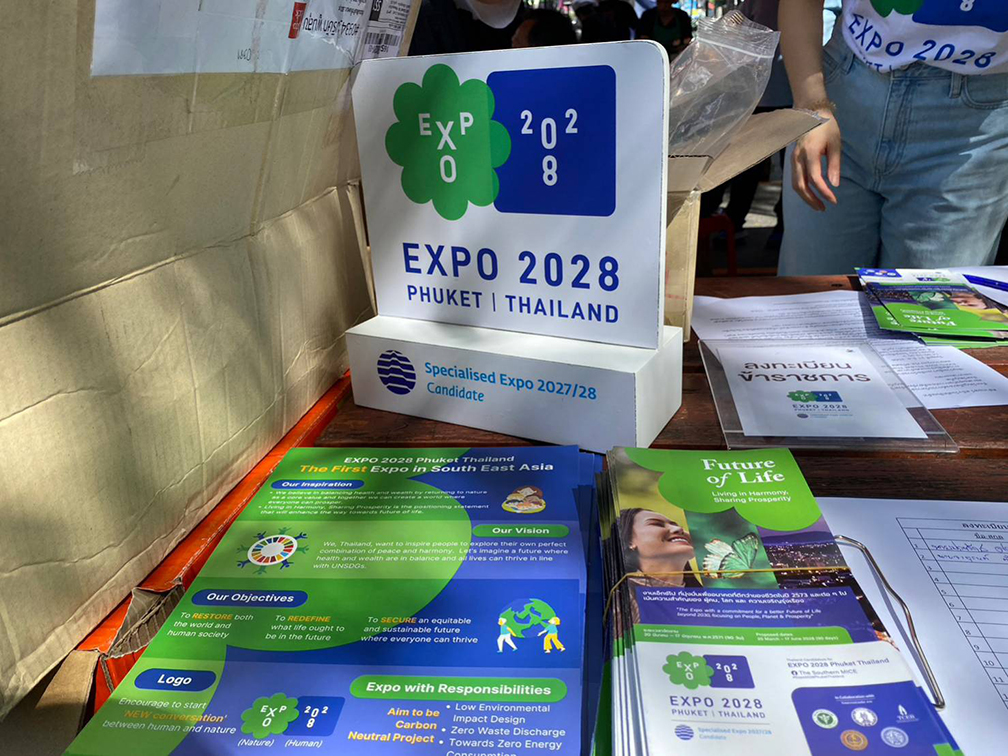 Thailand (for Phuket) competed with 4 other countries: United States of America (for Minnesota), Serbia (for Belgrade), Spain (for Malaga), and Argentina (for San Carlos de Bariloche). Each country has 20 minutes for the country's presentation for Expo 2028. After that, the committees immediately cast their votes.
In the second round of voting, Serbia has 69 votes, followed by Spain with 48, the United States with 21, and Thailand with 15 votes. So Thailand did not go to the next round. Eventually, BIE Member States elected Serbia as the host country of Specialised Expo 2027–28, with 81 votes compared to 70 votes for Spain.
The Southern MICE Facebook page, which broadcast live voting, stated when votes were out with the message "Congratulations to Serbia".