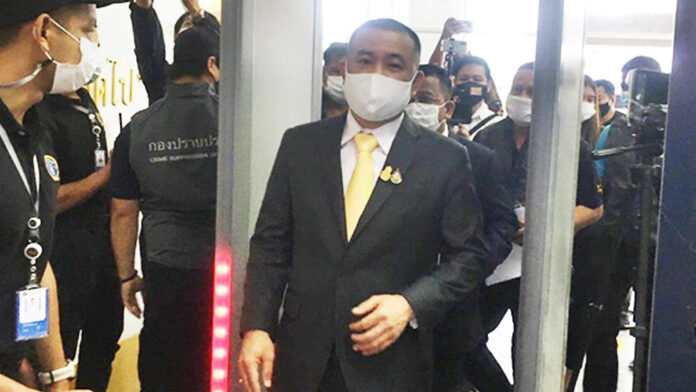 Prasit Jeawkok, a billionaire businessman who called himself the 'Jack Ma of Thailand,' was sentenced to prison by the court for fraud. He had previously tried to flee.
Prasit built his fortune in the tourism industry before expanding into the online sector. He then entered the airline and real estate business. Prasit is also known to be a royalist and has close ties to the Thai army. He is accused by the Progressive Movement of being part of the army's information operation (IO).
On July 3, 2023, the Thai court read the verdict via videoconference to Prasit, who was imprisoned at Bang Kwang Central Prison in Nonthaburi Province. Prasit was not in court because he had already tried to escape with two other accomplices in late 2022 but was arrested in time.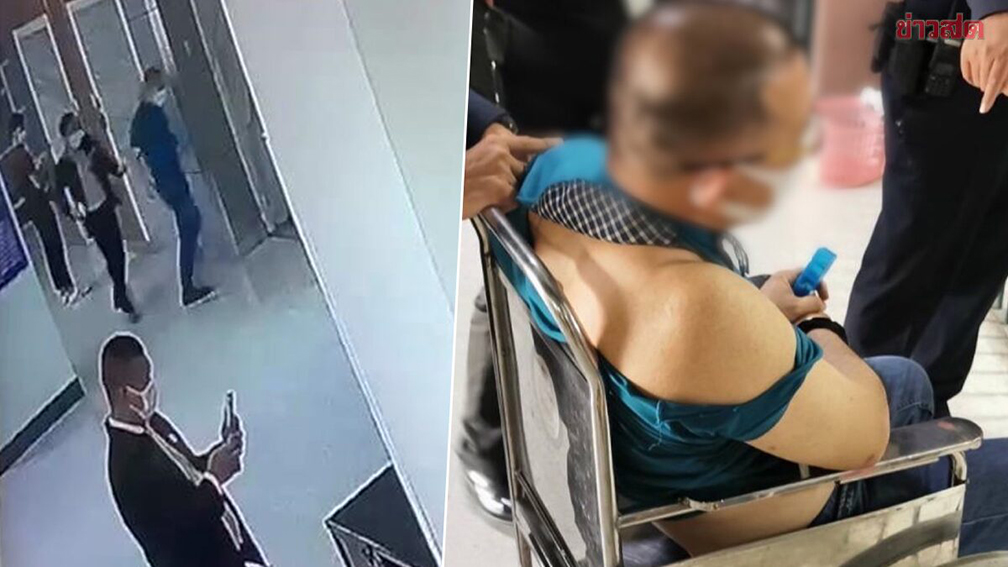 Prasit, along with We Love Your Bag (Thailand) Company Limited, Beyond World Company Limited, and 6 other suspects, were charged with violating the Royal Decree on fraudulent borrowing and Computer Crime Act B.E.2007 between November 23, 2020 and April 19, 2021.
The perpetrators used false advertisements to trick their victims into investing in or trading luxurious items. Some of the brand names include Louis Vuitton, Chanel, Hermer, Gucci, and others. They claimed that victims would receive a return of 40.15 to 51.1 percent per year. These figures are higher than the legal return of 3.25 percent per year. The public was interested in the false claims and fell for the scam. The total losses amount to over 1 billion baht.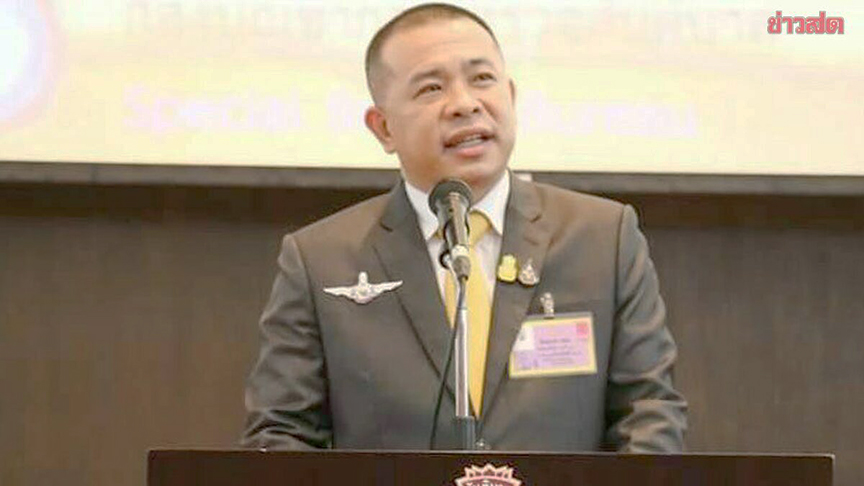 The court sentenced Prasit, the 4th suspect, to 5 years in prison for each count. He was convicted on a total of 321 counts, which is equivalent to 1,155 years in prison. The court fined the 1st, 3rd, and 4th suspects 500,000 baht for each count, with the 321 counts equaling 145.5 million baht.
However, the law provides for a maximum prison term of 20 years, so Prasit must serve 20 years in prison. For the 2nd and 5th through 9th suspects, the court dismissed the case but still held them in custody during the appeal process.