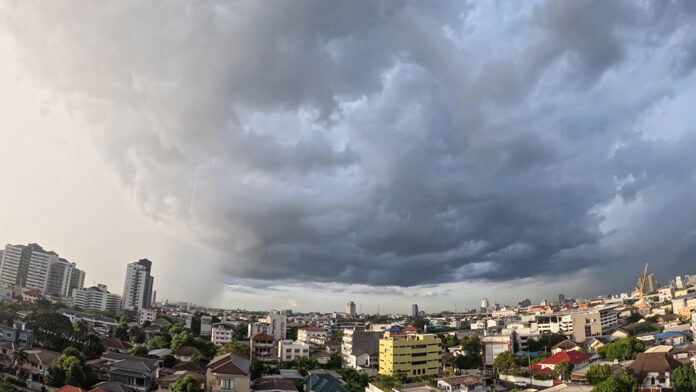 Surapol Opasatien, CEO of the National Credit Bureau, announced that household debt in Thailand was at 15.96 trillion baht at the end of June 2023, based on Credit Bureau data, both before and after the Bank of Thailand (BOT) revised the data, accounting for 90.6 percent of GDP, indicating economic concerns.
As for non-performing loans (NPLs), as of June 2023, they have again reached the 1 trillion baht mark. This was a 7.7 percent increase from the first quarter, the figure was still 950 billion baht. This is due to the ongoing economic challenges and the gradual ending of government assistance to the population, which has returned to normal policies, increasing the likelihood of rising debt.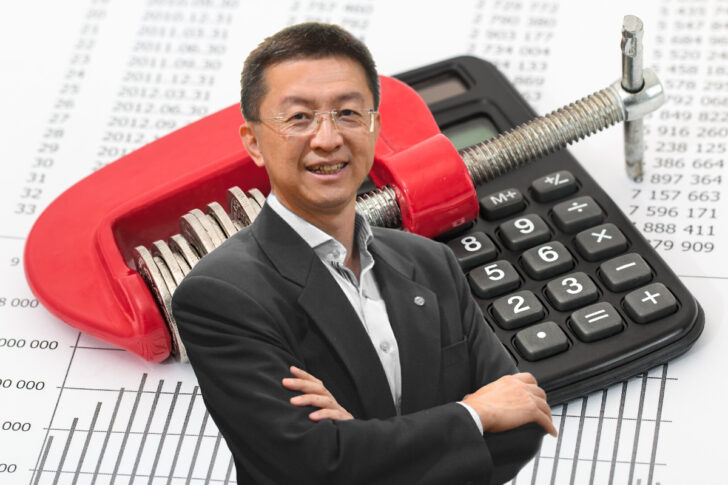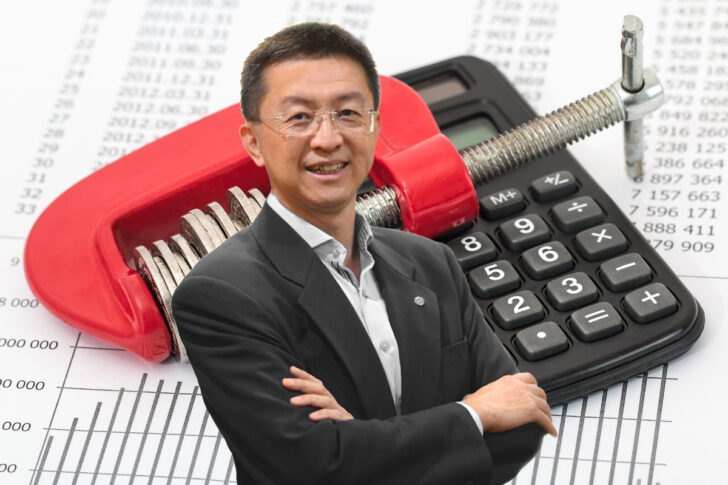 NPLs are composed of various segments: nearly 200 billion baht in auto loans, an 18 percent increase from the same period last year. Home loans total 180 billion baht, personal loans 250 billion baht, credit card debt 560 billion baht, and agricultural loans 720 billion baht.
Special Mention Loan (SM), outstanding loans between 1 – 3 months, has decreased from 600 billion baht to 475 billion baht, mainly due to car loans of 200 billion baht.
In the same period, Sethaput Suthiwartnarueput, the Governor of the Bank of Thailand, mentioned that the trend of NPLs in the system is likely to increase, especially in Special Mention (SM) loans.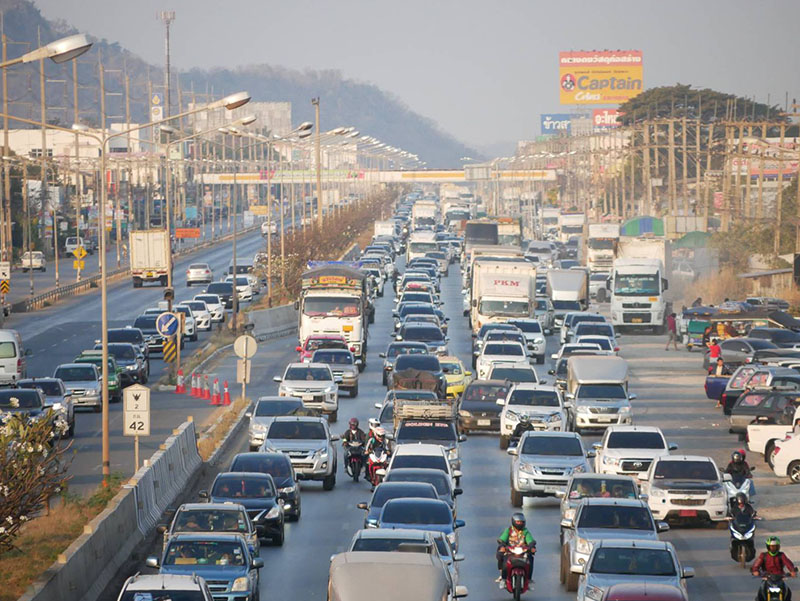 However, he considered this a normal phenomenon and does not expect it to develop into a significant crisis affecting economic stability. He also noted that the economy has not experienced a sharp increase in NPLs.
The governor further stated that Thailand's gross domestic product (GDP) for 2023 may be revised downward from initial estimates due to potentially lower numbers in the second quarter of 2023. However, overall growth is still expected to average 3 percent given the uncertain global economic situation affecting exports. The previous estimate was 3.6 percent.
Despite occasional fluctuations, Thailand's economy continues to recover. Although the figures may be lower than expected in some periods, the overall picture remains in line with the last assessment. Private sector investment is expected to grow by more than 4 percent this year, while international tourism, although slowing from China, will still have around 29 million foreign tourists to support the economy.