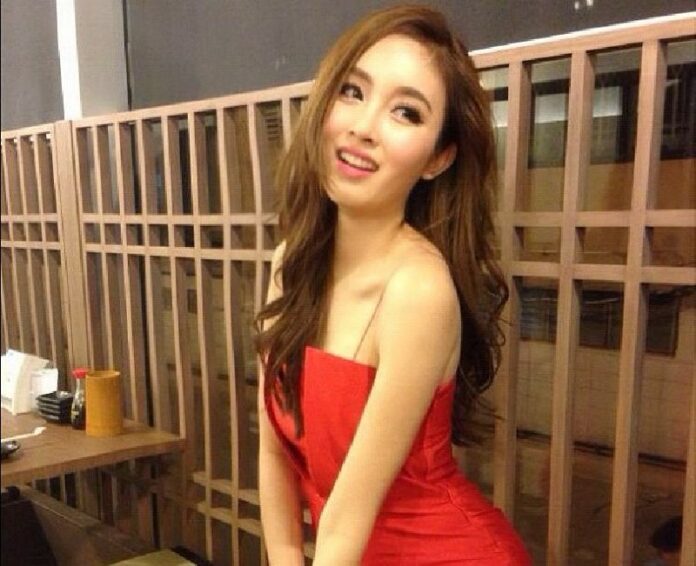 (25 March) Famous Thai transgender celebrity says she has secured a role in another movie produced in Hong Kong.
The upcoming film will be shot at many locations in mainland China and feature her as the main protagonist, according to the actress, Ms. Treechada "Poy" Petcharat.
The transgender actress, who rose to prominence after being crowned the winner for Miss Tiffany beauty contest in 2004, has previously starred in a Hong Kong film called White Storm.
Ms. Treechada told reporters she expects to devote herselfto her film career, and she has already signed a contract with a company in Hong Kong, which would land her in at least 2 movies per year.
Asked whether the company was aware of her biological sex, Ms. Treechada replied, "They know about it, but they have already looked beyond that issue".
Furthermore, due to the "strict" image-management protocol required in the contract, Ms. Treechada said she would not appear in racy photoshoots anymore. "They even told me I shouldn't have a boyfriend," the actress told reporters, "Well, they didn't tell me that frankly, but they did instruct me to something along those lines".
She added that she is not intending to engage in any romantic relationships anyway, since she is currently very busy with her works.
"I'm only free one day a week," Ms. Treechada said, "Any suitor would have a hard time".