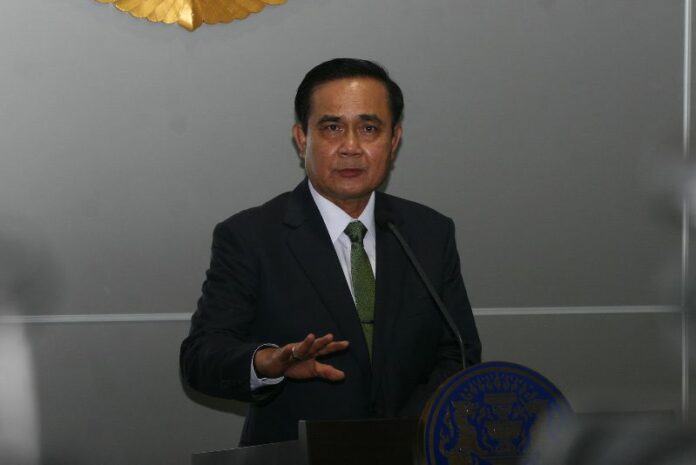 BANGKOK — Thailand will begin a year-long celebration of Princess Maha Chakri Sirindhorn's 60th birthday starting next January, Prime Minister Prayuth Chan-ocha said today.
Her Royal Highness turns sixty – an important milestone in Thai culture – on 2 April of next year. According to Gen. Prayuth, the government will organise a series of celebrations to honour the occasion from 1 January to 31 December 2015.
Gen. Prayuth, a staunch royalist who led a coup on 22 May as chief of the Thai army, did not give any details about the celebration, but added that a special committee has been formed to oversee the matter.
Like her father King Bhumibol, Princess Sirindhorn is widely admired by many Thais, who fondly call her by the nickname Phra Thep, which means 'Princess Angel."
Her elder brother, Crown Prince Vajiralongkorn, is next in line to the throne.
Princess Sirindhorn made a public appearance yesterday at a military academy in Nakhon Nayok province, where she briefly participated in a marathon organised by the armed forces.