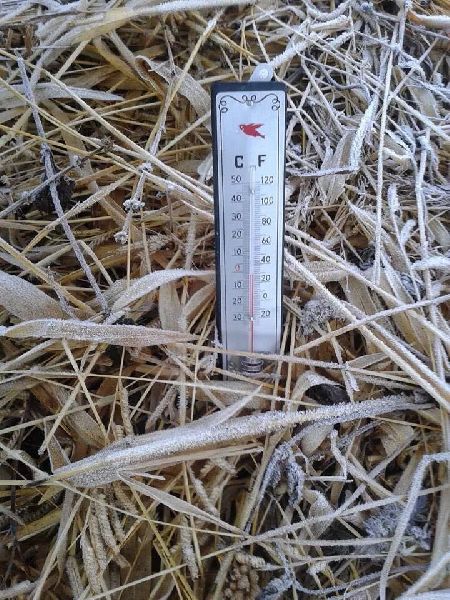 BURIRAM – Consumption of Thai traditional herbal spirits can be fatal in the cold weather, a public health official warns, as parts of rural Thailand are facing the annual cold snap.
Thada Wannathanapiyakul, a senior official of the Ministry of Public Health in Buriram province, said the common belief among Thai rural residents that drinking ya dong can harden human bodies against the cold weather is misguided.
"It's a misunderstanding," Thada told Khaosod today, "The result is the opposite: the liquor can damage the liver and the stomach. It can cause infection in the intestine and the stomach, especially for the elderly people."
In the worst case, she said, drinking ya dong in a particularly cold day can even cause deaths. "There are many fatalities and illnesses related to spirits drinking in the winter each year," he said.
The official added that ya dong is even more hazardous than other types of alcohol because it features venomous creatures such as vipers, centipedes, and scorpions.
"Drinkers may catch virus or venom from these animals," Thada said.
According to Thada, officials in the northeastern provinces are warning residents to refrain from using ya dong as medicine in the cold, and advising them to keep themselves warm and exercise frequently.
'Winter' in Thailand officially starts in November each year. While the rest of the country retains much of its tropical climate, temperature in the northern and northeastern parts of Thailand drop dramatically during this period.
This morning, average temperature in some parts of Chiang Mai province is measured at 15 Celsius degree, while mountain peaks can be as cold as 6.5 – 11 degree on average, with subzero temperature at night and dawn.
Due to the sharp drop in temperature, the Disaster Prevention and Relief Centre in Chiang Mai province this morning has declared five districts in the province "natural disaster zones." Officials say they will deliver blankets, warm equipment, and other supplies to the affected communities soon.
For comments, or corrections to this article please contact: [email protected]
You can also find Khaosod English on Twitter and Facebook
http://twitter.com/KhaosodEnglish
http://www.facebook.com/KhaosodEnglish