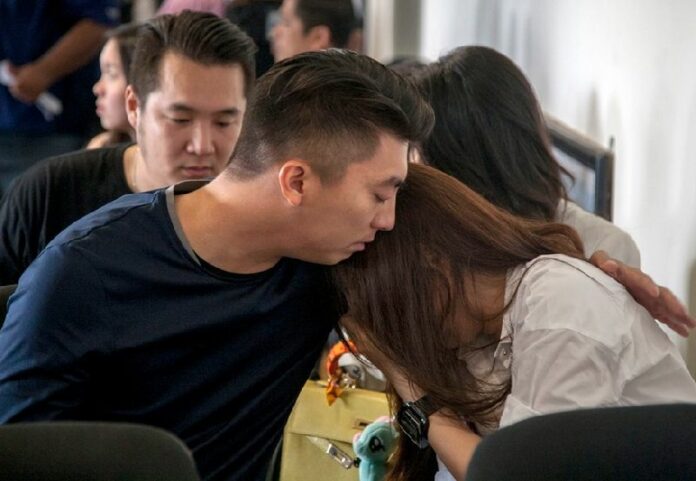 By Ismira Lutfia Tisnadibrata
JAKARTA (DPA) – The search for the fuselage and flight recorders of the AirAsia plane that crashed off Indonesia was in full swing Friday, as weather improved five days after the accident.
"We are prioritizing finding the main body of the aircraft and location of the flight recorders," said Bambang Sulistyo, the head of the National Search and Rescue Agency.
Ships equipped with sonar technology and signal detectors were scouring an area of 1,575 square nautical miles (approximately 5,400 square kilometres) to locate the fuselage and the black boxes, Bambang said.
At least three Indonesian ships were in the area, as well as one from Singapore, and one from the United States.
"We hope we will get more significant results today," he told reporters.
The cockpit voice recorder and the flight data recorder, known as black boxes, are key to shedding light on what went wrong with the flight, which was AirAsia's first fatal crash.
A total of 10 bodies have been retrieved, Bambang said. Eight of the bodies had been flown to Surabaya, where the AirAsia Indonesia flight departed, for identification.
Flight QZ8501 crashed Sunday with 162 passengers and crew on board, halfway through a two-hour flight between Surabaya, Indonesia's second-largest city, and Singapore.
For comments, or corrections to this article please contact: [email protected]