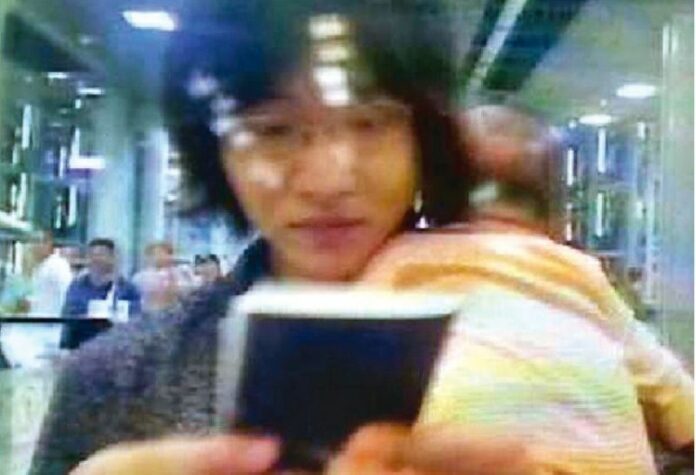 BANGKOK — Thailand's junta-appointed legislature has passed a bill outlawing commercial surrogacy in the Kingdom following a string of surrogacy scandals last year.
The new law, passed by the National Legislative Assembly on Thursday, stipulates that only married couples with at least one Thai partner can access surrogacy services in Thailand.
The surrogate mother, who must be Thai and over 25, cannot receive any direct fees for the service.
The law was proposed last year after Thailand's reputation as a go-to destination for affordable "fertility tourism" came into the spotlight following a series of international scandals.
The first incident involved an Australian couple who took home a baby girl but abandoned her twin brother with his Thai surrogate mother after discovering he had Down Syndrome.
In a separate scandal that emerged several months later, a 24-year-old Japanese man was discovered to have fathered at least 12 babies with surrogate mothers in Thailand. In January, Mitsutoki Shigeta succesfully sued the Thai government for custody over three of the babies.
"This law aims to stop Thai women's wombs from becoming the world's womb," NLA member Wanlop Tankananurak told Reuters.
Under the new law, hiring women to commercially carry fetuses is punishable by up to 10 years in prison.
Surrogacy advocates say outlawing the practice risks driving the industry underground, or forcing couples to seek services in countries with less reliable medical services. Commercial surrogacy is currently legal in some US states, and countries like Russia, India, and Israel.