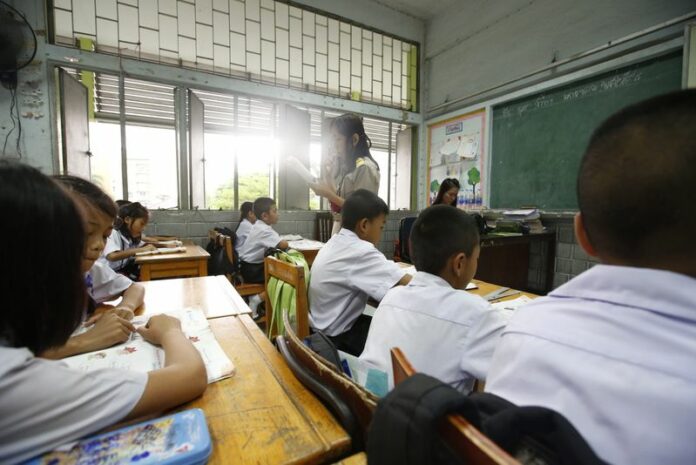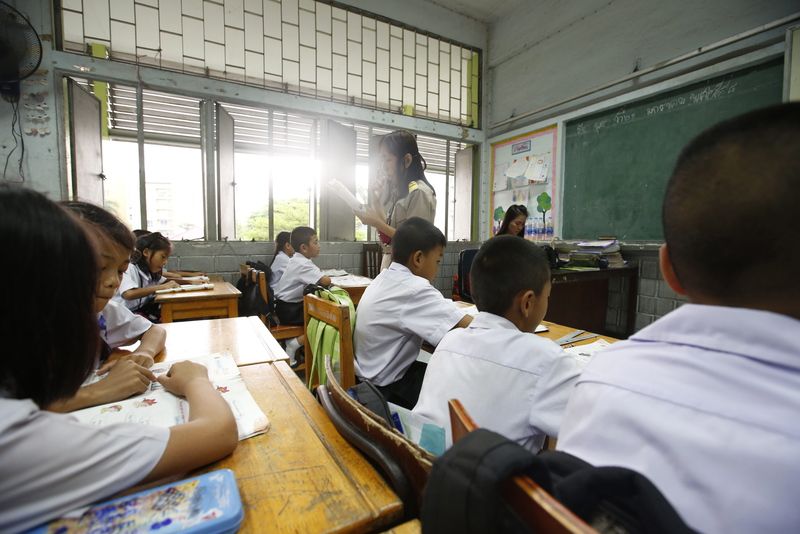 BANGKOK (DPA) — Thailand is to launch a campaign to increase the average height of its citizens through better nutrition at school and health awareness for children, officials said Friday.
It aims to increase the average height of Thai men to 175 centimetres and women to 165 centimetres from 167 centimetres and 157 centimetres respectively within 10 years, according to the Department of Health.
The department will also try to increase the average IQ from 94 to 100 over the same time, said Narong Saiwong, deputy director of the department.
Children at schools across the country would receive healthier meals and more instruction on healthy living and exercise, said an official in the Department of Health who asked not to be named.
Childhood obesity contributes to a lower IQ, as the associated symptoms of sleep apnea and drowsiness prevent students from competing to their full potential at school, she said.
The maintenance of physical and mental health is one of the core values for Thais proclaimed by the military government.
The junta has stipulated that all primary school children to recite the core values daily.