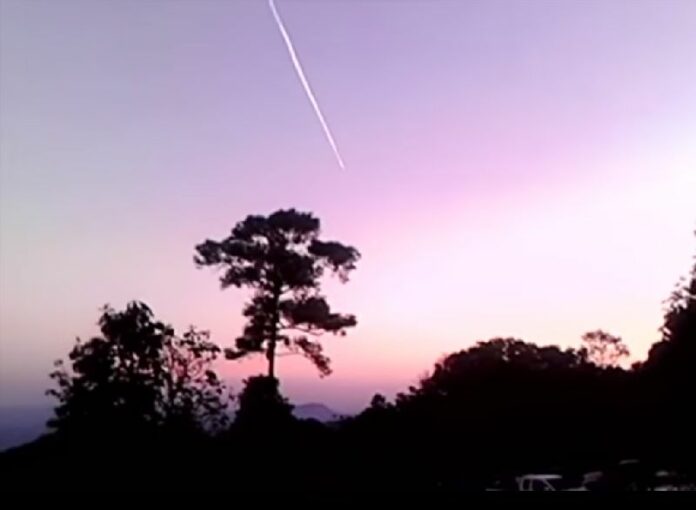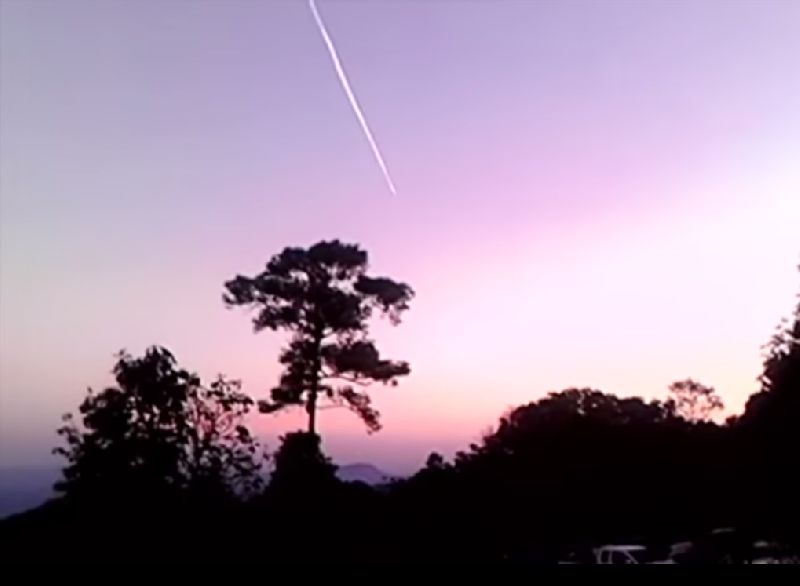 LAMPANG — The sky in northern Thailand this morning saw not only the second light of 2016, but also a 30-second long fireball.
Aside from in Lampang, the mysterious light was also seen in many places up north including Chiang Rai, Loei and as far south as Phitsanulok.
The fireball that appeared at 6am Saturday was not a meteor but space debris, a collection of defunct man-made objects from old satellites or spent rocket stages, falling into the earth's atmosphere, an expert from Bundit Observatory believes.
In an interview with Matichon, Worawit Tanwutthibundit said the slow speed of the fireball indicated that it's not a falling star which normally travels at 80-kilometer per minute. The moving object was only travelling at around 20 or 30-kilometers a minute, the speed of space junk.
Though the director of Lampang meteorological station said the final conclusion has not yet been reached, as there is also the possibility that the object could have originated from a plane.
To reach us about this article or another matter, please contact us by e-mail at: [email protected].