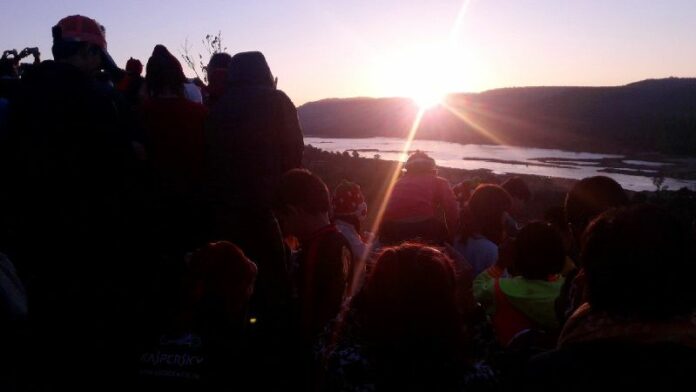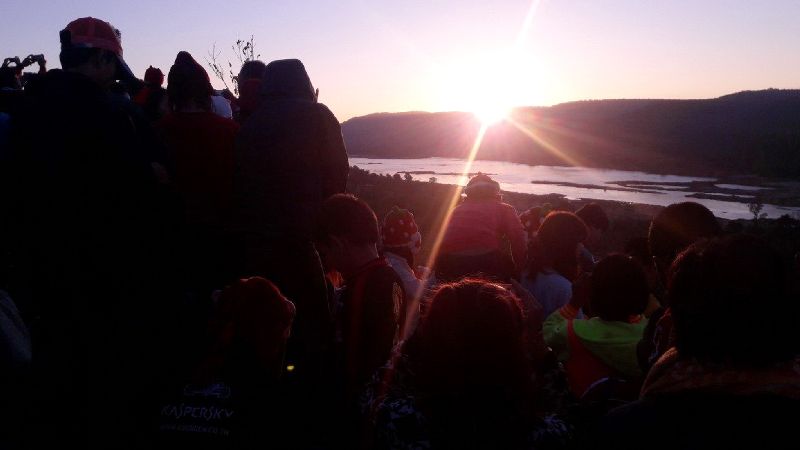 Happy New Year 2016 and here's hoping you will have some cooler weather throughout January.
After the cool period lasted only a few days in mid-December, the chilly weather finally returns to greet the New Year.
According to the Thai Meteorological Department reported this morning, temperatures dropped 4C to 6C in the north and 2-3C in other parts of the country. Frosts are expected to form on some mountaintops. People are warned to keep warm and healthy as the high pressure from China sends some cooler temperatures and some strong winds to the northern regions of Thailand.
Due to the strong monsoon across the the Gulf of Thailand and the South of Thailand, the area will have 2-3 meter high waves. All boats are advised to keep onshore or proceed with caution until Sunday.
For the Bangkok Metropolitan Region, residents should expect to be welcomed by a cool breeze in the morning, with temperatures as low as 22C expected.
Related News
To reach us about this article or another matter, please contact us by e-mail at: [email protected].