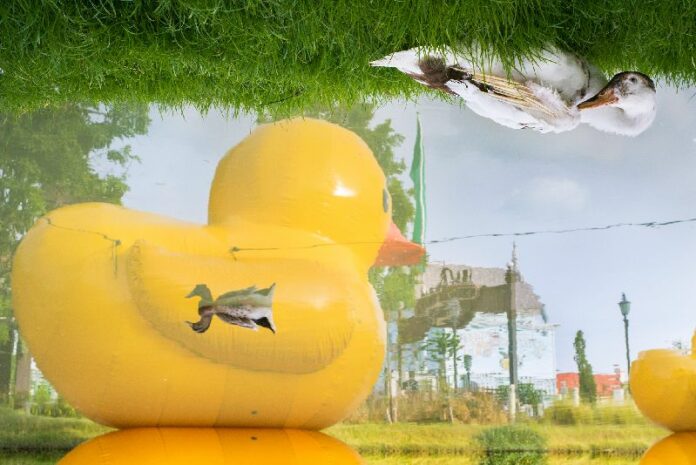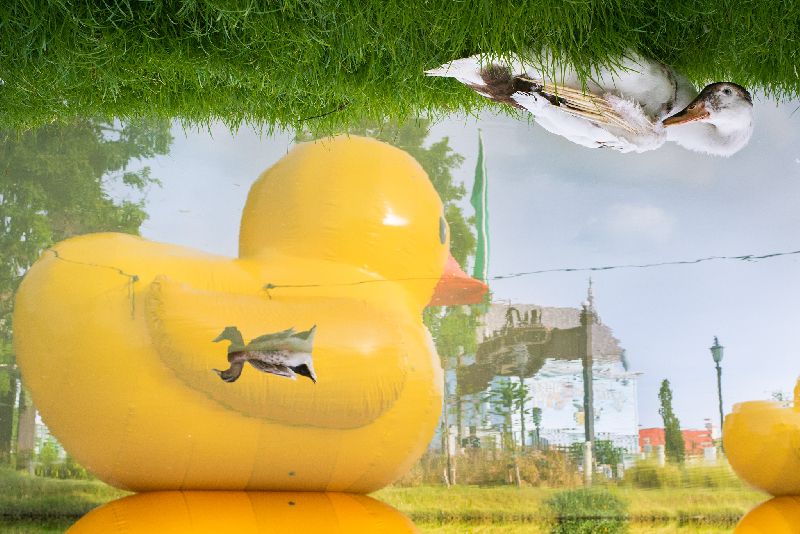 LOS ANGELES — A Thai street photographer has won first place in an international competition and will exhibit his work in Los Angeles next month.
Photographer Tavepong "Pong" Pratoomwong was named the winner of the second annual Street Shooting Around the World contest on Tuesday by the Los Angeles Center of Photography, where his six winning snapshots will be shown for a month beginning Feb.12.
"Shooting street photography is fun because it can be done anywhere," Tavepong said today. "You don't need to go for a long trip or on a photography tour to take a street photo. It actually surrounds our routine lives, only the moments you capture."
He came out on top from 142 photographers who entered more than 1,250 photographs into the competition. To reward his visual creativity, Tavepong will receive USD$1,000 (36,000 baht). If that wasn't enough, Tavepong will also travel to Los Angeles to be attend the exhibition alongside his wonderful work, which finds visual puns and fantasy in authentic scenes.
"The collection I won with this time was selected from photos I took every day. I mean every day, literally," he said. "I have never stopped taking a photo since 2014."
It's not Tavepong's first distinction: He also won first place at the Miami Street Photography Festival in 2014.
Tavepong, 34, graduated from the Motion Picture and Video department at Rangsit University. He is now director of a small film production studio and an active member of street photography communities Street Photo Thailand and Full Frontal Flash.
Work by a second Thai photog, Issaret Chalermsopone, will also be displayed at the exhibition.
All images courtesy Tavepong "Pong" Pratoomwong.