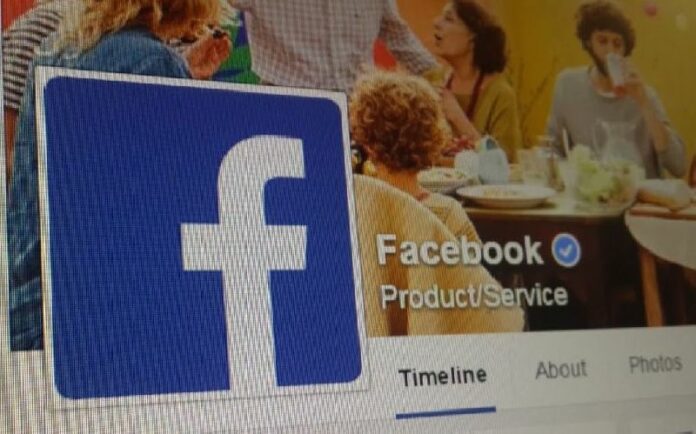 By Pravit Rojanaphruk
Senior Staff Writer
BANGKOK — The Criminal Court today sentenced a man to nine years in prison for defaming the monarchy in messages posted to Facebook, a sentence commuted to six years by the court.
The court ruled that Piya Chunkittiphan, aka Pongsathorn Banthorn, violated the lese majeste law and the Computer Crime Act for posting defamatory photos deemed offensive to the monarchy between July 27, 2013, and Nov. 28, 2013. In a statement accompanying its verdict, the court said Piya aimed to sabotage public's respect and reverence towards the monarchy, adding that the images were shared widely on the internet.
Piya, who was never granted bail while facing trial, insisted on his innocence.
Piya's defense team claimed the prosecution's only evidence came from one or more smartphone images taken of a Facebook page, according to a summary by legal advocacy group iLaw, which said Piya has been behind bars since his arrest Dec. 11, 2014.
The Facebook account with the offending images belonged to "Pongsathorn Banthorn" and used a profile photo of Piya Chunkittiphan.
However, the court in its verdict said the charges were supported by computer records. The court said he was found to have changed his name and taken another identity in an attempt to evade prosecution.
Although Pongsathorn reportedly claimed to have asked Google to remove the images from Google search, the court said his request came more than a year after the images were posted.
Pongsathorn has yet to decide whether to file an appeal.
To reach us about this article or another matter, please contact us by e-mail at: [email protected].
Follow Khaosod English on
and
Twitter
for news, politics and more from Thailand.