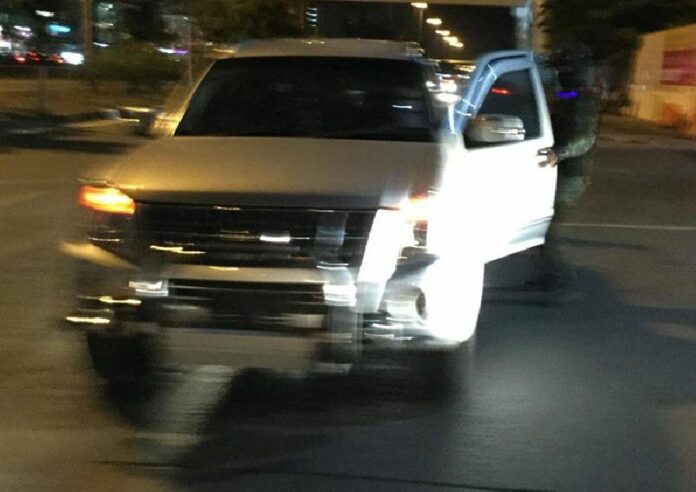 BANGKOK — A pro-democracy activist group said one of its leading members was abducted tonight by a group of men in military uniforms near Thammasat University in northern Bangkok.
Uniformed soldiers took Sirawith "Ja New" Seritiwat into a pick-up truck at 10:37pm on Wednesday night, according to a statement and video said to be of the incident posted to Facebook by the New Democracy Movement.
---
Democracy Activists Commit to Fight Over Flight
---
Sirawith is currently wanted by a military court for organizing an anti-corruption protest in December, but has refused to turn himself in along with several others.
The group also posted a photo allegedly showing the pick-up truck that took Sirawith away. Its license plates appeared to have been covered.
Rangsiman Rome, another member of the activist group, said the apparent abduction unnerved other activists wanted for the same offense.
"Some of us are little nervous now," he said by telephone late Wednesday night. "But this kind of action is expected."

Related stories:
Activist Deprived of Freedom, Fresh Air for Five Days in Small Room
Activist's Mother Catapulted into Political Fame and Fray
Rajabhakti Scandal: Military Closes Park 'For Maintenance,' Detains Dozens of Activists
Activists to Visit Rajabhakti Park Despite Likely Detention of Student Leader