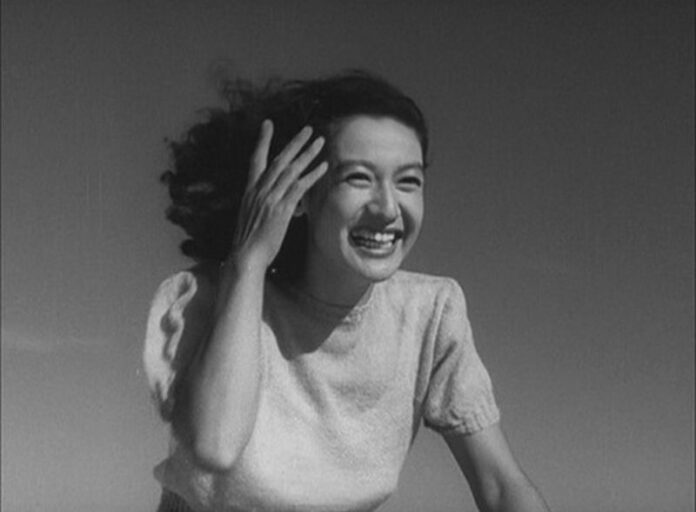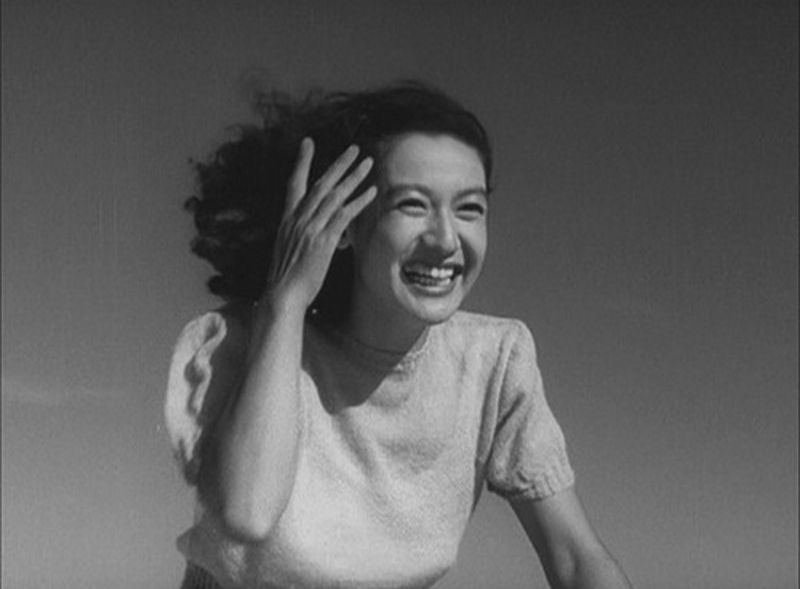 BANGKOK — As a tribute to the legendary Japanese actress Setsuko Hara, who died in 2015, a Bangkok art library will screen three films featuring her performances.
See the postwar feminist icon in three films starting at 1pm with Hara's first postwar movie, "No Regret for Our Youth," (1946) directed by Akira Kurosawa, at Sayonara Setsuko, hosted by The Reading Room on lower Silom Road.
"Setsuko Hara's recognized as one of the most important actresses from the golden era of Japanese cinema," Filmvirus organizer Wiwat Lertwiwatwongse said. "Remembering her also reminds us of movies from that era."
At 3:30pm watch a story of a father-daughter bond in "Late Spring" (1949), directed by Yasujiro Ozu, who later reunited with her for Tokyo Story. Finally, Hara plays a wife trapped in an unhappy marriage in "Repast" (1951) to be screened at 6pm.
All three films will be screened in 16mm with English subtitles at The Reading Room, an art library on Soi Silom 19. Admission for Sayonara Setsuko is free.
Hara is known for her contemporary feminist roles playing independent individuals in many postwar film such as "Tokyo Story" (1953), the film she's perhaps best known for.
She died of pneumonia at 95 on Sept. 5. She started acting when she was 15 and retired early at 42, the same year her beloved director Yasujiro Ozu died. Hara appeared little in public from that time until her death.
Chayanit Itthipongmaetee can be reached at [email protected] and @chayaniti92.
Follow Khaosod English on Facebook and Twitter for news, politics and more from Thailand. To reach Khaosod English about this article or another matter, please contact us by e-mail at [email protected].