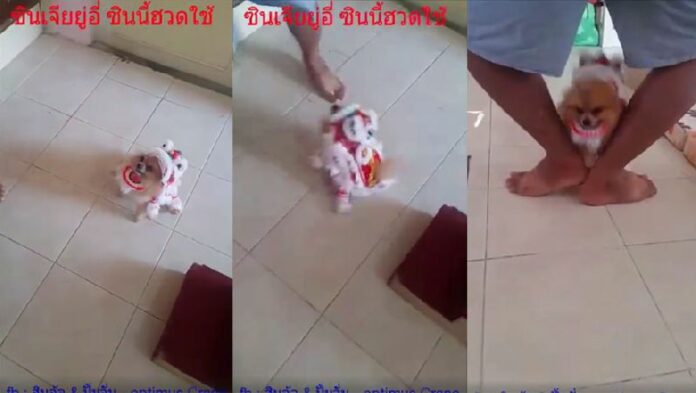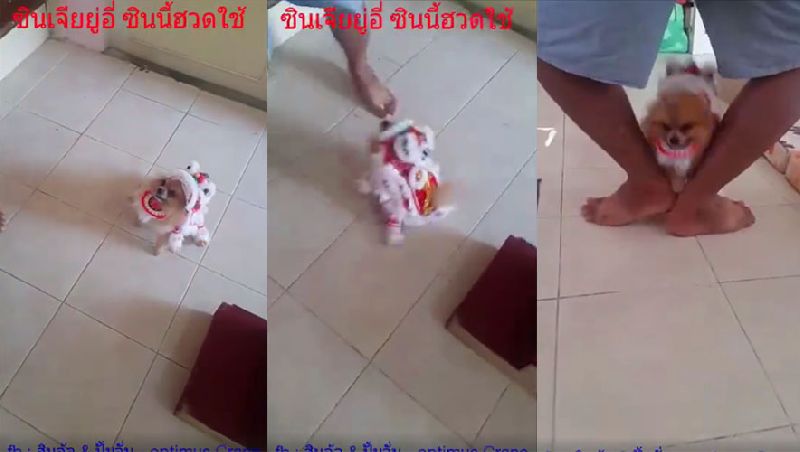 Monday marks the beginning of Chinese New Year, and to mark the Year of the Monkey, here's a Pomeranian performing a traditional lion dance.
How's that for some not-negative news?
Since the video was posted Monday it has racked up just shy of 4 million views.
All we know of the 2-year-old Pom is that his name is Optimus and his human companion is Natthakrita Brompoonya. Get more Optimus on his Facebook fanpage.