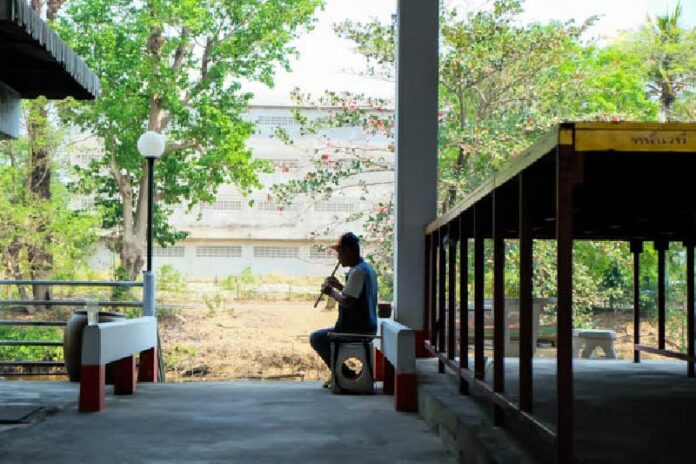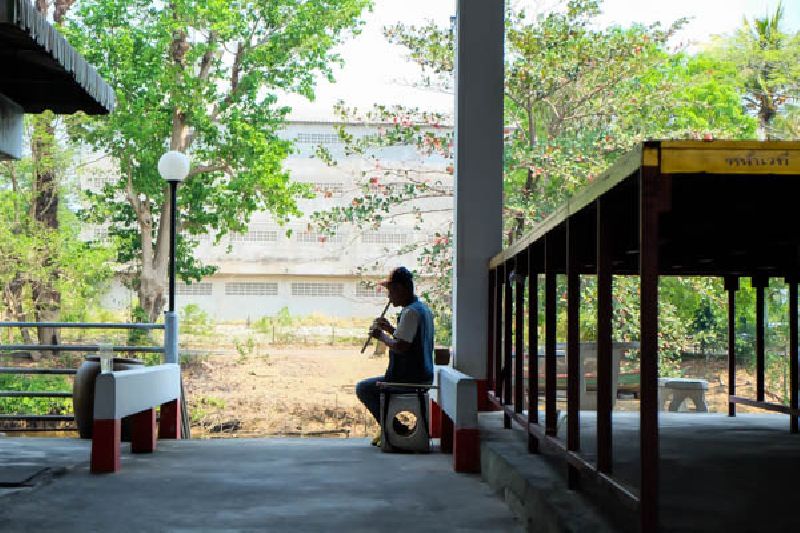 CHANTHABURI — Next road trip skip the floating markets, elephant rides and faded beach towns for a more genuine experience in a centuries-old riverside community free of 7-Elevens and crass commercialism.
Drive three hours southeast of Bangkok and 300 years into the past to the Chanthaboon riverside community, which runs about a kilometer alongside Chantaburi city's river and is dedicated to keeping things there Ayutthaya-period old school.
Walk along the narrow street and be reminded of Chiang Khan in Loei province, but find its charms don't vanish with tacky shops run by outsiders. Chanthaboon is a 7-Eleven-free community. Instead of franchise convenience stores, Chanthaboon residents preserve their way of life by sticking to what has always worked and refused to go the way of touristy floating markets at Amphawa or Damnoen Saduak.
Not to say it's untouched by time with residents weaving baskets.
From the province's first ice-cream shop and local grocers to what Bangkokians would call "pop-up" stalls set up casually in front of homes, Chanthaboon's laid-back values and venerable vibe make it a place to feel truly welcome, instead of tolerated for your baht.
Chantaburi city itself is a mini-melting pot. The Cathedral of the Immaculate Conception sits a short walk from Wat Khet Na Bun Ya Ram in the heart of the community. Thais, Chinese and Vietnamese immigrants live inside decades-old shophouses built in European, Chinese and Thai styles.
Going there
From Bangkok by car: Head southeast from Bangkok on the Chon Buri Expressway to Route 344 for about 100 kilometers to Route 3. After about 50 kilometers, head into town along Route 3493 and 3153. The Chantaboon community is located along Sukhaphiban Road. Or just set your navcom.
From Bangkok by bus: Air-conditioned buses leave the Eastern Bus Terminal next to BTS Ekkamai, and vans run hourly from the stands around Victory Monument. Both are 200 baht each way. The journey from Bangkok to the Chanthaburi transpo hub takes nearly four hours. Once in town, grab a moto taxi to the Chanthaboon community for 20 to 25 baht.