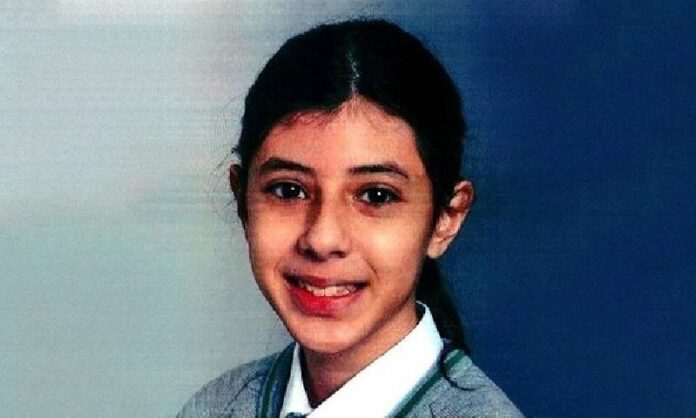 BANGKOK — A 12-year-old British girl and her father have been found nearly a week after a search was launched for them in Thailand.
Coordination between U.K. and Thai authorities was credited with the discovery of Arisara "Zara" Miles after her father, Trevor Miles, took her from their Exeter home and flew to Bangkok in November without permission. Immigration officers Wednesday said the pair were found in the northern province of Phayao and reported into the British Consulate in Chiang Mai on Monday.
The search was launched Thursday after a British high court judge ordered details of the case be released to the public. Authorities said that because Trevor Miles failed to account for the girl's welfare to authorities, the court ordered she be returned to the United Kingdom.
"We believe her father Trevor Miles has business interests in Bangkok, and it is possible that they both remain in Thailand," a British representative said Thursday.
The two Britons entered Thailand on Nov. 11 on 60-day tourist visas. They later applied for 30 days extension at the Chiang Mai Immigration Bureau before doing a border hop to Laos to gain a further extension, according to police Lt. Gen. Nutthathorn Phroasoonthorn.