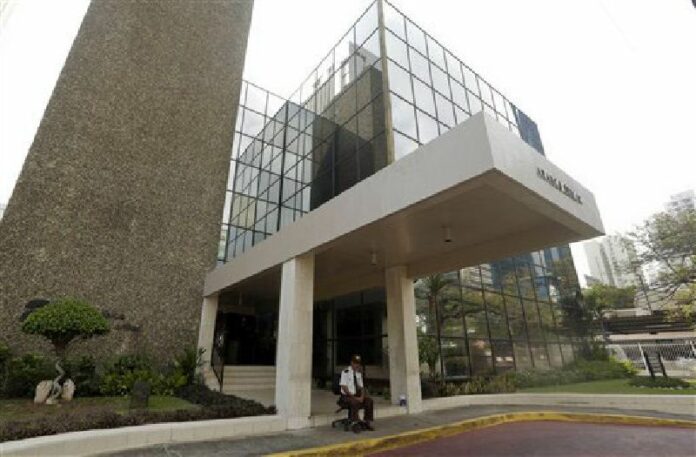 By Teeranai Charuvastra and Todd Ruiz
BANGKOK — Authorities today said they are working to find out the identity of 21 Thai clients of a Panamanian law firm whose creation of offshore shell companies was exposed in a massive leak which has become known as the Panama Papers.
Police Col. Paisit Wongmuang of the Department of Special Investigation, said he is working with the Anti-Money Laundering Office to identify the 21 Thais and promised legal action will be taken if they were involved in any wrongdoing.
---
Panama Papers: Massive Leak Exposes Where World Leaders Hide Money
---
"We are waiting for official information, because right now I only know about the names of people involved from the media," Paisit said Tuesday.
Police Col. Seehanart Prayoonrat, head of the anti-money laundering agency, also said he's working on the case. He hinted that the agency may get in touch with the source of the leaks for information about the 21 Thais.
"We are trying to coordinate with the source of the information in order to verify facts and accuracy of the information," Seehanart said Tuesday.
The announcement comes in the wake of a massive leak of client information from Panamanian law firm Mossack Fonseca, which set up offshore accounts to help the world's wealthiest people hide money for reasons including dodging taxes, laundering and avoiding sanctions.
The full list of names has not been revealed from the trove of data but is said to include wealthy political, sports, celebrity and business figures. The information was originally leaked to a German media outlet and shared via the International Consortium of Investigative Journalists to news agencies worldwide.
However the 21 cases referenced by Col. Paisit is consistent with what's known so far. An interactive map created by the Irish Times indicates 21 clients, 963 companies, 40 beneficiaries and 757 shareholders in Thailand linked to the Panamanian firm.
Other media outlets have reported 780 names linked to Thailand, but that seems erroneously derived from a previous leak compiled three years agoby the same journalism organization.
Teeranai Charuvastra can be reached at [email protected] and @Teeranai_C.