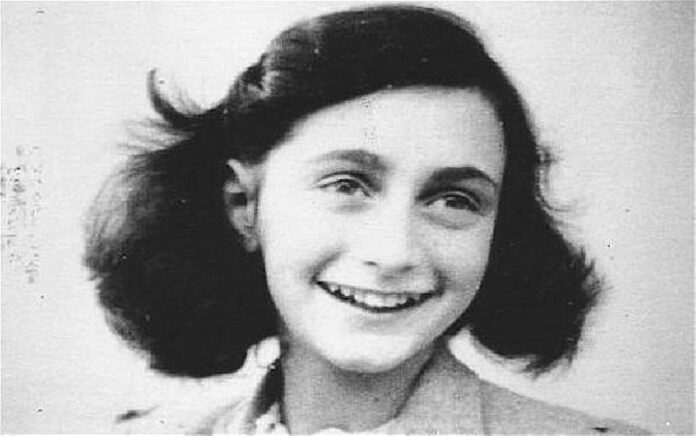 BANGKOK — Selections from the diary of a young victim of the Holocaust will come to life in a one woman show in Bangkok.
Opera Siam, with support from the Israeli and German embassies, will bring "The Diary of Anne Frank" to Bangkok as part of a four day festival of Russian composers at the Bangkok Art and Culture Centre later this month.
The opera was written by the late Russian composer Grigori Frid, who was inspired by reading Anne Frank's diary and penned his operatic tribute in 1969. It was first performed in 1972 in Moscow.
For the upcoming Bangkok performance, Kaleigh Rae Gamache will take on the role of Anne Frank, the 13-year-old Jewish girl forced into hiding with her family as the Third Reich orchestrated a massive genocide of Jews and other groups deemed undesirable.
Adrian Tan will conduct the Siam Philharmonic Orchestra for the hour-long monodrama.
The Israeli diplomatic mission has actively sought to increase Holocaust awareness in Thailand, where it is little understood, and a brand of "Hitler chic" regularly offends foreigners.
The musical tragedy will be performed in English at 7pm on April 20 and April 21 at Bangkok Art and Culture Center.
Other shows featured in the festival include concerts Igor Stravinsky's "Symphonies for Wind Instruments," Mozart's "Serenade No. 10"and a choral concert performance of "All-night Vigil."
The schedule and registration information for free tickets is available online.
Related stories:
Israel Embassy Condemns Thai Aristocrat's Praise of Hitler
Director Defends 'Hitler Scene' in Thai Junta Film
University 'Hitler Mural' Leads To Flurry Of Apologies – And Gag Order