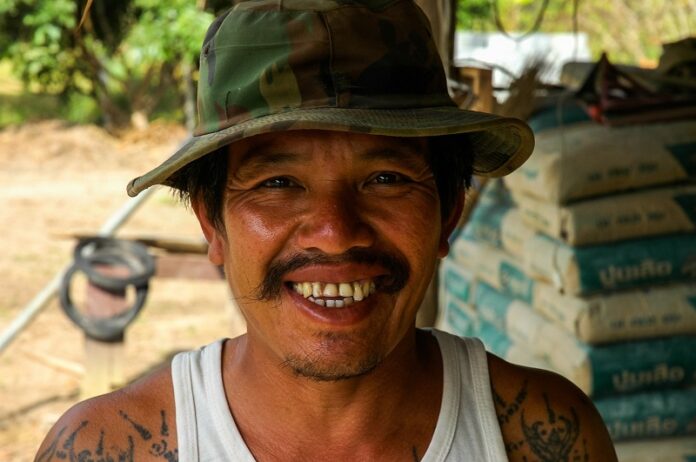 Thailand's smiles have drooped slightly, according to the latest edition of a UN happiness index published Wednesday.
The kingdom slipped 14 spots to rank No. 46 among 156 countries surveyed for the "World Happiness Report," which the UN describes as "a landmark survey of the state of Global Happiness."
The report measures a variety of factors to rank 156 nations by their happiness levels and 117 countries by the happiness of their immigrant populations. The report, which did not assess the happiness of Thailand's foreign-born residents, is being released ahead of Tuesday's celebration of the UN's International Day of Happiness.
Finland proved happiest in the report, which noted that the top 10 positions have been held by the same countries for two years now. Canada, New Zealand, Sweden, Australia, the Netherlands and Iceland are among the other top nations.
The report measures not just income and per capita GDP, but also life expectancy, social support, trust, generosity and corruption.
"All the top countries tend to have high values for all six of the key variables that have been found to support well-being: income, healthy life expectancy, social support, freedom, trust and generosity," the report said.
Worldwide, Thailand came in just after Kuwait and before Italy.
In ASEAN, Singapore edge out Thailand to rank No. 34 while southern neighbor Malaysia was right behind at 35.
Elsewhere, the United States ranked No. 18 while the United Kingdom came in a nearly as happy No. 19. The least happy country, according to the report? Unfortunately for the Burundians, it's Burundi.