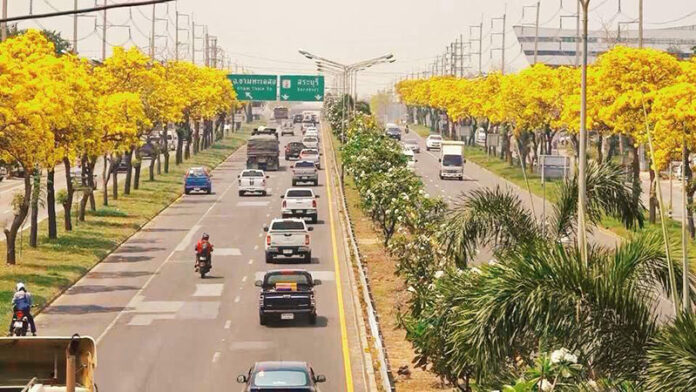 BANGKOK — Summer is here in full force, and it's now time to consider an aircon staycation at least until the water guns come out in a month's time.
All of Thailand will experience peak heat of 40C next week, state meteorologists announced Friday, a normal trend for mid-March.
The hottest Bangkok will get is between 34C and 40C. Nationwide, the hottest days will be Tuesday through Thursday.
The northern provinces are warned to be ready for summer storms. A high-pressure system moving in from China, coupled with the existing weather conditions, will result in high humidity, rainfall and even more heat.
In Roi Et province on Friday, reports said that storms that began Wednesday have damaged about 70 residences.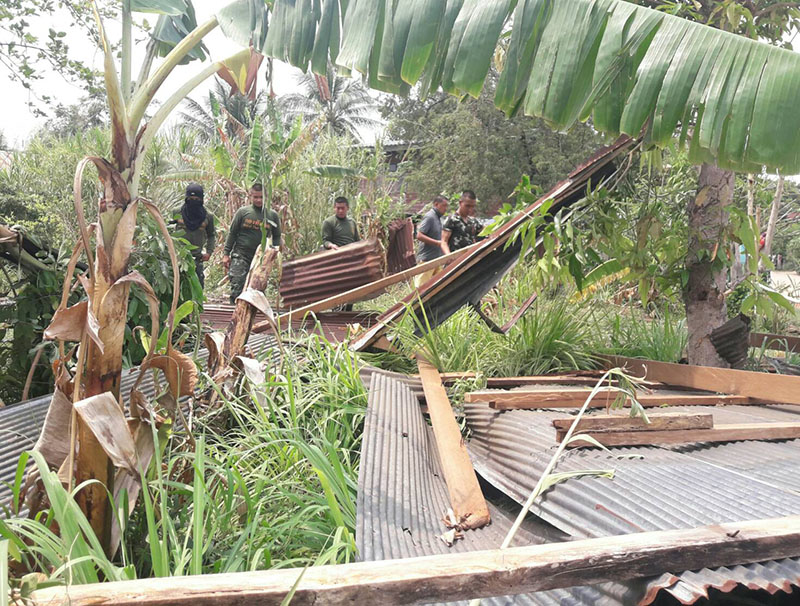 Related stories: