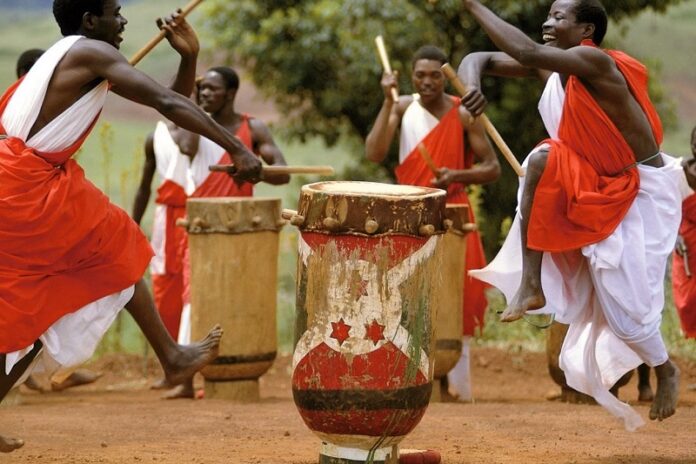 BANGKOK — Start the weekend by going tribal at a downtown hole-in-the-wall venue to Sub-Saharan African beats and synthesizers to produce trippy experimental music.
A small Thonglor venue will offer a taste of Afrosc sounds – a portmanteau of "afro" and "oscillator" – later this week when a trio of DJs gather to mix Afro, deep and experimental house.
Leading the show on the decks will be Zoo Studio's Kritsada Vadeesirisak, aka Marmosets, with Natthachai with their modular hybrid live sets, followed by sets from Wildealer and Vim.
Afrosc came from coupling Sub-Saharan African tribal beats and percussion with modular synthesizers to produce "weird experimental sounds," Kritsada said.
Afrosc | When Tribes Meet Electronics will go 9pm to 2am on Friday at 12×12 in Thonglor's Soi Thara Rom 2, which can be reached via taxi from BTS Thong Lo. Tickets are 250 baht at the door.