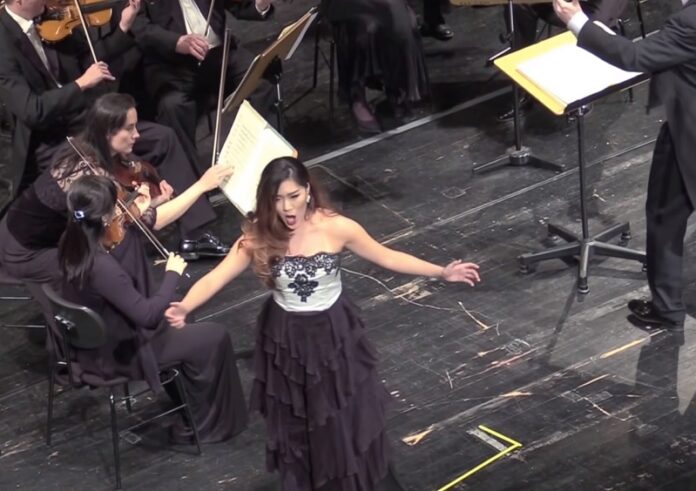 BANGKOK — Go out for a night at the opera and hear classical pieces from Johann Strauss, Giuseppe Verdi, Giacomo Puccini and others later this week.
The Royal Bangkok Symphony Orchestra will perform a show in two acts featuring some of opera music's most iconic pieces, including Verdi's "La Donna E Mobile" from "Rigoletto," Puccini's "E Lucevan Le Stelle" from "Tosca" and "Intermezzo" by Pietro Mascagni from "Cavalleria Rusticana."
Japanese conductor Koji Kawamoto will lead Soprano Sassaya Chavalit, who will be coupled with tenor Nutthaporn Thammathi for the three-hour performance. The trio will also perform songs by Ruggero Leoncavallo, Francesco Cilea, Emmerich Kalman and Franz Lehar.
Opera Highlights will run from 8pm to 11pm on Thursday in the Thailand Cultural Centre's Main Hall. Get there via a short walk from MRT Thailand Cultural Centre. Tickets range from 300 baht to 1,500 baht and are available online.