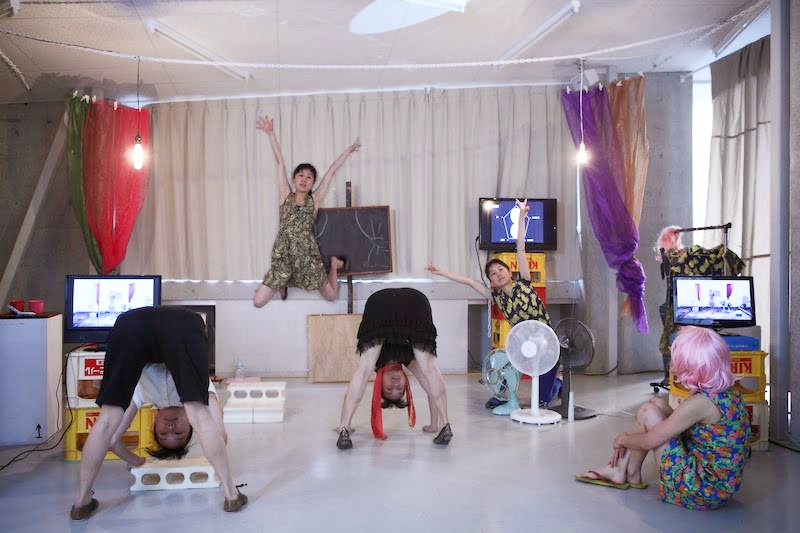 BANGKOK — More surprises are coming to the Bangkok Biennial, a massive cultural event taking place across the capital.
Running since July, the first such event continues with high-concept exhibitions and performances, from Mexican occultism to Burmese dissident history.
Organizers just announced that Guerrilla Girls, an anonymous American feminist group, are coming to town amid a roster rich with confusing yet fascinating exhibitions to show at several "pavilions."
We took a look at last month's events, so here are some more selections of what's coming up. More information on each pavilion is available in a PDF format. Many shows will open in coming weeks up until the festival wraps Sept. 30.
Below are a few highlights for August and September.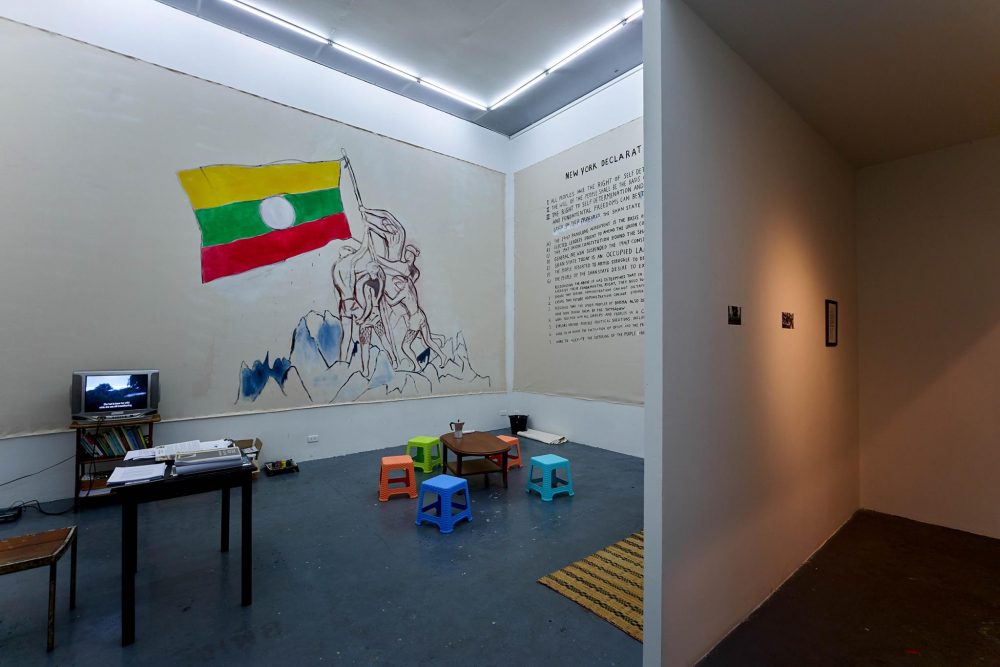 The legacy of a family forced from power and their home will be shown by Sawangwongse Yawnghwe, who was born in the Shan state of what was Burma. Also a grandson of Sao Shwe Thaik, the first elected president of the Union of Burma, his work reflects the political issues that have surrounded Myanmar and his family for decades.
The event runs 2pm until 6pm on Wednesday through Sunday, until Aug. 30 at the ever-provocative Cartel Artspace located on Soi Naradhiwas Rajanagarindra 22.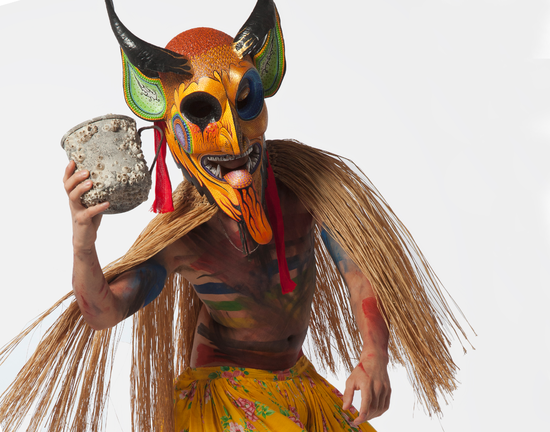 Demons and dames will feature prominently in more than 80 photos, sculptures and mixed-media works by four up-and-coming Mexican artists to show under one roof.
The event will be open 9am to 4pm, Aug. 8-31 at the National Gallery on Chao Fa Road.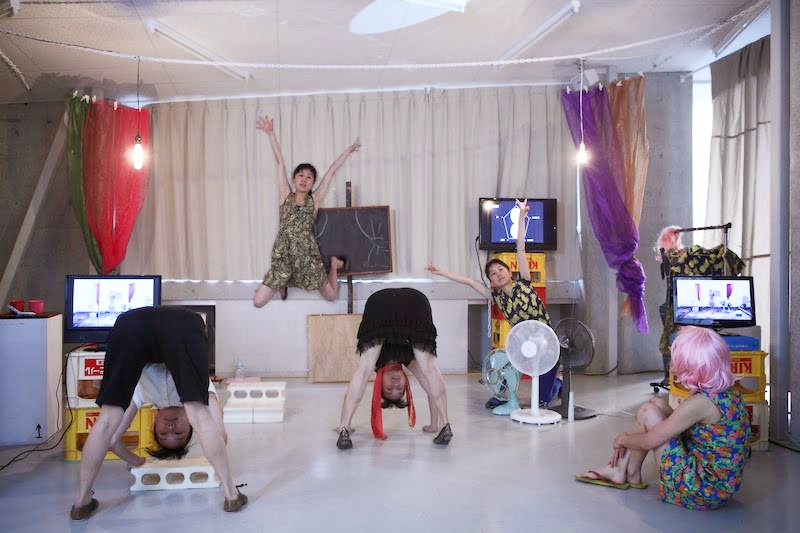 Head into a temple to see people contort themselves to technology.
To 1960s dance score "The Five Legged Stool," artists and dancers play with how technology relates to traditional dance through contemporary choreography and video.
The 5×5 Legged Stool will be staged at 8pm on three days – Aug. 17, 18 and 19 – in the Supernatural Pavilion located in Wat Sunthon Thammathan on Phaniang Road in the old quarter.
Aug. 18-Sept. 30: A/part – Bridge Art Space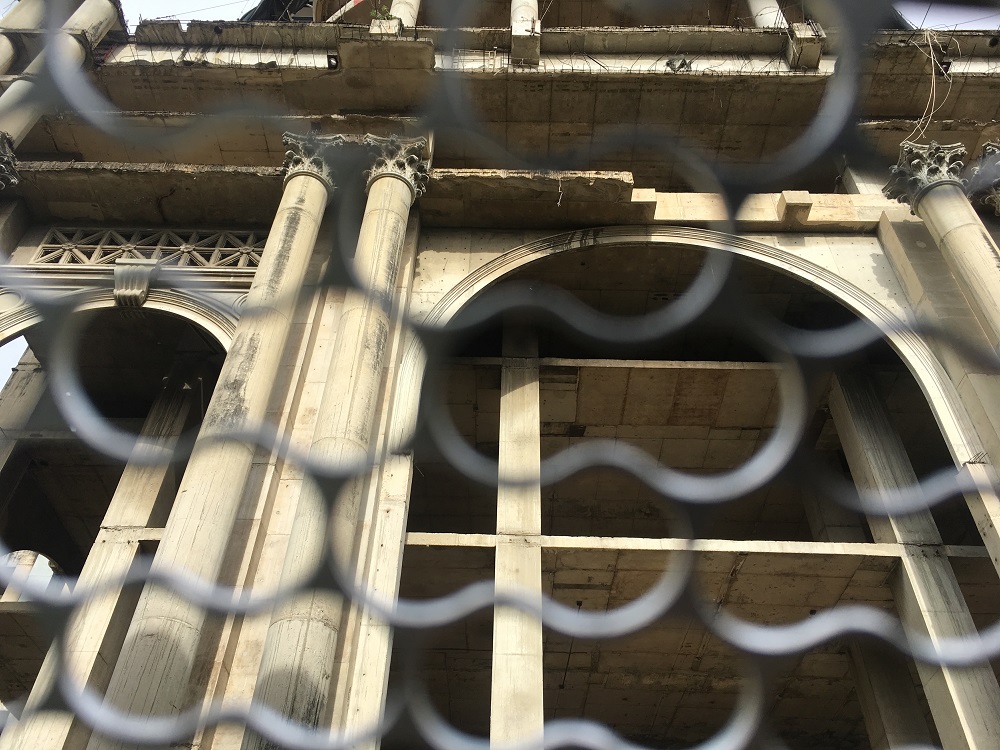 See art in a foreboding place – from a distance – at Bridge Art Space. Located next to the Sathorn Unique Tower, aka the "Ghost Tower," the riverside shophouse gallery will provide a view of art installed at the Ghost Tower. Look but don't touch – visitors must enter a mesh cage to get a look.
For the opening night on Aug. 18, performance artist Taweesak Molsawat will take the stage before filmmaker Kevin McLeod shows his documentary about the abduction of a Kachin woman, allegedly by Myanmar's military.
A/part opens at 6pm on Aug. 18 and runs through the end of September at Bridge Art Space, which is located near BTS Saphan Taksin at Soi Charoen Krung 51.

Fresh off the Paper Speakers installation, an art bar off lower Sathorn Road later this month will be transformed into different surreal alternate dimensions by five Thai artists. Their approaches will overlap as they explore different dimensions of spirituality, reality and more.
Don't expect to just stand around puzzled – interactive games, puzzles, a meditation circle, tarot card game and more are promised during the event.
The Mystery Shack 999 starts at 7pm on Aug. 25 and continues until Sept. 16 at Jam, located near BTS Surasak.
Sept. 1-30: Quid Pro Quo – Bangrak Bazaar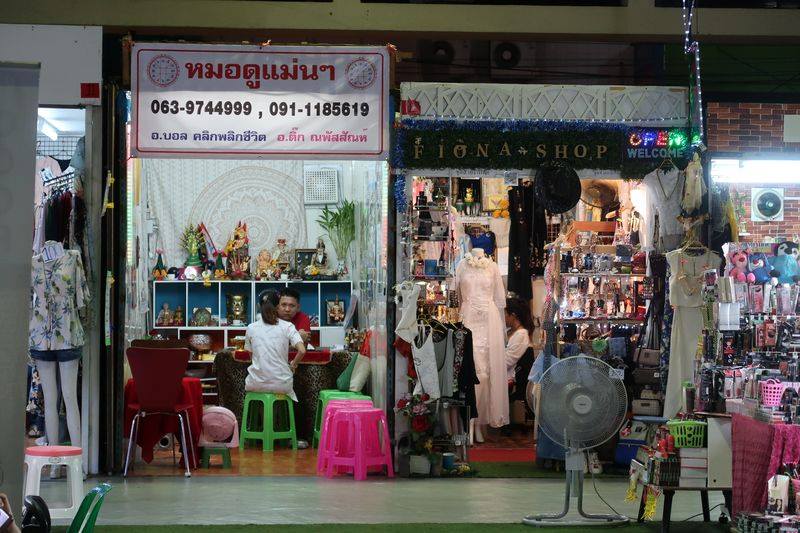 Late last month came the surprise announcement that anonymous feminist collective Guerrilla Girls would be joining the Bangkok Biennial. The group – which inspired a local group to ape their methods – will be among 12 artists to perform and show inside Bangkok's Bangrak Bazaar. Others include French artist Myrtille Tibayrenc, pro-feminist Filipina group Grrrl Gang Manila and feminist designer-activist Mich Dulce.
Quid Pro Quo will open at 11am on Sept. 1 and run through the end of the month at Bangkok Bazaar. The market is located in Soi Charoen Krung 49 and can be reached from BTS Saphan Taksin.
Related stories:
Deep Dive On Cruising Zombies, Shooting Kittens at 'Limbo'
Guide: Our Picks to Enjoying the Bangkok Biennial